Friday Nite Videos | November 06, 2020
To view an video, click an image below,
Leonard Cohen | Democracy Is Coming to the USA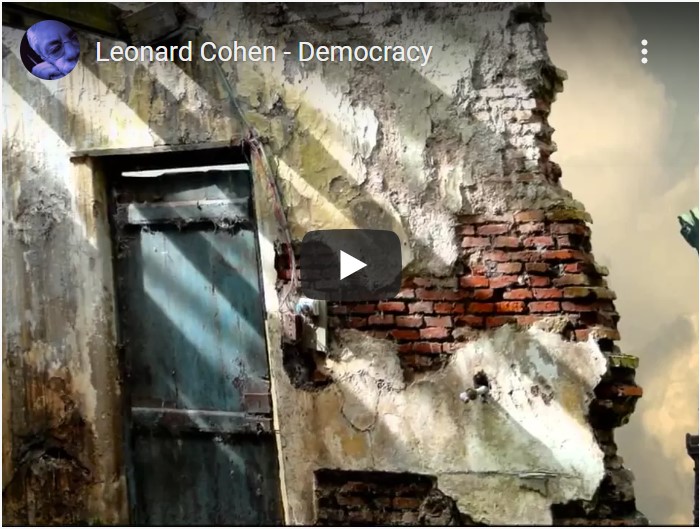 A Spadecaller video featuring the visual arts of Matthew Schwartz in accompaniment with Leonard Cohen's song, Democracy.
Leela James | A Change Is Gonna Come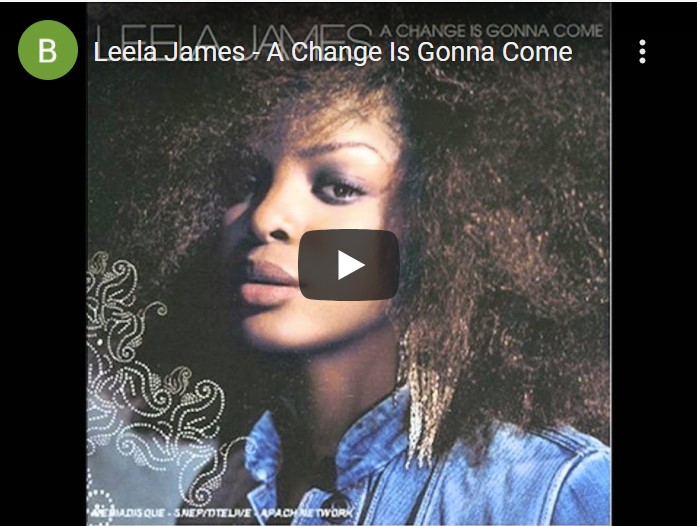 Leela James covers Sam Cooke's classic A Change Is Gonna Come, from her 2005 album of the same name.
Trump Cries Fraud and Calls Dibs on the Presidency


The Trump campaign files lawsuits in battleground states, MAGA supporters want to keep counting votes or stop counting votes depending on how Trump's doing in their state, Trump claims victory on Twitter, and Mitch McConnell vows to be cockblocker-in-chief if Joe Biden wins. #DailyShow #TrevorNoah #Election2020

How QAnon Has Gone Global


QAnon is a far-right conspiracy theory that alleges that the world is run by a powerful cabal of Satan worshipping pedophiles, who work to undermine US President Donald Trump and his actions against them, with the cabal operating a gloa global child sex trafficking ring. 
Trump, McCain, Bush and Carter: Different Reactions to Bad Election Results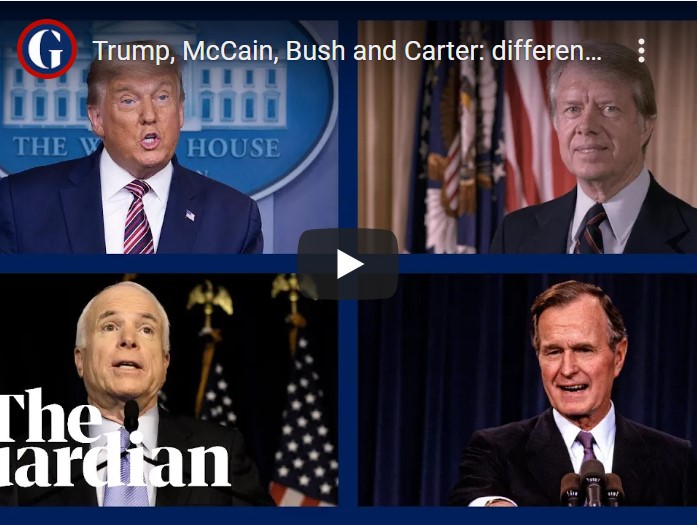 Speeches from candidates conceding defeat in past US elections have been resurfacing after Donald Trump's latest address as the 2020 result looms.