Friday Nite Videos | December 25, 2020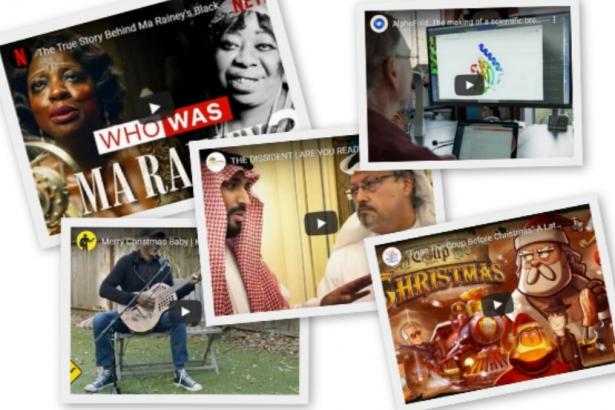 To view an video, click an image below,
The True Story Behind Ma Rainey's Black Bottom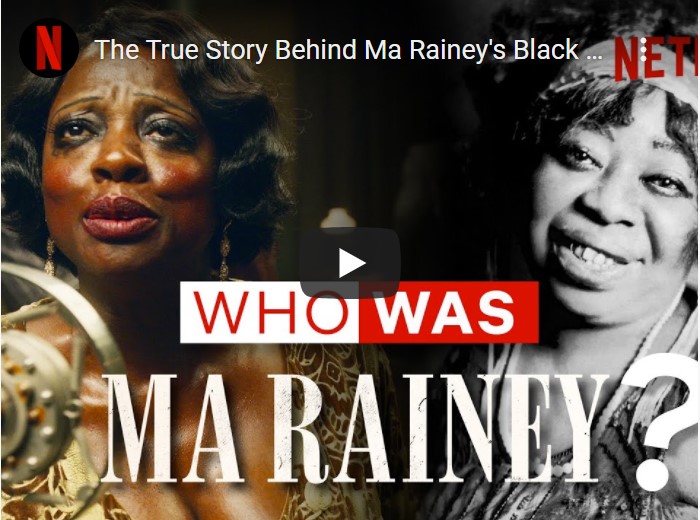 This is the true story of the life of Gertrude "Ma" Rainey, the "Mother of the Blues," and the subject of the Netflix film starring Oscar-winner Viola Davis and Chadwick Boseman.
Merry Christmas Baby | Keb' Mo'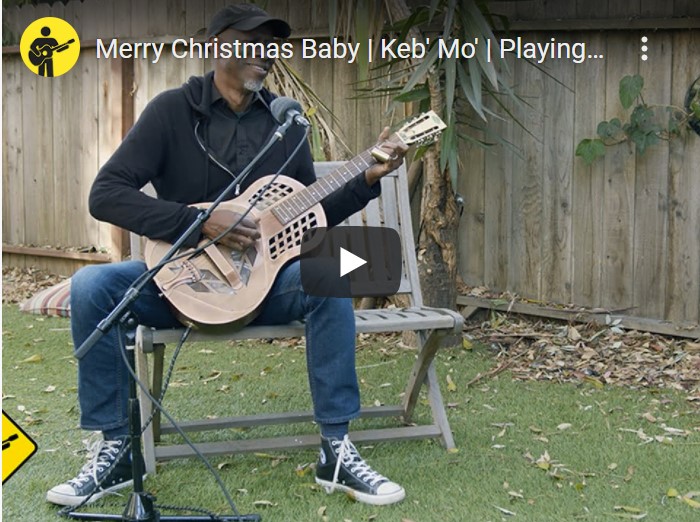 Turn it up and enjoy this bluesy rendition of "Merry Christmas Baby" performed by our friend Keb' Mo'. Happy Holidays!
The Dissident | Are You Ready for the Truth?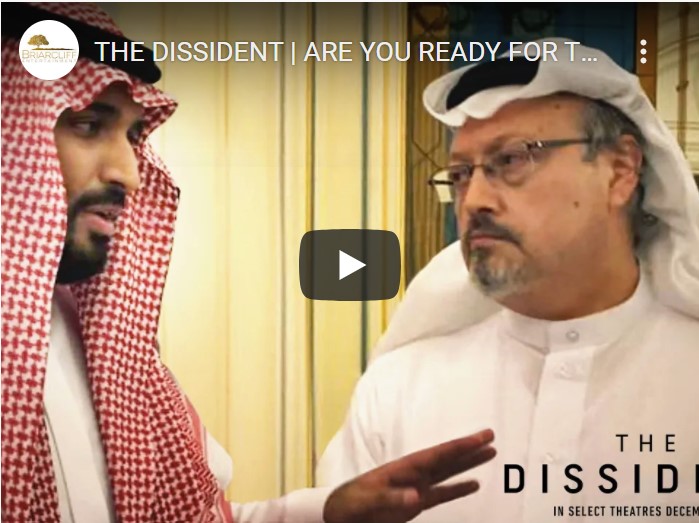 Journalist Jamal Khashoggi was murdered two years ago today by the Saudi government. The story will shock you.

"Twas The Coup Before Christmas"


The little Late Show Elves have crafted another holiday cartoon classic, tailor-made for the steaming pile of joy that was 2020!
AlphaFold: The Making of a Scientific Breakthrough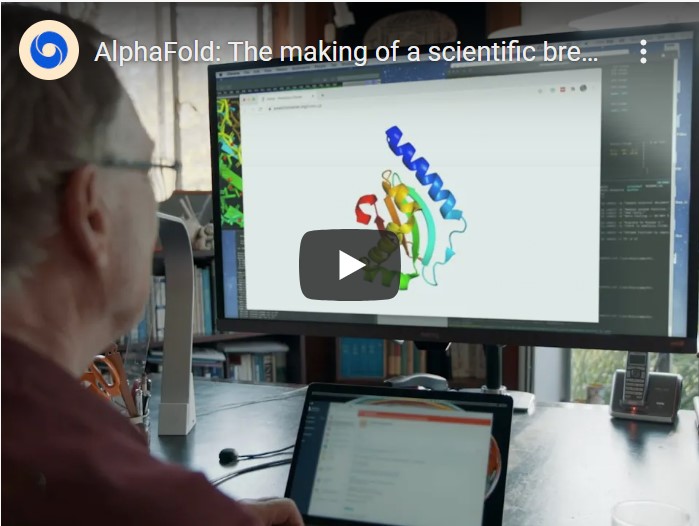 The inside story of the DeepMind team who created AlphaFold, an AI system that solved "protein folding," a grand scientific challenge for more than 50 years.