Media Bits and Bytes - June 29, 2021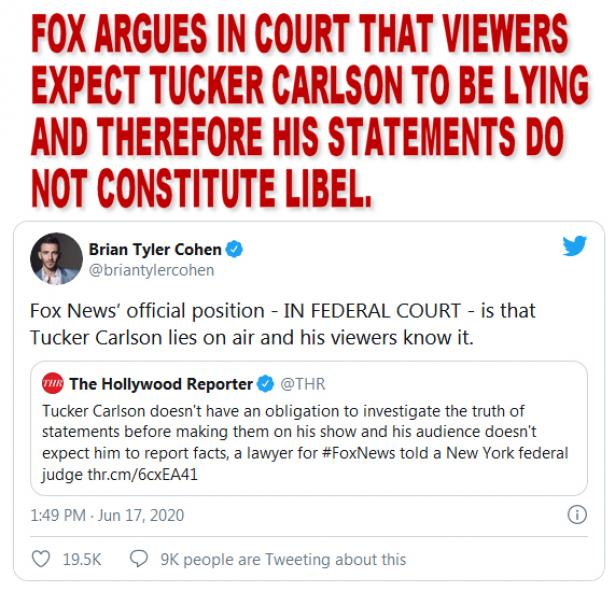 Credit,Anddroid
By Noémie Taylor-Rosner
Equal Times
Amazon has spared no effort to try to dissuade its employees from forming a union in the Bessemer warehouse: texts and emails encouraging employees to vote 'no', posters plastered in toilets and even mandatory weekly meetings organised during working hours aimed at dissuading workers from unionising using PowerPoint presentations.
A federal court on Monday dismissed the Federal Trade Commission's antitrust complaint against Facebook. The dismissal deals a major setback to the agency's complaint, which could have resulted in Facebook divesting Instagram and WhatsApp.
By Alan M. Jacobs, J. Scott Matthews, Tim Hicks and Eric Merkley
MarketWatch
Reporting on GDP or the stock market gives a distorted picture because it ignores how the benefits are distributed. Or not.
Digital Sex Crimes in South Korea
By Heather Barr
Human Rights Watch
In South Korea, technological innovation has facilitated gender-based violence in the absence of adequate rights-based protections by government and companies.
By Jennifer Mercieca
Just Security
Tucker Carlson is very effective at setting the rightwing agenda, telling them what to think about and framing how to understand politics. Ever wonder how he does it? Ever wonder why contrary facts do not seem to penetrate, but only further reinforce the narrative he conveys? The answers are in the study of conspiracy rhetoric and propaganda with insights from cognitive science.
The Whitewash of Trump's Bum Rush
By Mike Lofgren
Common Dreams
Just as the Interior Department's report "exonerated" Trump of a photo-op stunt, the media is all but declaring that the Trump administration's insistence that COVID came out of a Chinese lab "vindicates" them, although the administration had nearly a year to produce evidence and showed none.
Feds Seize Iranian Media Outlet
US Justice Department seized 33 Iranian government-affiliated media websites, as well as three of the Iraqi group Kataeb Hezbollah, which it said were hosted on US-owned domains in violation of sanctions. 
The New Republic's Record on Race
How do we reconcile the magazine's liberalism, the ideology that animated the Civil Rights revolution, with the fact that many black readers have long seen—and still see—the magazine as inimical and at times outright hostile to their concerns?
Will Streaming Kill Broadcast and Cable News?
By Joe Ferullo
The Hill
Ratings research confirms that pandemic viewing habits have accelerated massive audience shifts toward streaming — and there's no going back. Nielsen's data places the TV news business in the middle of a perfect storm where demographics and economics are hammering a business model, years ahead of most media executives' expectations.