film
'Fire Music' Review: An Impassioned Case for Free Jazz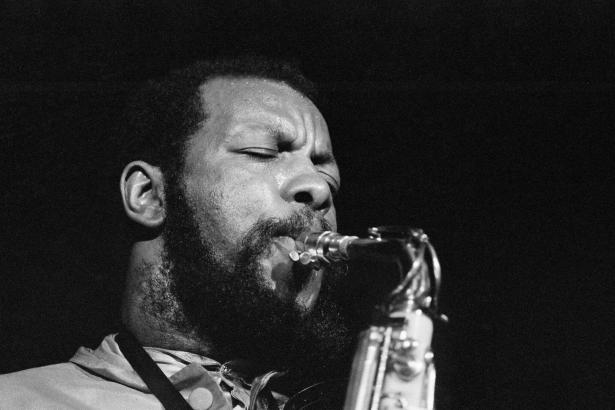 Ornette Coleman as seen in the documentary "Fire Music.", Credit...Guy Le Querrec/Magnum Photos, via Submarine Deluxe
One default reaction to the musical form called "free jazz" — Ornette Coleman's phrase for this improvised, experimental style of jazz — has long been that it's "not music." This concise but cogent documentary directed by Tom Surgal is crammed with exhilarating sounds, moving reminiscences and stimulating arguments that it is not just music, but vital music.
Gary Giddins, a critic who's equally at home explicating Bing Crosby as Cecil Taylor, points out at the film's beginning that someone playing the blues on a porch can make their phrases 12 bars or 14 bars or whatever at will. In group playing, certain agreements have to be met.
Fire Music
Not rated. Running time: 1 hour 28 minutes. In theaters.