Friday Nite Videos | May 13, 2022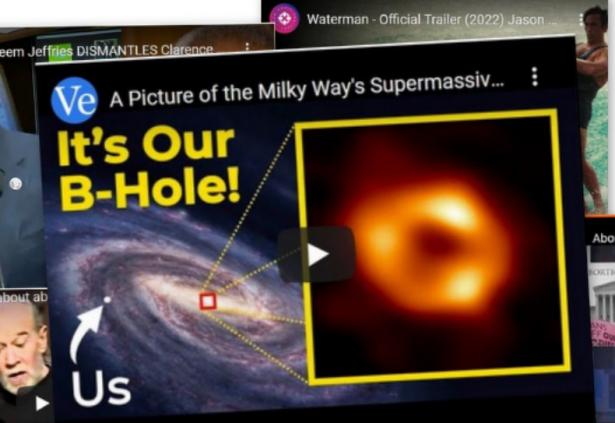 To view an video, click an image below,
George Carlin on Abortion and 'The Sanctity of Life'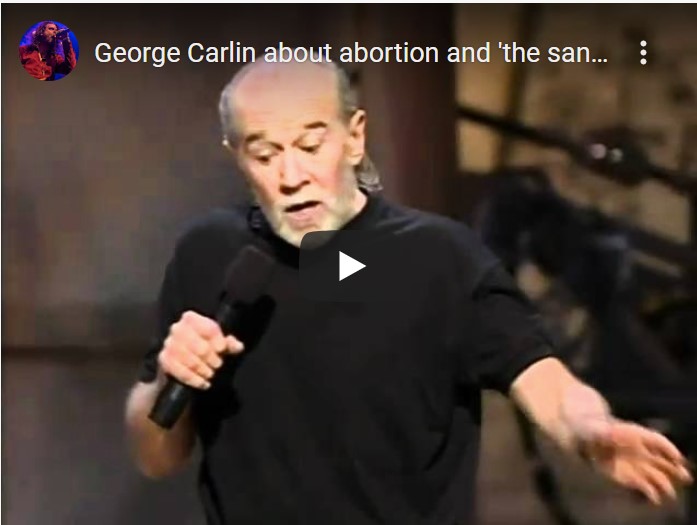 George Carlin, in inimitable rapid fire style, takes on hypocrisy about abortion, the sanctity of life, war, God and other nearby targets.
Hakeem Jeffries Dismantles Clarence Thomas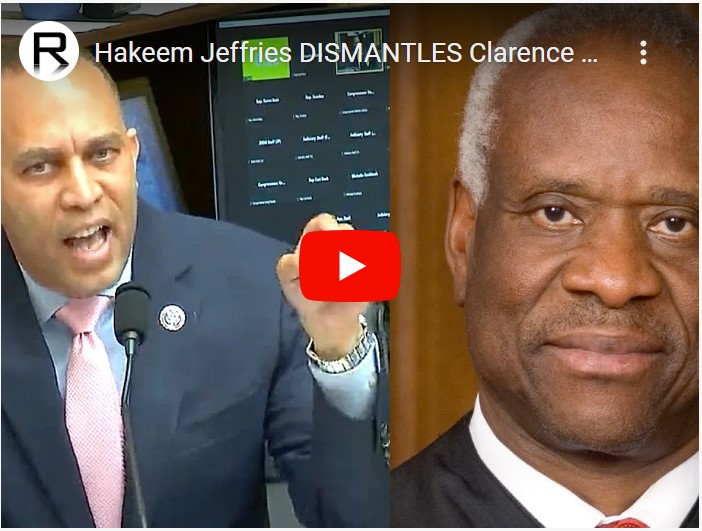 Congressman Hakeem Jeffries takes Supreme Court Justice Clarence Thomas to task after Thomas's criticism of pro-choice activists outside his home came up in a committee hearing.
Waterman | Documentary w/ Jason Mamoa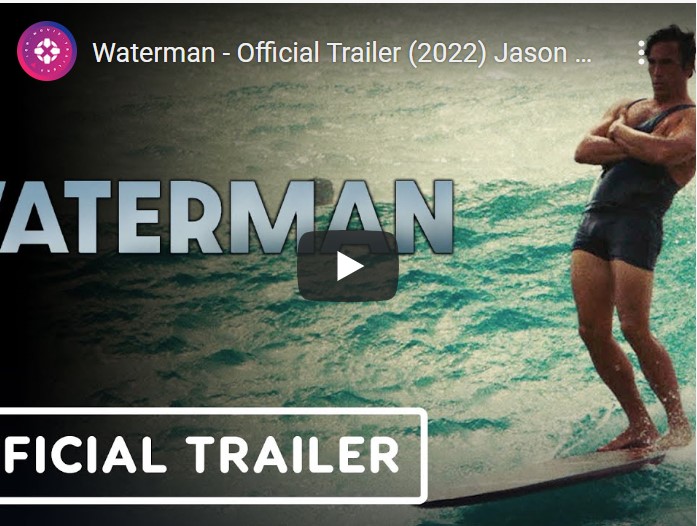 This documentary about five-time Olympic medalist and native Hawaiian Duke Paoa Kahanamoku explores his journey and legacy as a legendary swimmer, trailblazer, and father of modern-day surfing.
A Picture of the Milky Way's Supermassive Black Hole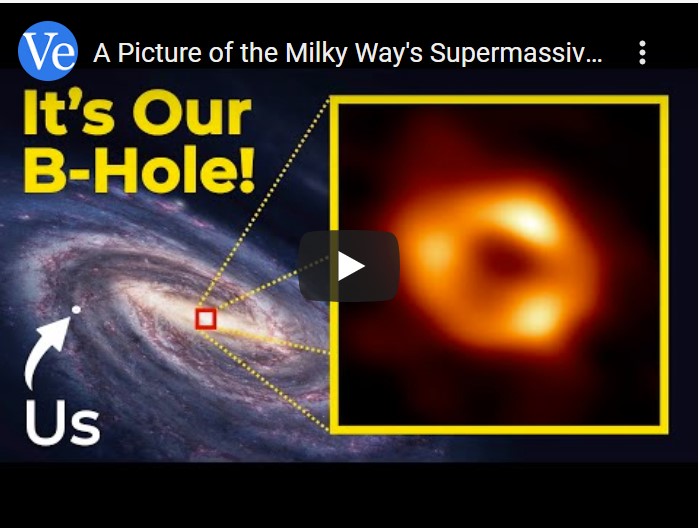 The biggest reveal in human history: an image of the supermassive black hole, Sagittarius A*, at the center of our Milky Way galaxy.
John Oliver discusses the leaked draft opinion that looks set to overturn Roe v. Wade, how we got to this point, and where we may be headed.