labor
Joining the June 18 March on Washington Is a Moral Imperative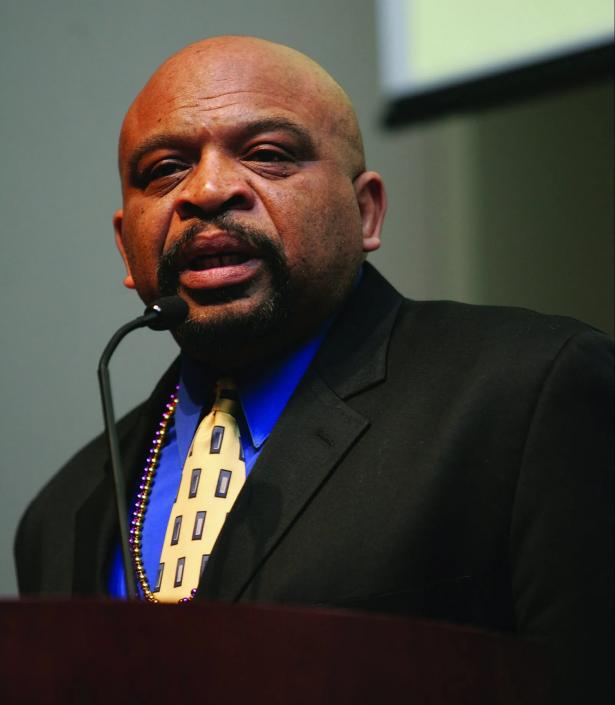 George Gresham, president of 1199SEIU,
On Saturday, June 18, I will join thousands of 1199SEIU healthcare workers from up and down the East Coast as they take buses to Washington, D.C., to attend one of the most important mass demonstrations our nation's capital has seen since the 1960s civil rights marches.
You should be there, too.
You need to be there.

Why?
Because of the nine lives lost on May 14 in the Topps Supermarket in Buffalo, N.Y., at the hands of a white supremacist and the massacre 10 short days later of 19 children and two adult teachers at Robb Elementary School in Uvalde, Texas.
Because we are living through a pandemic that has taken over 1 million American lives and where Blacks, Latinos, and Native Americans are two to three times more likely to be hospitalized from COVID than the white population.
Because on January 6 of last year a violent mob instigated by the former president attempted to overturn the legitimate results of a national election, and far-right extremist politicians are passing laws across the country to restrict access to the ballot box.
Because for the first time in generations, young people are growing up to be poorer than their parents, a fact directly tied to the explosion of inequality and the vast wealth being accumulated by a handful of American oligarchs.
It is all related.
The Rev. Dr. William J Barber II, one of the greatest civil rights champions of our time, has called for a Mass Poor People's & Low-Wage Workers' Assembly & Moral March on Washington on June 18 to draw attention to the urgent crises afflicting our great nation that have sunk millions of families into poverty and despair.
Here's a powerful statement from the Moral March on Washington organizers: "We assemble and march on June 18, 2022, because any nation that ignores nearly half of its citizens is in a moral, economic and political crisis. There were 140 million people who were poor or one emergency away from economic ruin before the pandemic. Since March 2020, while hundreds of thousands of people have died, millions are on the edge of hunger and eviction, and still without health care or living wages, billionaire wealth has grown by over $2 trillion."
The June 18 march will "be a generationally transformative declaration of the power of poor and low-wealth people and our moral allies to say that this system is killing all of us and we can't…we won't…WE REFUSE TO BE SILENT ANYMORE."