Friday Nite Videos | June 17, 2022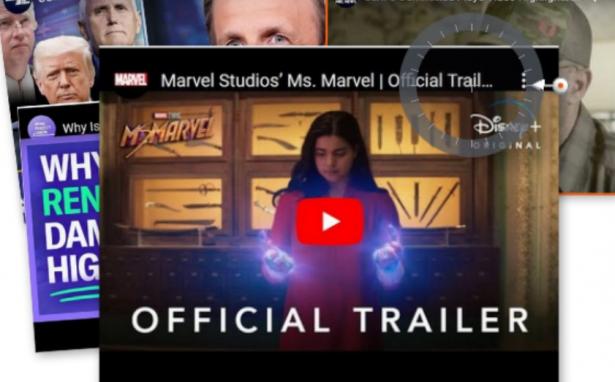 To view an video, click an image below,
Video Highlights How Proud Boys Coordinated for Capitol Riot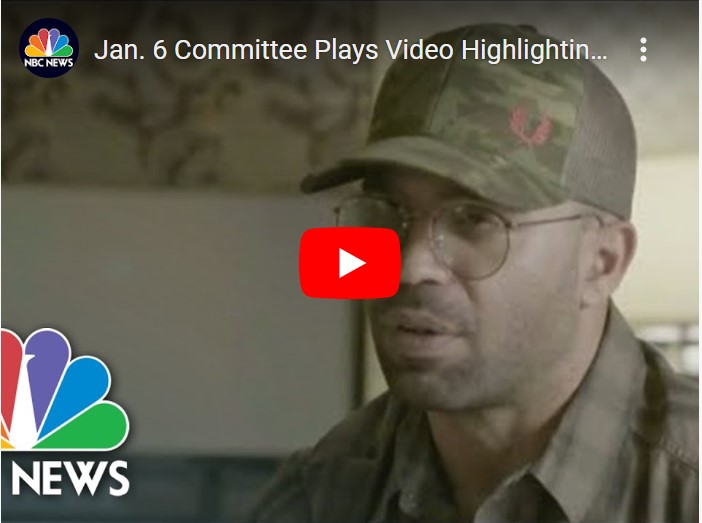 House Select Committee released video that highlights some of their investigation into how the Proud Boys and other groups coordinated before the Capitol riot.
Trump and John Eastman Knew Their Plan Was Illegal: A Closer Look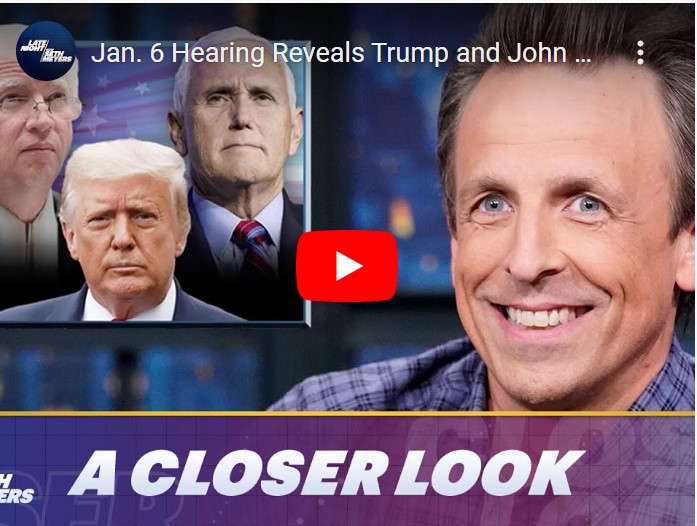 Seth takes a closer look at the January 6 committee releasing new evidence that Trump and his lawyer John Eastman knew their plan to overturn the 2020 election would violate the law.

On The Wire's 20th Anniversary, Two Cast Members Talk Trump's 'Mob' Tactics and 'Rats'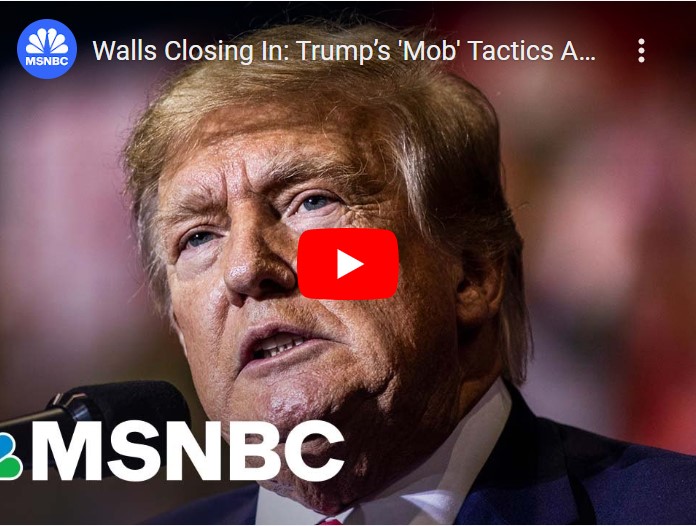 "The Wire" confronted and humanized issues ranging from criminal justice to the drug trade to capitalism. Cast-members Lance Reddick and Lawrence Gilliard Junior join Ari Melber to talk about parallels to Trump.
Why Is The Rent So Damn High In Florida?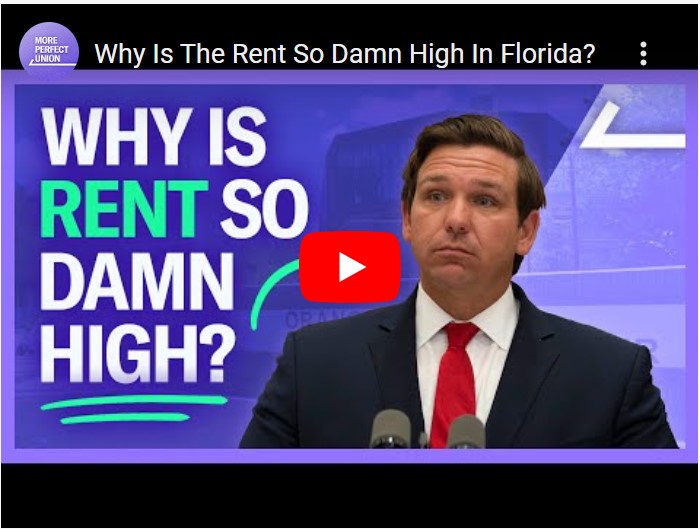 Florida is now the most unaffordable state. Gov. Ron DeSantis have taken millions from corporate landlords and developers. Now organizers across Florida are fighting back — and winning.
Marvel Studios' Ms. Marvel | Trailer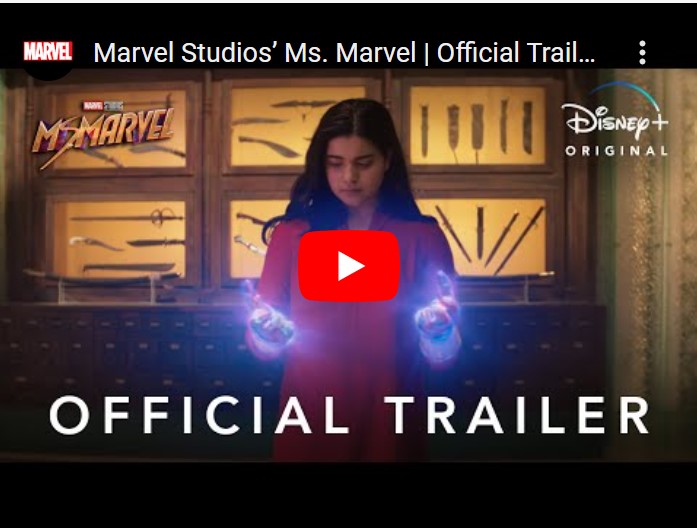 A Pakistani-American high school girl from Jersey City is the superhero in this new series.