Friday Nite Videos | October 21, 2022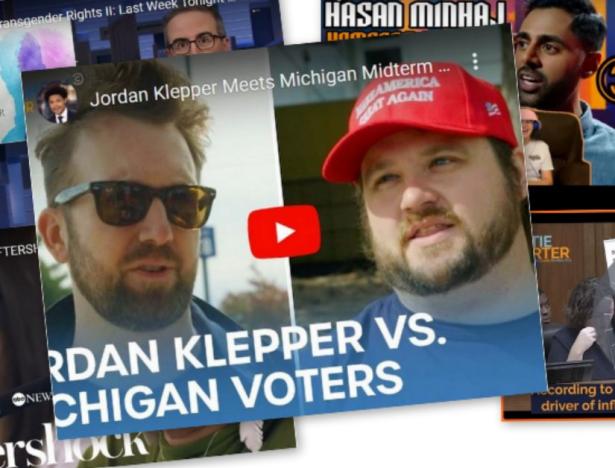 To view an video, click an image below,
Transgender Rights | John Oliver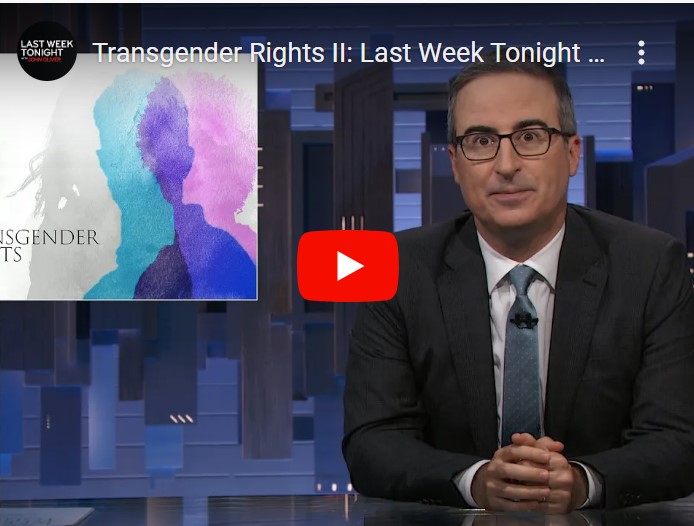 John Oliver discusses the latest round of attacks on transgender rights, what's at stake, and the filthiest of the "Peanuts" characters.
Hasan Minhaj | Audacity of Equality

Lots of reactions.

Corporate Profits Account for Over Half of Higher Prices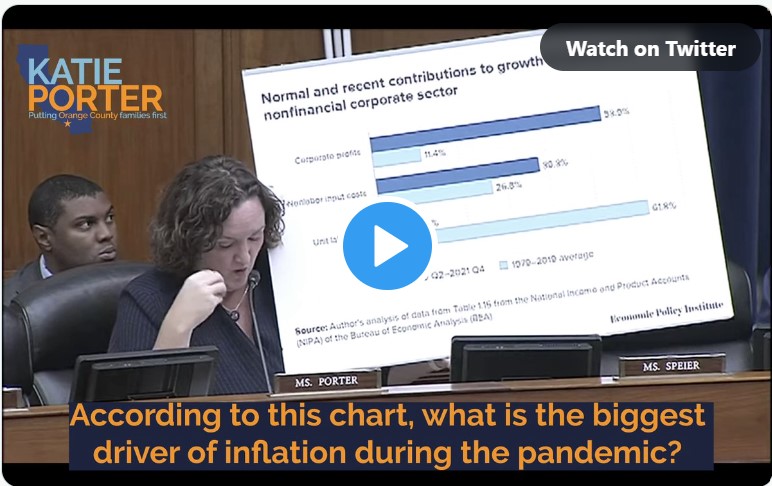 The biggest driver of inflation during the pandemic.
Jordan Klepper Meets Michigan Midterm Voters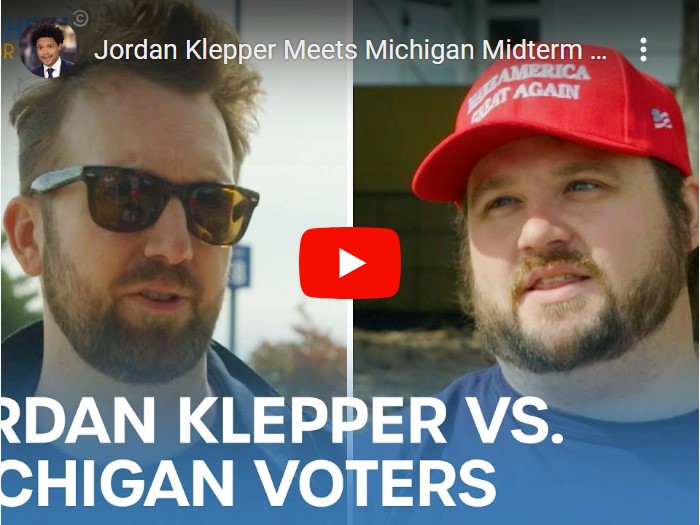 Jordan goes back on the campaign trail before the midterms to find out who's defending America's elections, who is denying them, and just how civil we can keep America's next civil war. Airs November 1.
When a Black mother dies, there is a ripple effect. Aftershock, an original documentary from Onyx Collective and ABC News Studios, now on Hulu.