Friday Nite Videos | November 18, 2022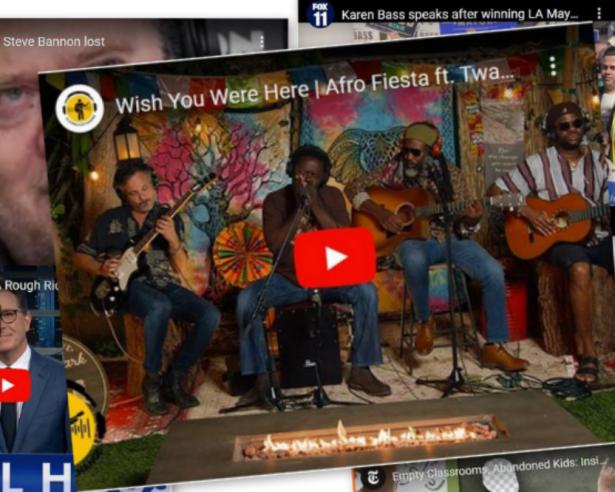 To view an video, click an image below,
McCarthy Is in for a Rough Ride | Nancy Pelosi Passes the Torch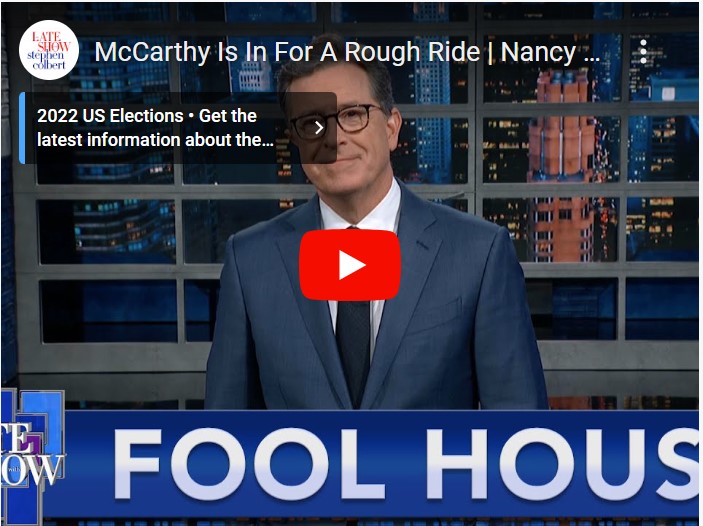 The next Speaker of the House will face frequent headaches from the likes of Marjorie Taylor Greene
Wish You Were Here | Afro Fiesta ft. Twanguero & I-Taweh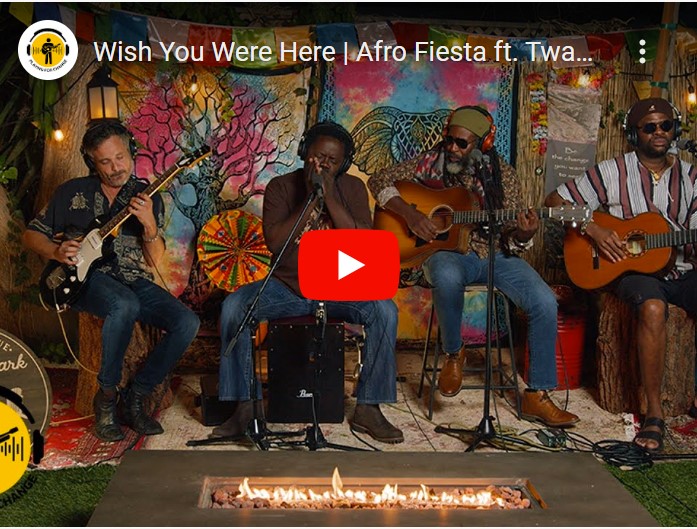 Remarkable musicians reunite for this special version of the Pink Floyd hit "Wish You Were Here" in hopes of spreading love and unity all over the world.
Karen Bass Speaks After Winning LA Mayor's Race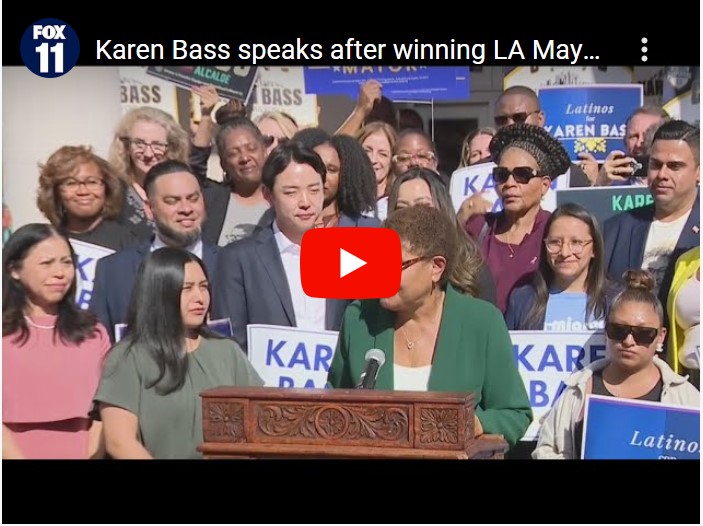 Mayor-elect Karen Bass names solving the homeless crisis as top priority after historic win.
Steve Bannon Lost

Steve Bannon made big promises. Again, and again, and again.
Empty Classrooms, Abandoned Kids: Inside the Great Teacher Resignation

Extra kids, extra grading and extra tasks. Six educators explain why they, and the American education system, are at breaking point.