Friday Nite Videos | February 24, 2023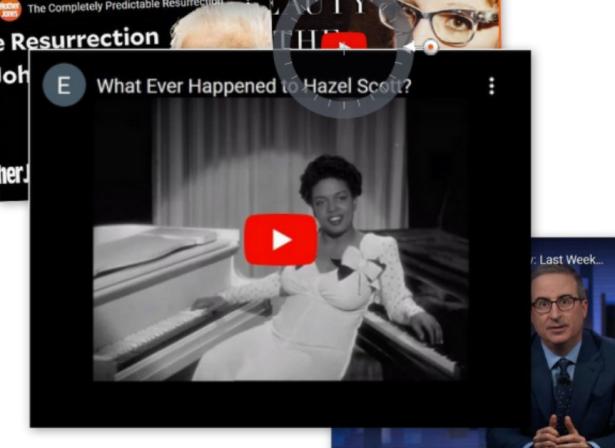 To view an video, click an image below,
Psychedelic Assisted Therapy | John Oliver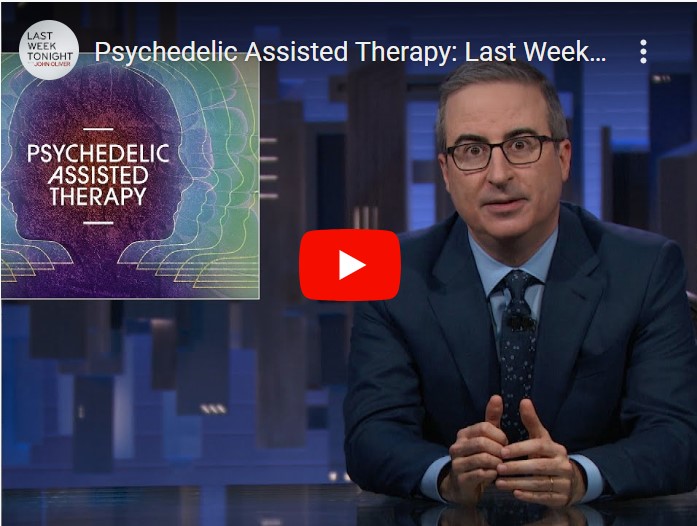 John Oliver discusses psychedelic assisted therapy: its history, its potential, and what it has to do with A$AP Rocky's relationship to rainbows.
What Ever Happened to Hazel Scott?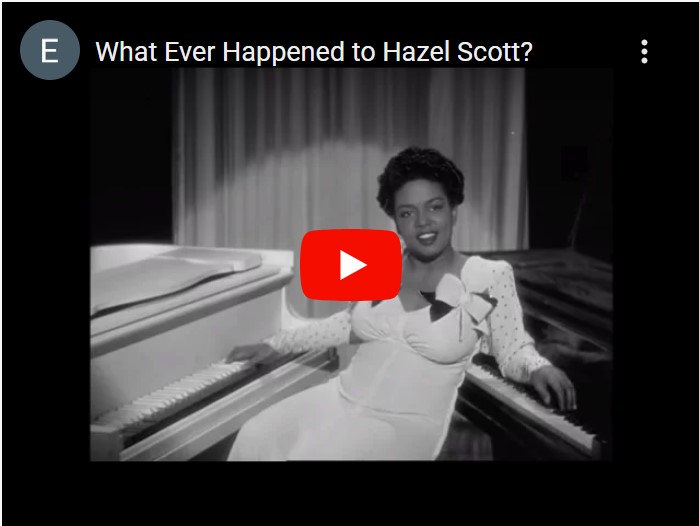 This video essay tells the story of the extraordinary pianist and jazz vocalist, Hazel Scott. Written and edited by Eve Goldberg. 
Gloves Off: Buttigieg Calls Out Trump Record of Deregulation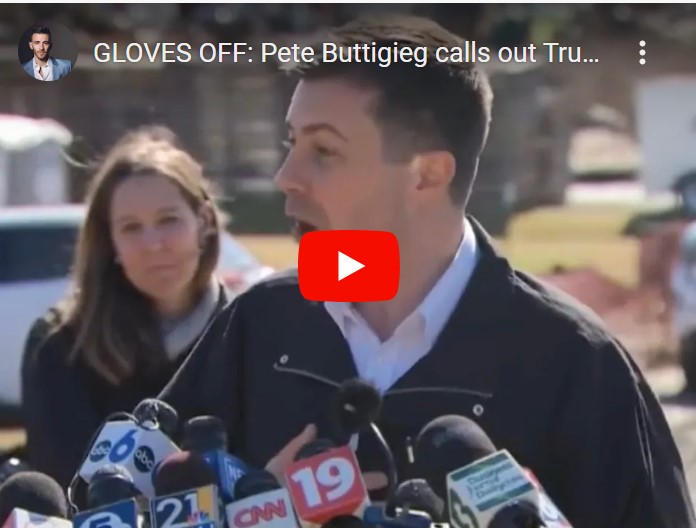 Pete Buttigieg attacks Trump in must-see smackdown. 

All the Beauty and the Bloodshed | Documentary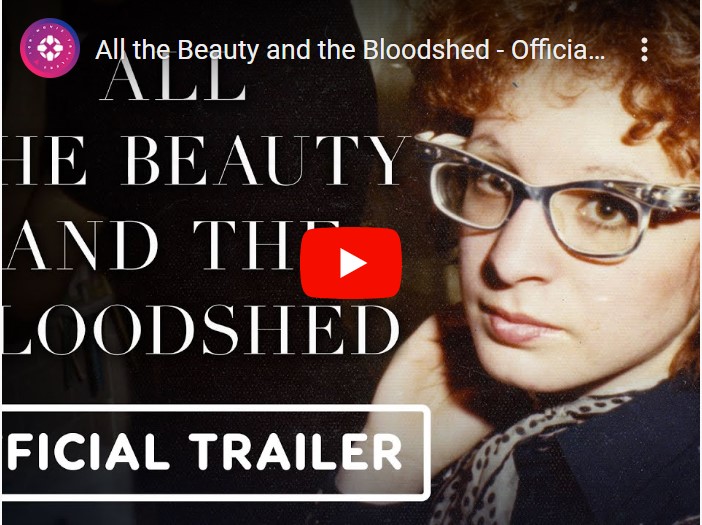 From Academy Award winner Laura Poitras, an epic story about renowned artist and activist Nan Goldin, including rare footage of her personal fight to hold the Sacker family accountable for the overdose crisis.
The Completely Predictable Resurrection of John Hagee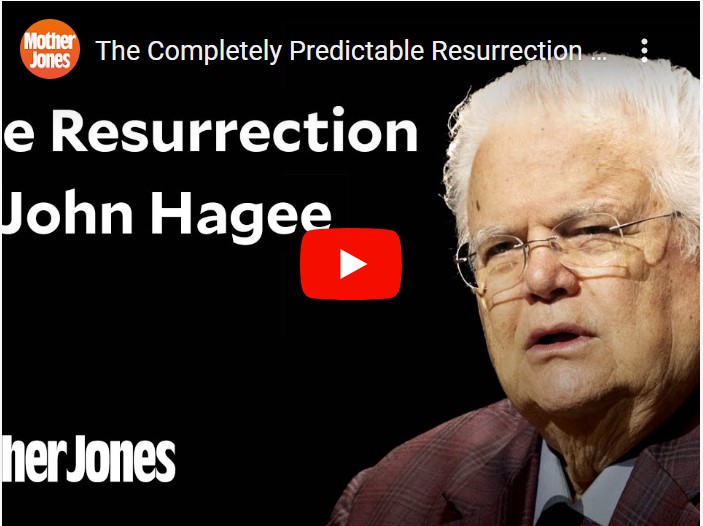 Pastor John Hagee's speaking appearance at Nikki Haley's campaign rollout shows she isn't afraid to put extremist voices smack-bang in the center of her appeal to voters.