labor
Congress Officially Acknowledges Apple's Unfair Labor Practices and Union-Busting Tactics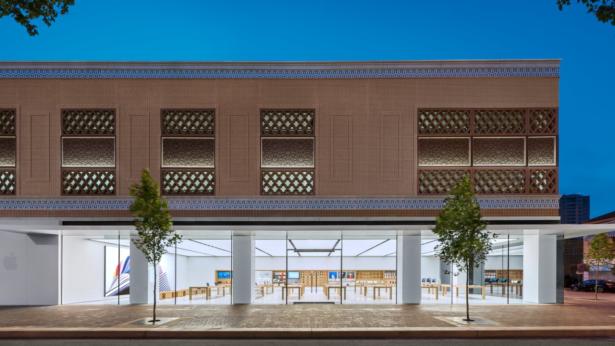 Apple Country Club Plaza, Kansas City,
Members of Congress have taken note of Apple's actions at unionizing stores, and have officially addressed the allegations that the company is chronically preventing its retail staff from organizing at multiple locations.
On Thursday, congresspeople Emanuel Cleaver II from Missouri and Sylvia Garcia from Texas penned a letter to the National Labor Relations Board (NLRB) expressing concern over Apple's treatment of retail employees.
Specifically, the officials cite incidents that have taken place in Kansas City, Missouri and Houston, Texas.

According to the letter, workers at the Country Club Plaza in Kansas City reported being disciplined and fired over union activity under the guise of tardiness.
One worker at the store had been fired for being an average of one minute late for their shift, even though prior to unionization efforts, it was uncommon for workers to be terminated on such grounds.
In March, Apple was accused of firing a total of five Kansas City staff members in retaliation for their union-organizing efforts.
In Houston's Apple Memorial City, workers were interrogated about their support for union efforts. Management threatened to worsen working conditions if employees continued to organize.
Both stores claimed that management held captive audience meetings promising to improve conditions if workers ceased unionization efforts.
The officials expressed concern that this is an ongoing issue in the company. The pair cite the fact that the NLRB had found evidence of Apple coercing workers and interfering with organization efforts.
As a result, they have requested the NLRB open an investigation into the Kansas City and Houston allegations.