Friday Nite Videos | June 30, 2023
To view an video, click an image below,
The Democrats Have Moves To Flip the House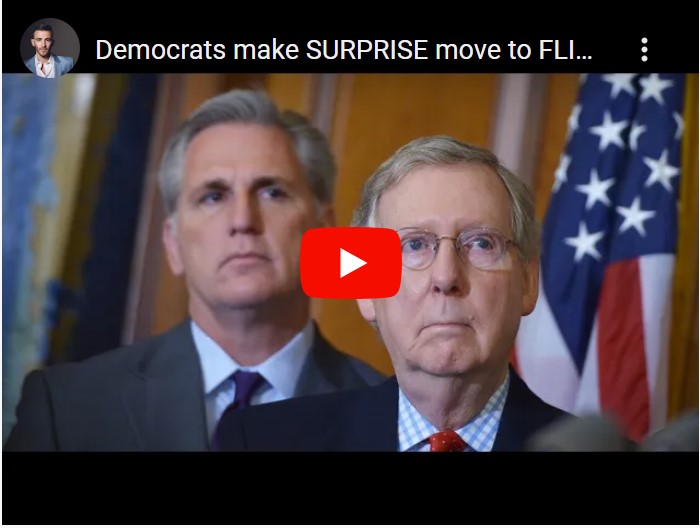 From un-gerrymandering to aggressive campaigning on popular issues, the Democrats have multiple avenues to regain control of the House.
Grandmaster Flash 50 Years of Hip Hop - Full Performance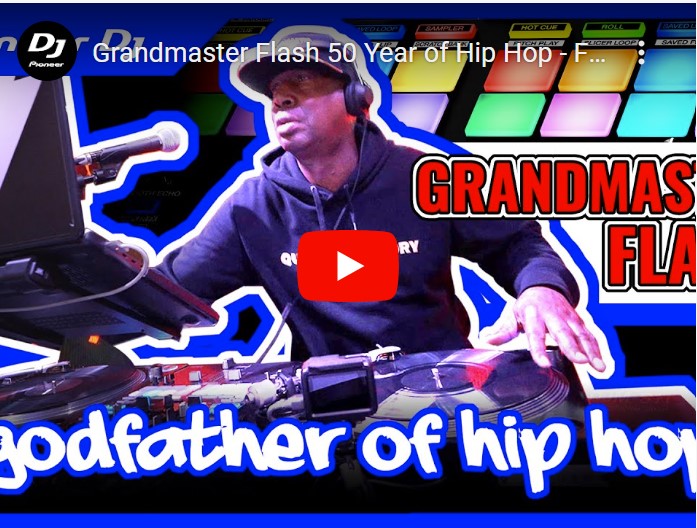 The Godfather of Hip Hop takes a ride down memory lane to the roots that created one of the most influential cultures and music of our time!
When Flight Attendants Fought the Airline Industry and Won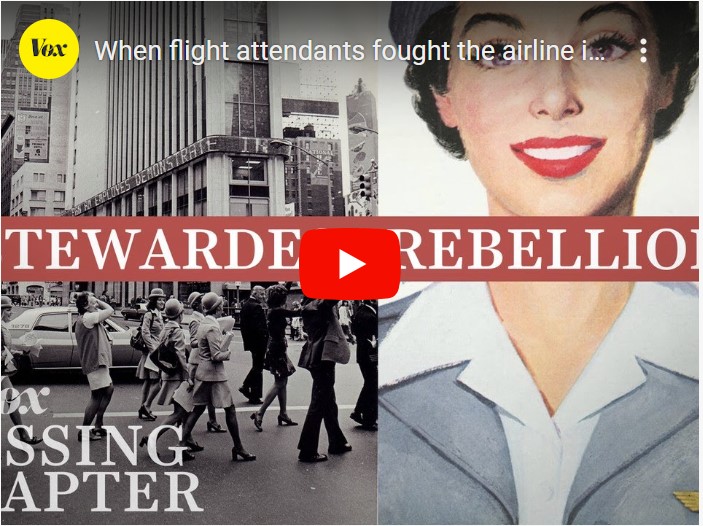 The "stewardess rebellion" fought the industry and won.

Every Body | Movie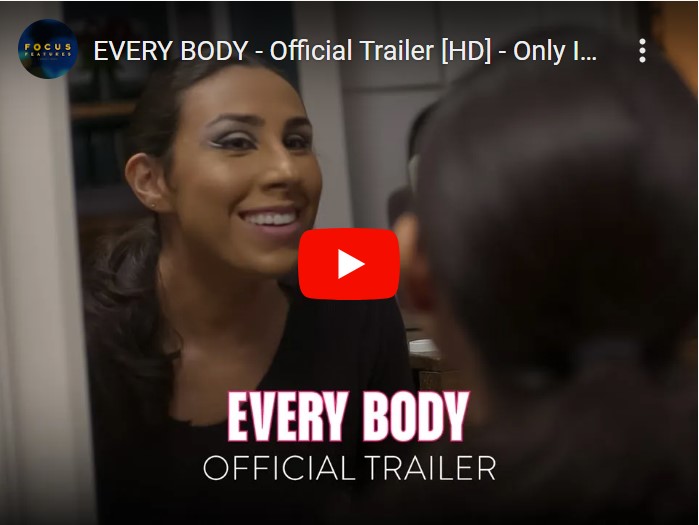 Every Body is Julie Cohen's revelatory investigation of the lives of intersex people. Only in theaters June 30.
How America's Richest Donate Their Money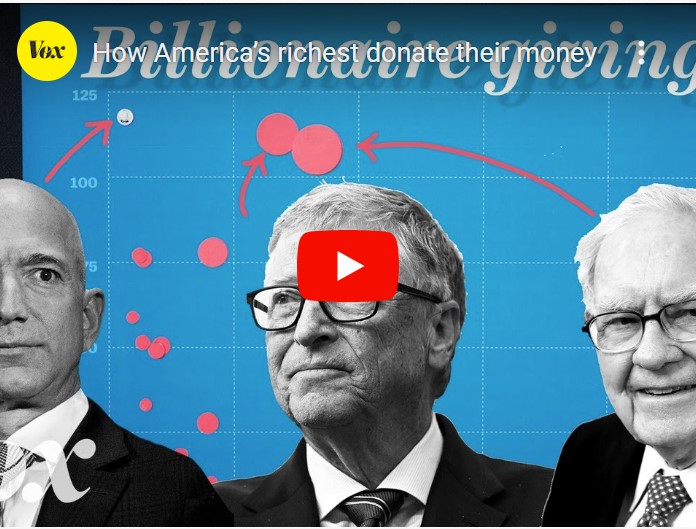 Billionaires don't give the same way we do.