Friday Nite Videos | July 7, 2023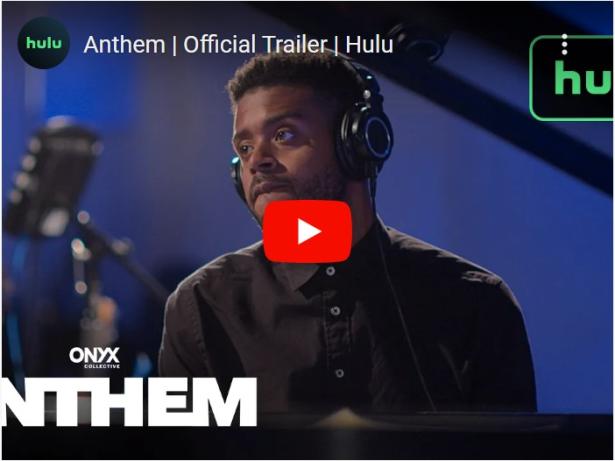 To view an video, click an image below,
SCOTUS Axed Student Debt Relief. What Happens Next?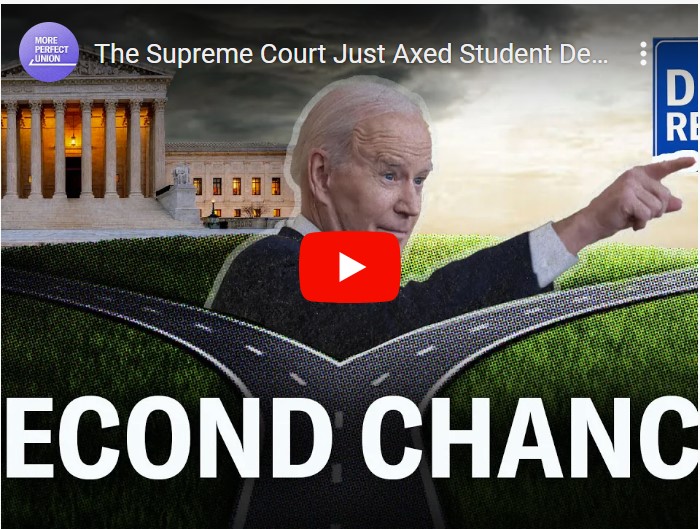 This isn't the end of the story. The Biden administration still has legal authority to wipe out federal student debt.
Anthem | Trailer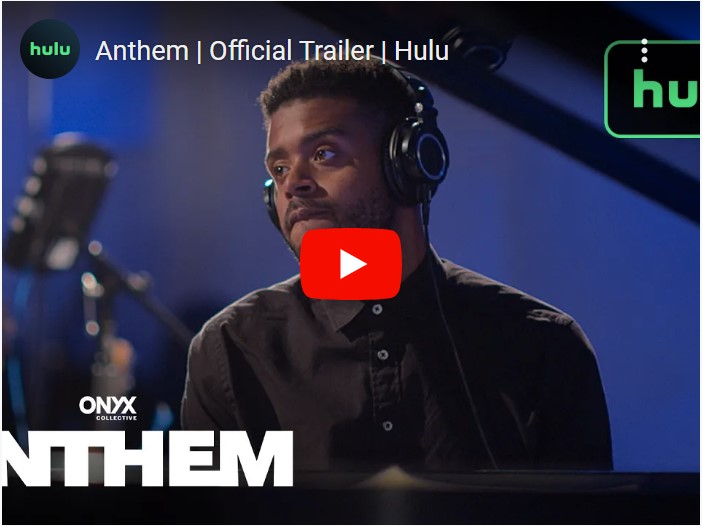 Should we rewrite the national anthem? A journey across the United States to remix the American Sound. 
Lakota Nation vs. United States | Movie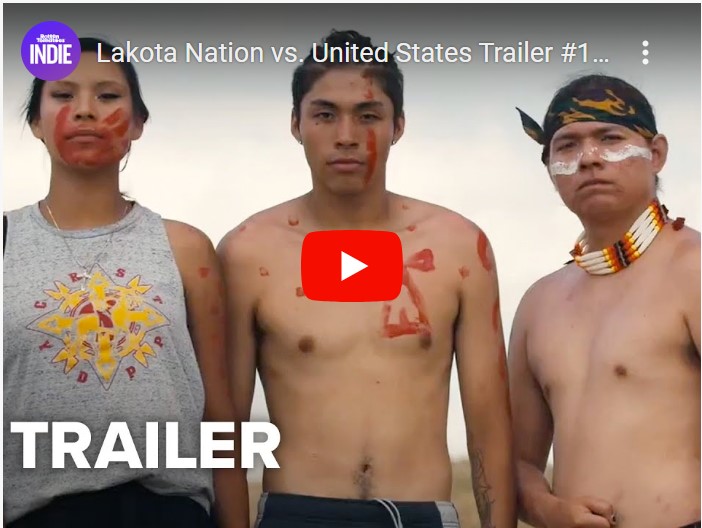 A chronicle of the Lakota Indians' century-long quest to reclaim the Black Hills, sacred land that was stolen in violation of treaty agreements.

Justice Ketanji Brown Jackson Torches Clarence Thomas Over Affirmative Action | Roland Martin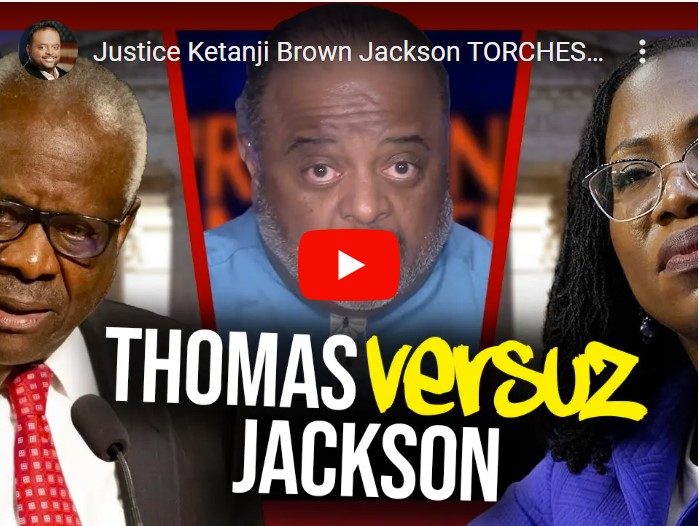 Justices Clarence Thomas and Ketanji Brown Jackson engaged in a heated exchange of verbal jabs within their opinions.
Why Are Schools Still Segregated?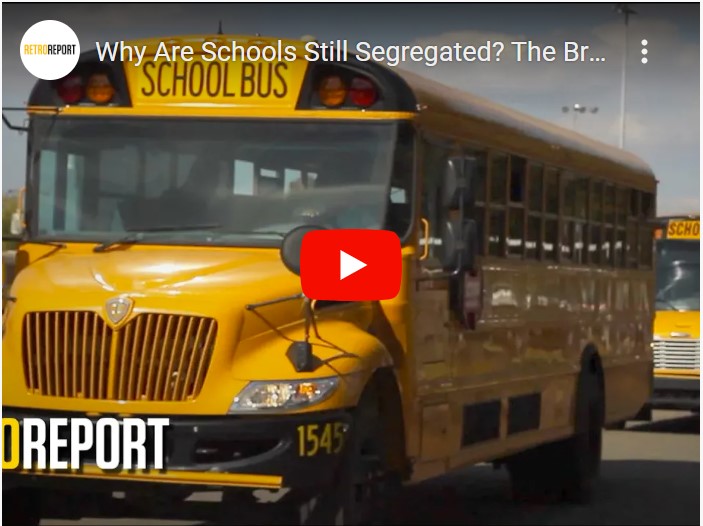 The history of racial integration in public schools, and what happened after the buses stopped rolling (with a lesson plan for educators).