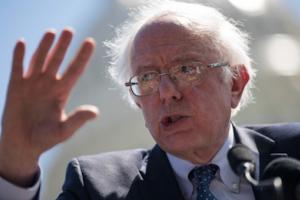 Bernie Sanders' single-payer plan sparks fears of primary election challenges.
The Labor Campaign for Single-Payer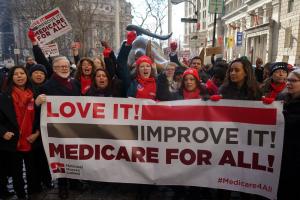 The numbers don't lie. The costs of our for-profit healthcare system are an anchor around the neck of America's working families. It is simply unsustainable. Medicare for All would give us the healthcare that we need through an equitable public financing system that will ensure that everyone pays their fair share. It will provide an economic stimulus for businesses and workers alike.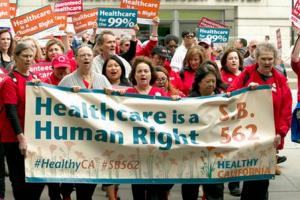 Sen. Ricardo Lara (D-Bell Gardens), a coauthor of the bill, said a detailed financial study would be completed in May, before the bill is heard in the Appropriations Committee.
Subscribe to single payer healthcare