Friday Nite Videos -- Dec 13, 2013 (Movies)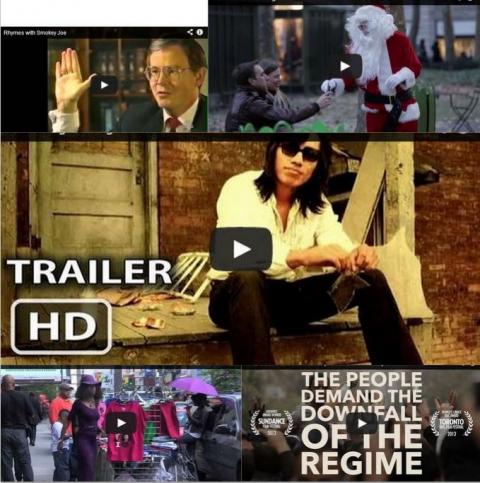 To view a Friday Nite Video, click an image below,
The Egyptian Revolution Behind the Headlines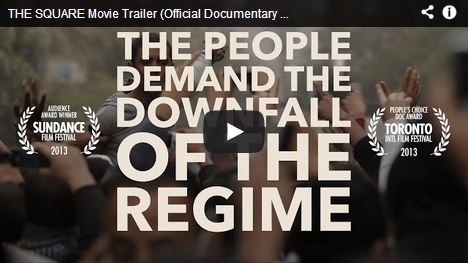 From Jehane Noujaim, acclaimed director of Control Room, Startup.com, Rafea: Solar Mama, a documentary about the Egyptian revolution behind the headlines. Follow a group of activists in Tahrir Square, risking their lives to build a new society of conscience.
Hustlers' Convention: The Roots of Rap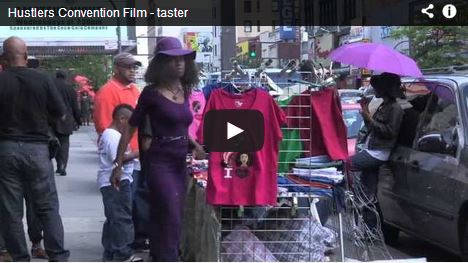 Hustlers Convention is the 1973 album that changed the world. You can help tell the greatest music story never told.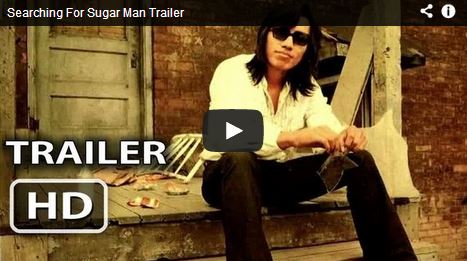 In this documentary, two South Africans set out to discover what happened to their musical hero, the mysterious 1970s rock 'n' roller, Rodriguez. You can now see the movie or get the music.
The NSA Is Coming to Town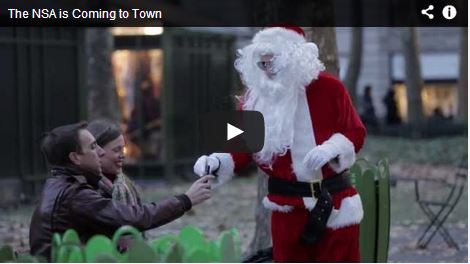 While we're calling, texting, emailing, and visiting our friends and loved ones, the NSA is tuning in and collecting massive amounts of data on millions of Americans. Take action to stop it now.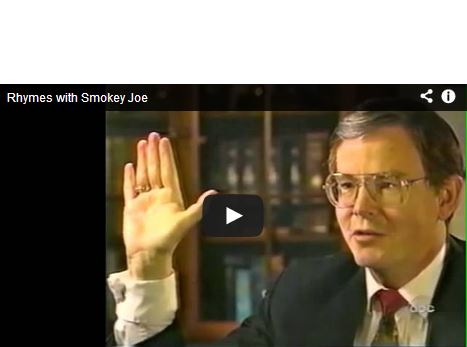 "Smokey Joe" Barton, known for apologizing to BP after the 2010 Oil spill and harassing climate scientists, is a key connection between the tobacco industry and the climate denial industry.