Friday Nite Videos -- Jan 3, 2014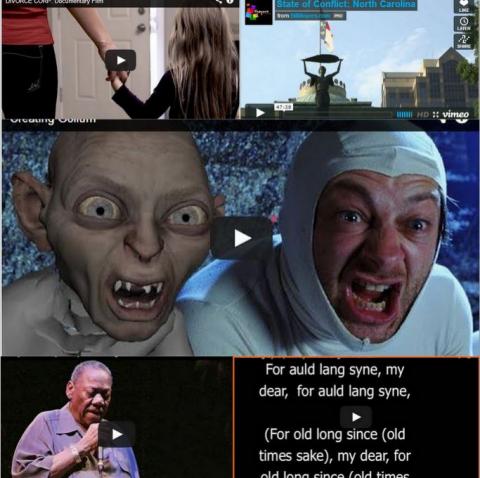 To view a Friday Nite Video, click an image below,
---
---
North Carolina: Battleground State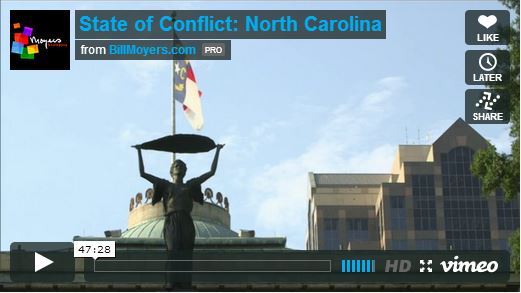 An extreme right-wing government vs. citizen protesters. Bill Moyers reports how the battle for control of American politics is likely to be fought for the foreseeable future: state by state.
---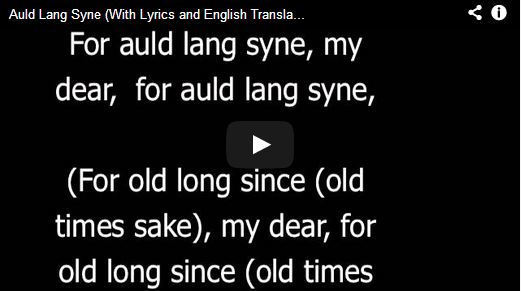 Auld Lang Syne is a poem written by Scottish poet Robert Burns in 1788. It was later set to the music of a folk song, sung here by Dougie MacLean, with English translation of the lyrics.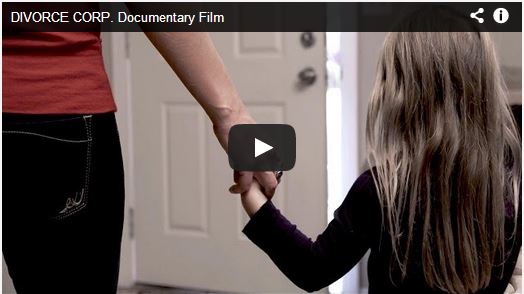 A stunning documentary of the appalling waste, and shameless collusive practices that are the inner workings of the $50 billion a year U.S. family law industry.
---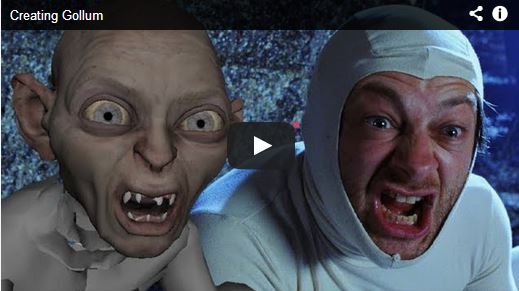 Gollum is digital, and he may be the biggest star of the new Hobbit blockbuster. Here's how he was brought to life.
---
Bobby Bland's Stormy Monday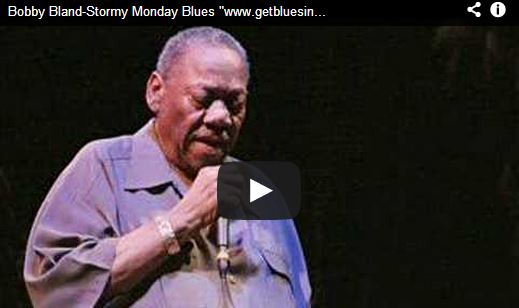 Bobby 'Blue' Bland was a blues and soul original that we lost in 2013. Here is his rendition of Stormy Monday.