Friday Nite Videos -- May 2, 2014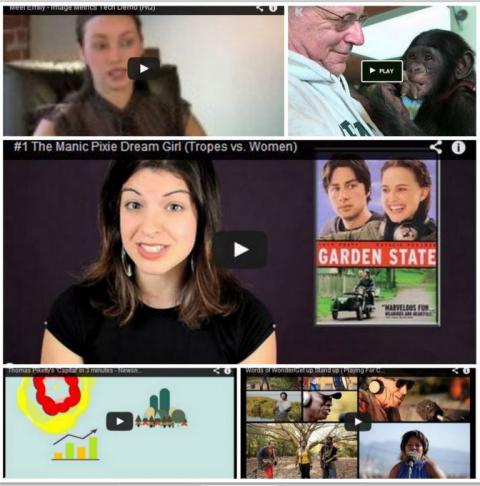 To view a Friday Nite Video, click an image below,
---
Words of Wonder / Get Up Stand Up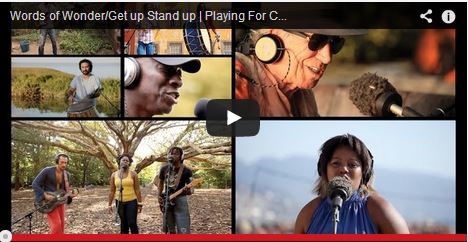 Featuring Keith Richards in collaboration with Roberto Luti, Titi Tsira and a number of worldwide musicians on a rendition of his reggae song, "Words of Wonder," off 1992's Main Offender. This video also leads into a cover of Bob Marley's "Get Up, Stand Up," featuring Keb' Mo', Mermans Mosengo, Aztec Indians, Natalie Pa'apa'a of Blue King Brown, and Jamaican singer Sherita Lewis. These tracks will appear on Playing For Change's upcoming CD/DVD, available June 17.
---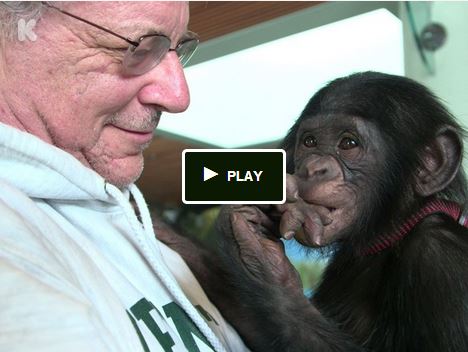 Chris Hegedus' and D.A. Pennebaker's films include Don't Look Back with Bob Dylan, The War Room chronicling Clinton's 1992 Presidential campaign, and Startup.com shot during the Internet's first boom and bust. These are stories about passionate people who took risks that changed history. They believe their new film, Unlocking the Cage, is just such a story. For the past two years they have been following an animal rights lawyer, Steve Wise, who is attempting to break down the legal wall that separates animals from humans. Help crowd-source this film project here.
https://www.kickstarter.com/projects/929991495/unlocking-the-cage-a-new…
---
The Manic Pixie Dream Girl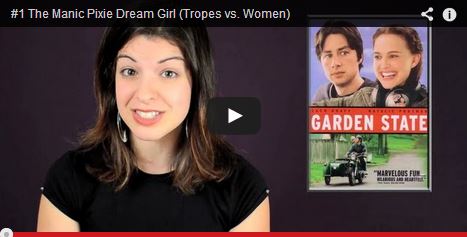 The Manic Pixie Dream Girl is a cute, bubbly, young (usually white) woman who has recently entered the life of our brooding hero to teach him how to loosen up and enjoy life. Part of a series created for Bitch magazine.
---
Thomas Piketty's 'Capital' in 3 Minutes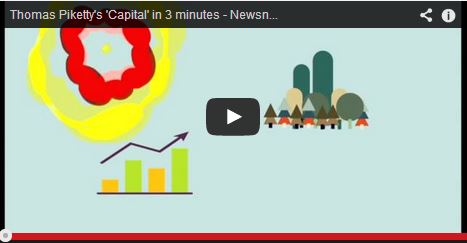 BBC's Policy Editor Chris Cook tells you everything you need to know about Thomas Piketty's landmark book on inequality: Capital in the twenty-first century.
---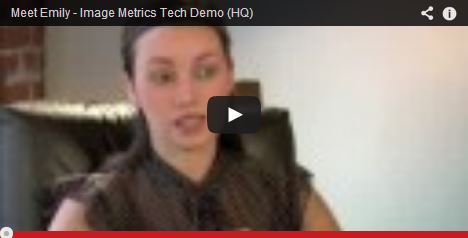 Yes, a TECH demo. Emily IS the demo. Until the 1:30 mark, when the video reverts back to the source (the real actress), her entire face is being simulated by the technology.