Friday Nite Videos -- November 14, 2014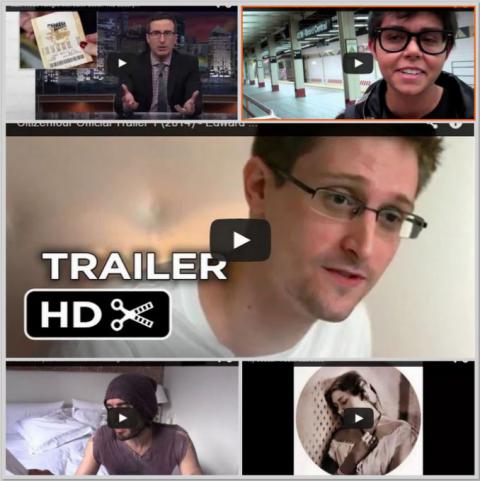 To view a Friday Nite Video, click an image below,
---
Ry Cooder: Feelin' Bad Blues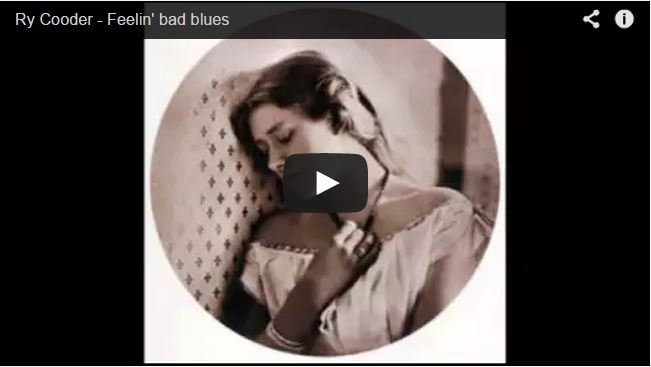 Ry Cooder's Feelin' Bad Blues, from his album Crossroads, set to images that, person by person, put a face to heartbreak.
---
Citizen Four: Edward Snowden Documentary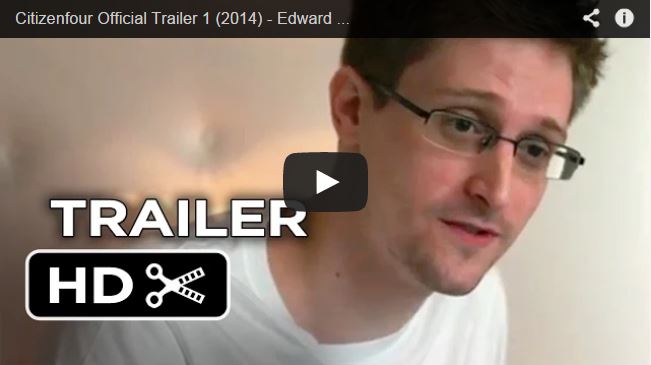 This riveting documentary by Oscar-nominee Laura Poitras captures the remarkable contrast between the quiet -- even camera-shy -- Edward Snowden and the global reverberations from his revelations of NSA abuses.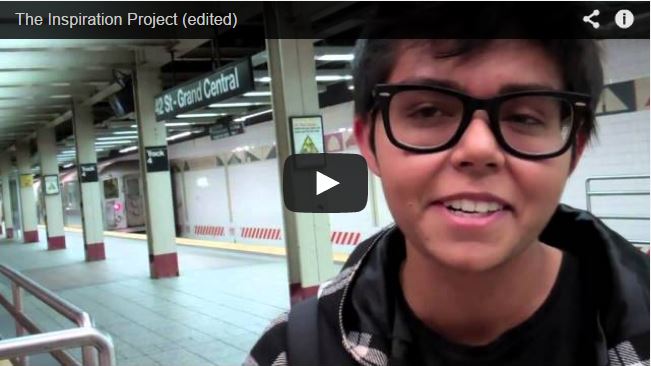 Music Under New York artist Cathy Grier (aka NYCSubwayGirl) asks her favorite question "What inspires you?" Super Short Doc 2014 Chain Film Fest official selection.
---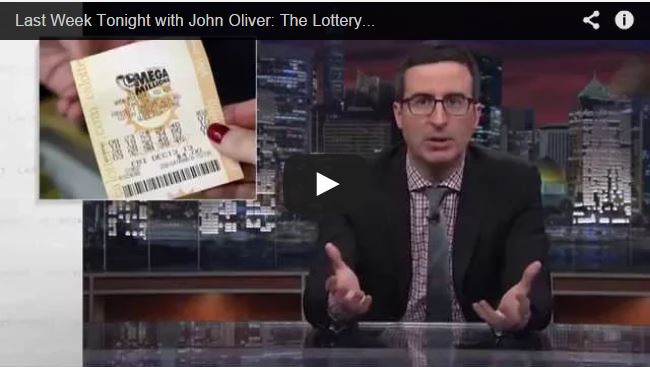 State lotteries claim to be good for education and the general wellbeing of citizens. But are they? (Spoiler alert: No.)
---
90-Year-Old Arrested for Feeding Homeless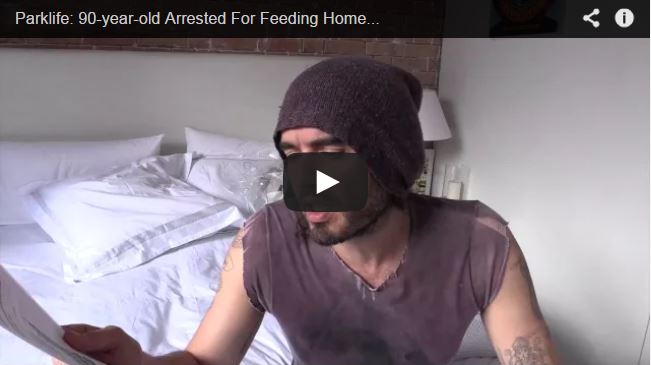 Russell Brand (The Trews) reacts to the news that 90-year-old Arnold Abbott was arrested by police in Florida for handing out meals to homeless people in a park.