Friday Nite Videos -- January 2, 2015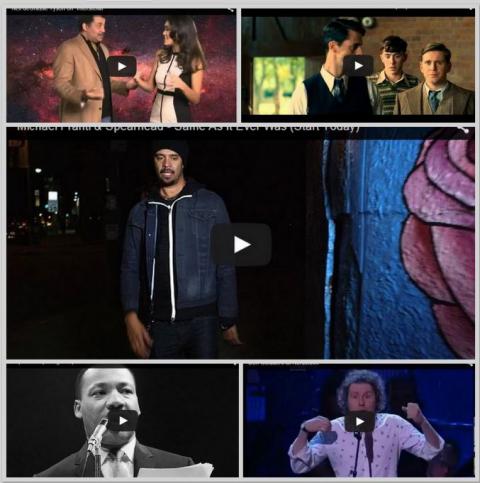 To view a Friday Nite Video, click an image below,
---
Michael Franti - Same As It Ever Was
Michael Franti says, "When we all see justice, then we'll all see peace. Start today."
---
Neil deGrasse Tyson on 'Interstellar'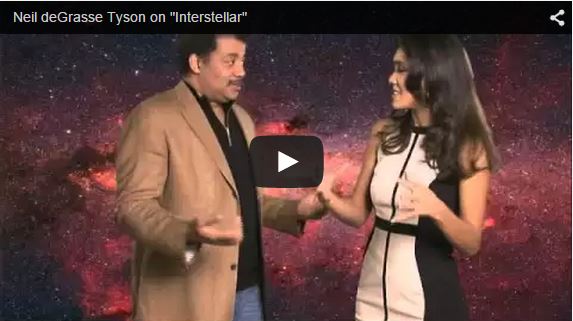 How realistic is the space epic flick Interstellar? Neil deGrasse Tyson talks to (cognitive dissonance alert!) Fox News about the realism (and the "stretchers") of "Interstellar."
---
Top 10 Surprising People Who Advocated Socialism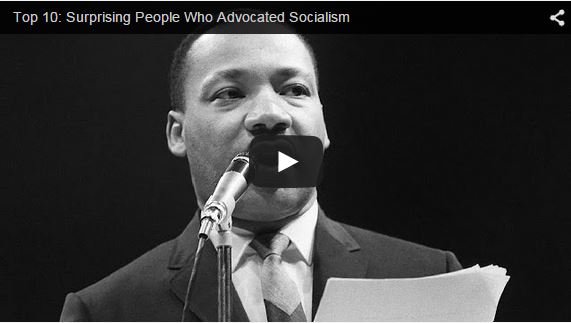 Ten world-famous contributors to the betterment of humankind who advocated socialism: Mark Twain, Albert Einstein, George Orwell, Pablo Picasso. Who are the other six? 
---
Movie: The Imitation Game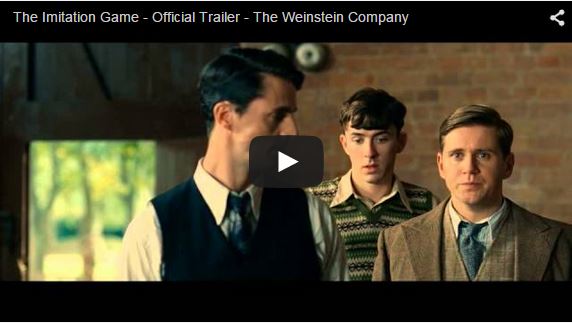 The story of Alan Turing, British mathematician, logician, cryptologist and computer scientist who led the effort to crack the German Enigma Code, helping the Allies win WWII. After the war Turing was prosecuted by the UK government for homosexual acts.
---
What's Really Weird About Placebos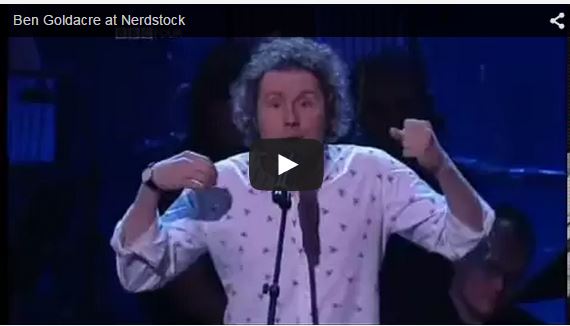 Dr. Ben Goldacre doing standup at Nerdstock. In this bit, Goldacre explains that not only do placebos have real effects, they even have real side effects.