Friday Nite Videos -- June 5, 2015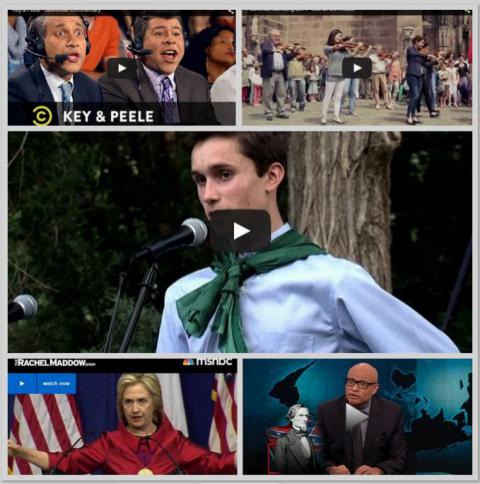 To view a Friday Nite Video, click an image below,
---
Flashmob Nuremburg - Beethoven's Ode to Joy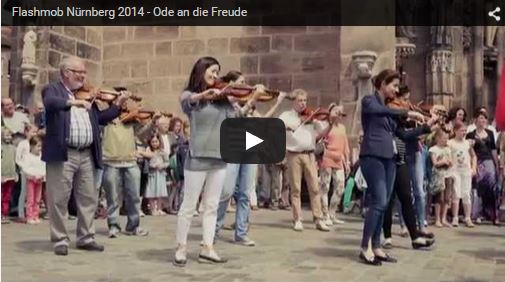 A girl with a wooden recorder and a man playing a bass frame the call and response themes of Beethoven's choral symphony, eliciting the joy from bystanders for which the piece is named.
---
Clinton Slams GOP for War on Voting, Calls for Universal Registration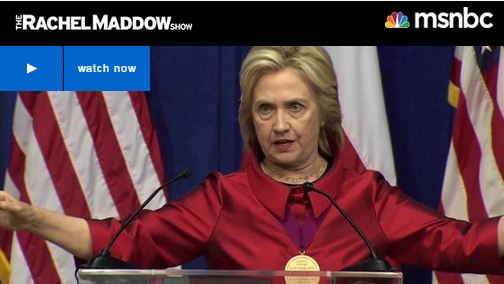 The California secretary of state talks about California's progress toward universal, automatic voter registration, an idea advanced on a national level in a speech today by Hillary Clinton.
---
Key & Peele - Basketball Commentary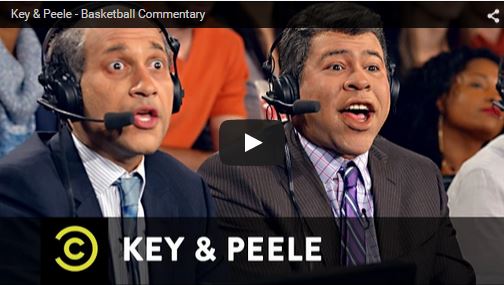 Two basketball announcers offer candid observations about the game that they're covering.
---
Jefferson Davis Day in Alabama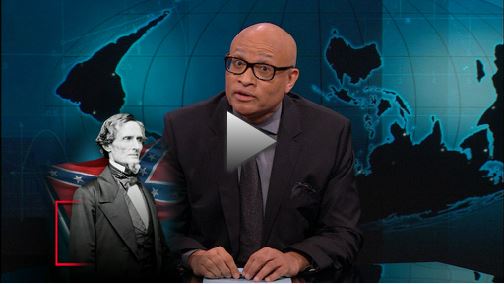 Jefferson Davis was the president of the Confederate States of America. How do you proclaim your love for America and then yearn for the days when you weren't part of it?
---
Gay High School Student Delivers Valedictorian Speech He Was Barred from Giving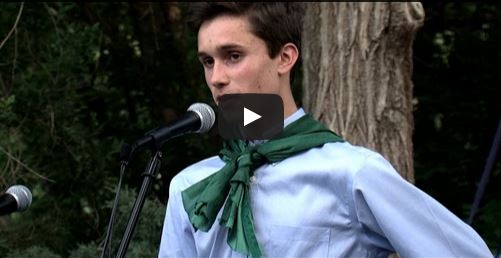 Eighteen-year-old Evan Young was supposed to be the 2015 class valedictorian. But his principal prevented him from giving his graduation speech after learning he would announce he is gay.