Friday Nite Videos -- June 19, 2015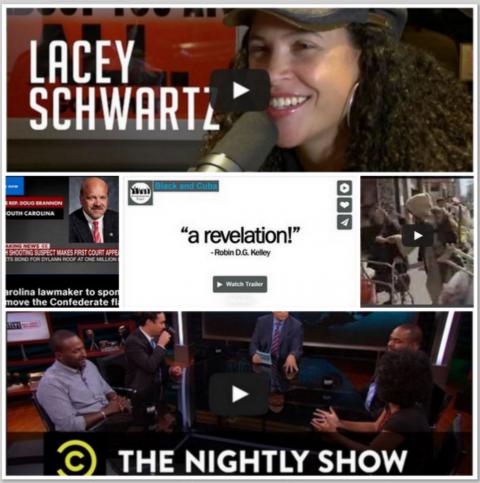 To view a Friday Nite Video, click an image below,
---
Nightly Show Panel - Shooting in South Carolina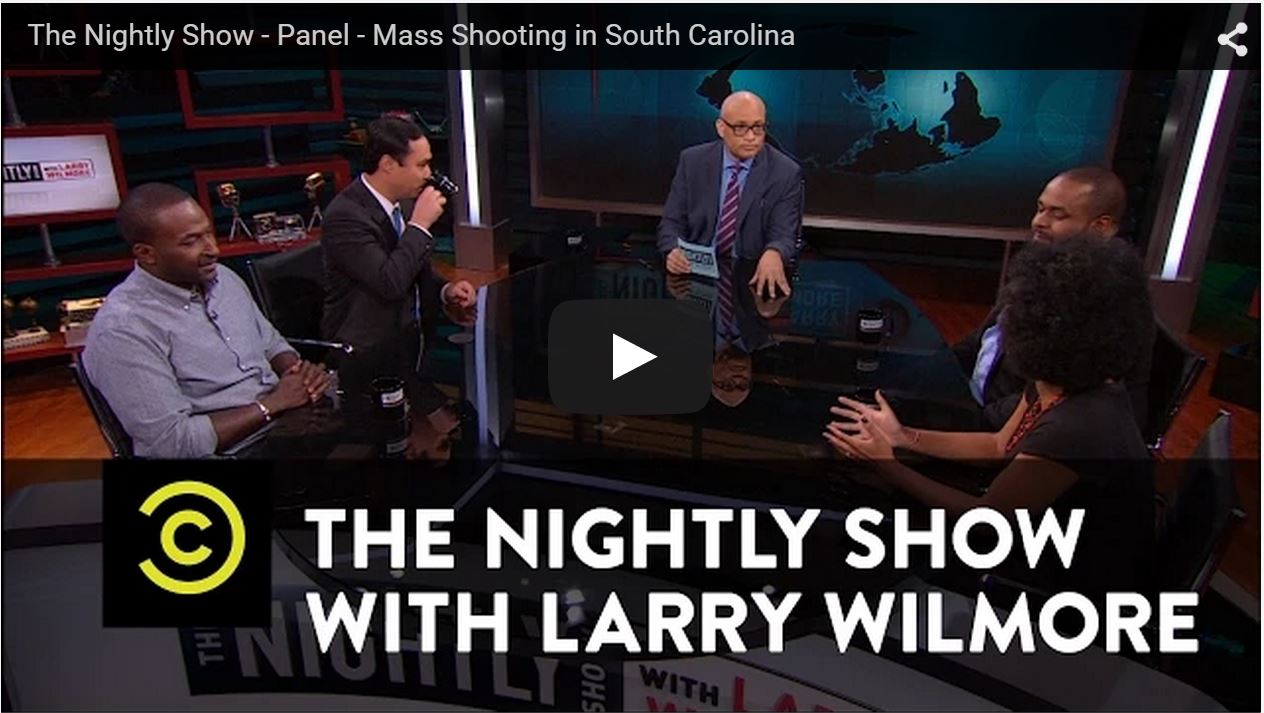 Mike Yard, Joaquin Castro, Christina Greer and Joshua DuBois discuss the South Carolina church shooting and examine why so many people refuse to acknowledge racism in the U.S.
---
Bill Would Remove Confederate Flag in South Carolina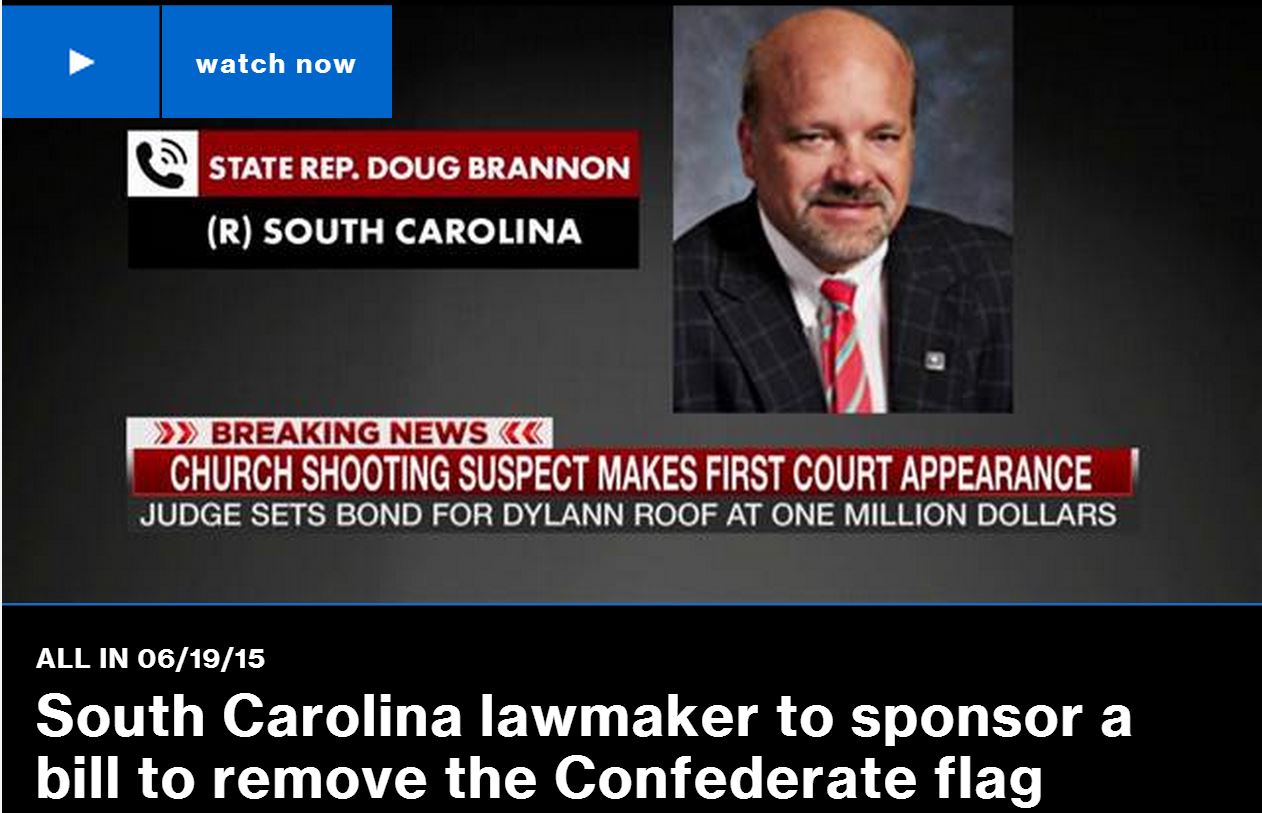 Chris Hayes talks to Republican South Carolina State representative Norman "Doug" Brannon about why he's decided to sponsor a bill to take down the Confederate flag. 
---
Neil Young: Rockin' in the Free World
Donald Trump used Neil Young's "Rockin' in the Free World" to introduce his candidacy for President this week. So why play it on Portside? Funny story. The Donald evidently had no idea what this song is about (or that Neil Young supports Bernie Sanders). 
---
Lacey Schwartz Talks 'Little White Lie'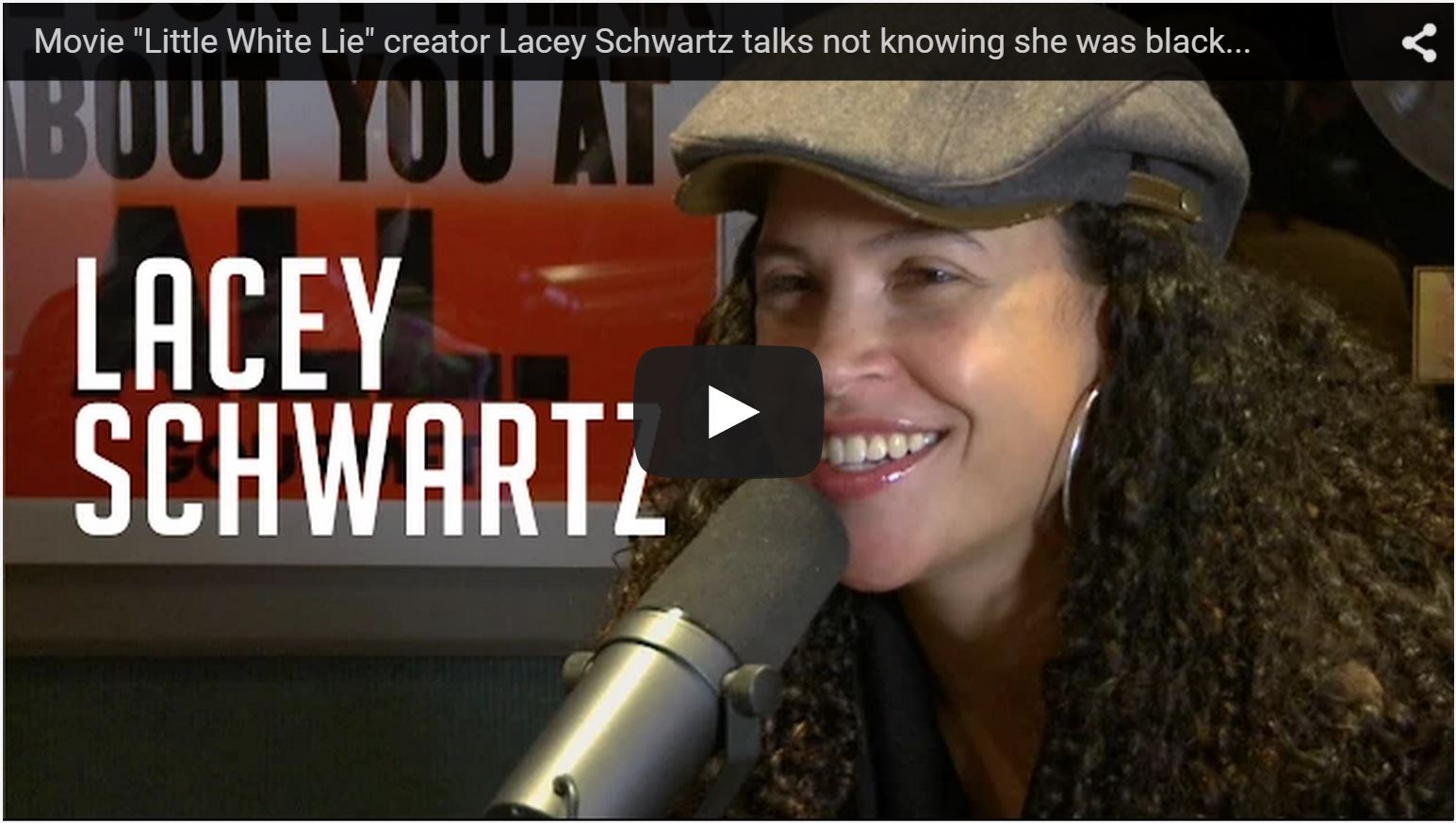 Filmmaker Lacey Schwartz talks about growing up white and Jewish in Woodstock, discovering at the age of 18 that her father was Black, and making a documentary film about this discovery. Screening and other information
here
.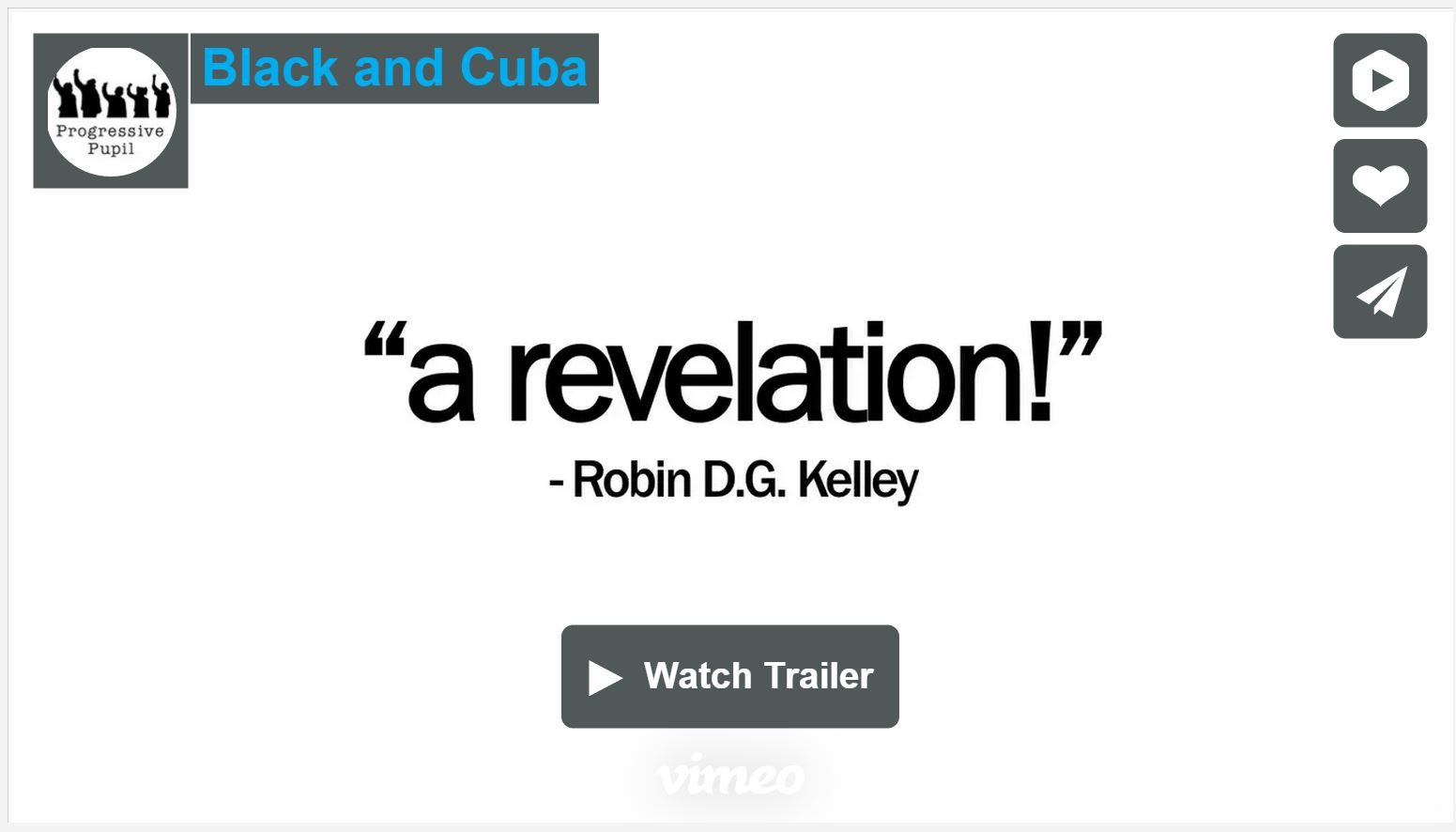 An award-winning documentary that follows street-smart Ivy League students, outcasts at their elite university, as they adventure to Cuba. Enthralling scenes of Cuban life including hip hop performances, block parties, and candid spontaneous encounters with AfroCuban youth.