Friday Nite Videos -- August 28, 2015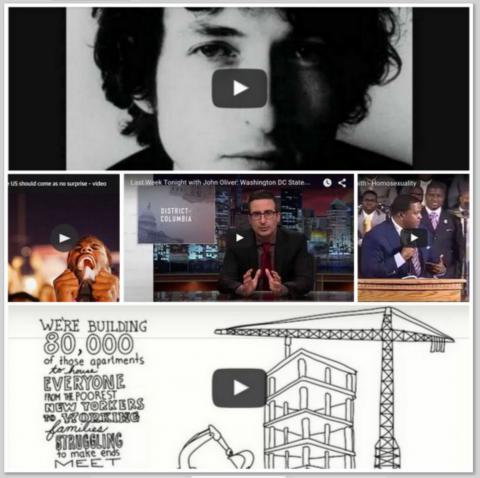 To view a Friday Nite Video, click an image below,
---
John Oliver: Washington DC Statehood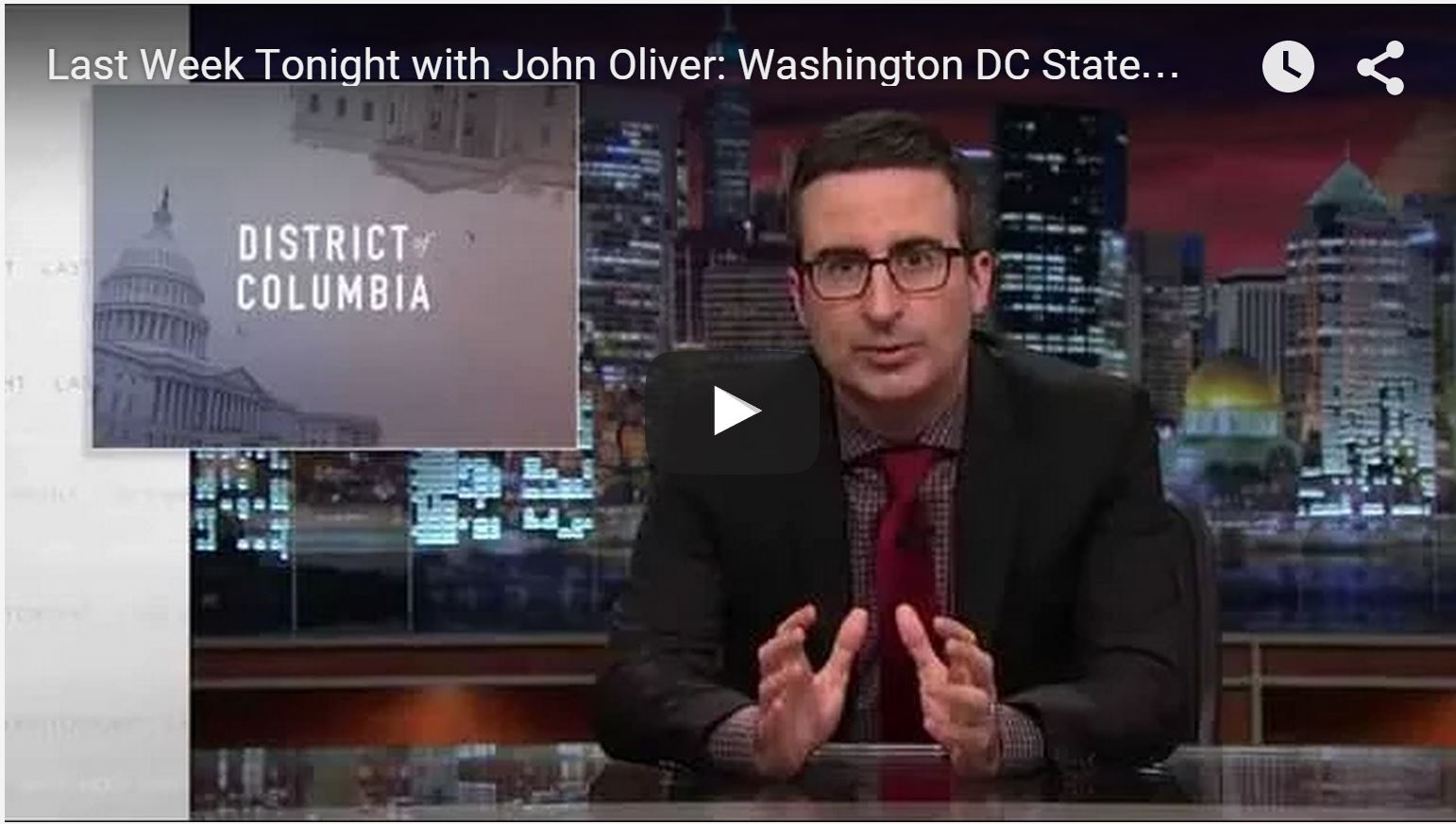 Washington DC experiences taxation without representation. It's also missing from rhyming state songs. John Oliver and a group of singing children fix one of these problems.
---
We Need Truth and Reconciliation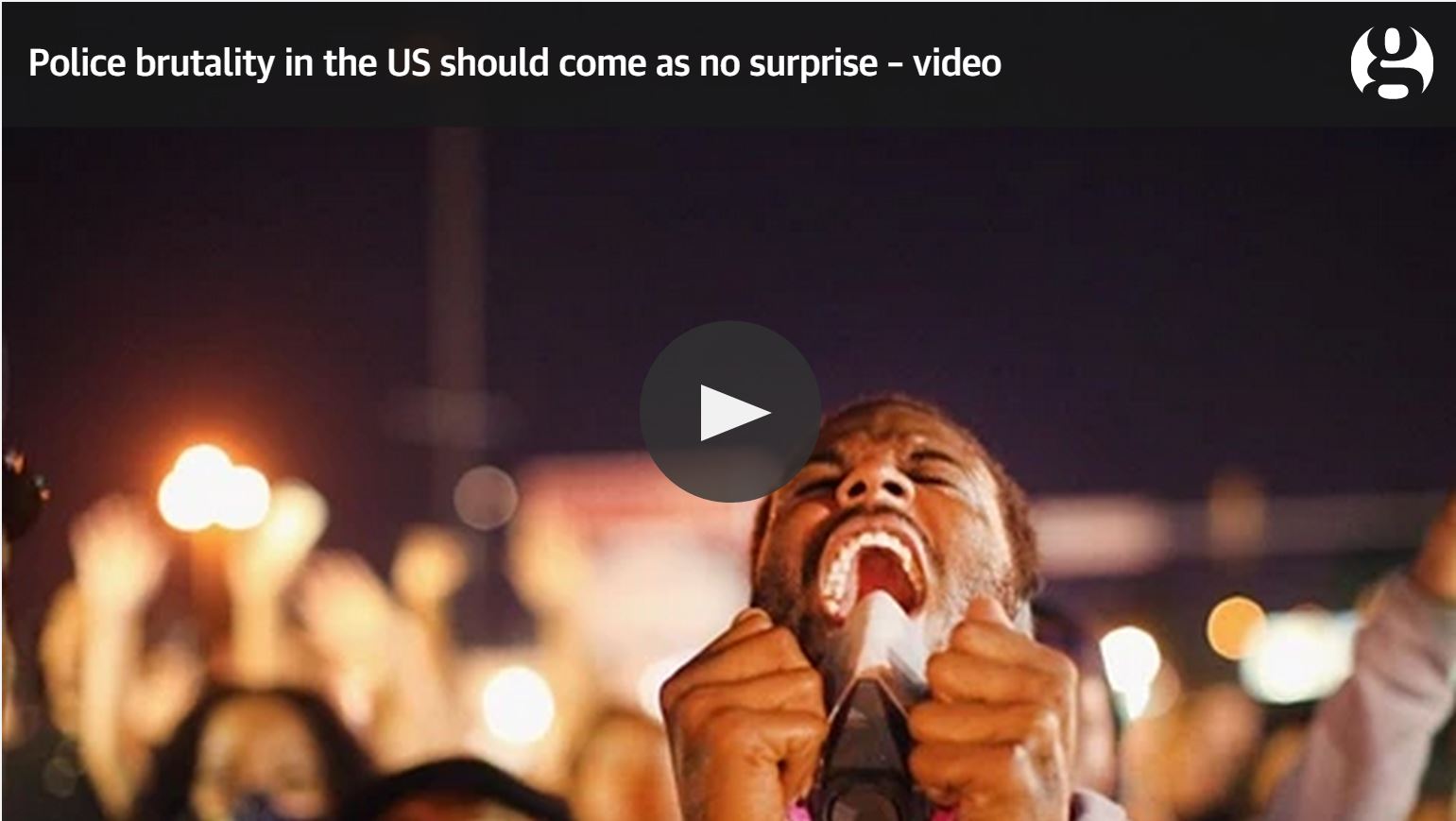 When the then 28-year-old Bryan Stevenson was threatened with a gun by a police officer, he knew better than to run away. But, he argues, young black men are still presumed guilty and dangerous by many Americans. Now executive director of the Equal Justice Initiative and part of President Barack Obama's policing task force, he says only transitional justice can begin to heal America's racial wounds.
---
Bob Dylan -- Desolation Row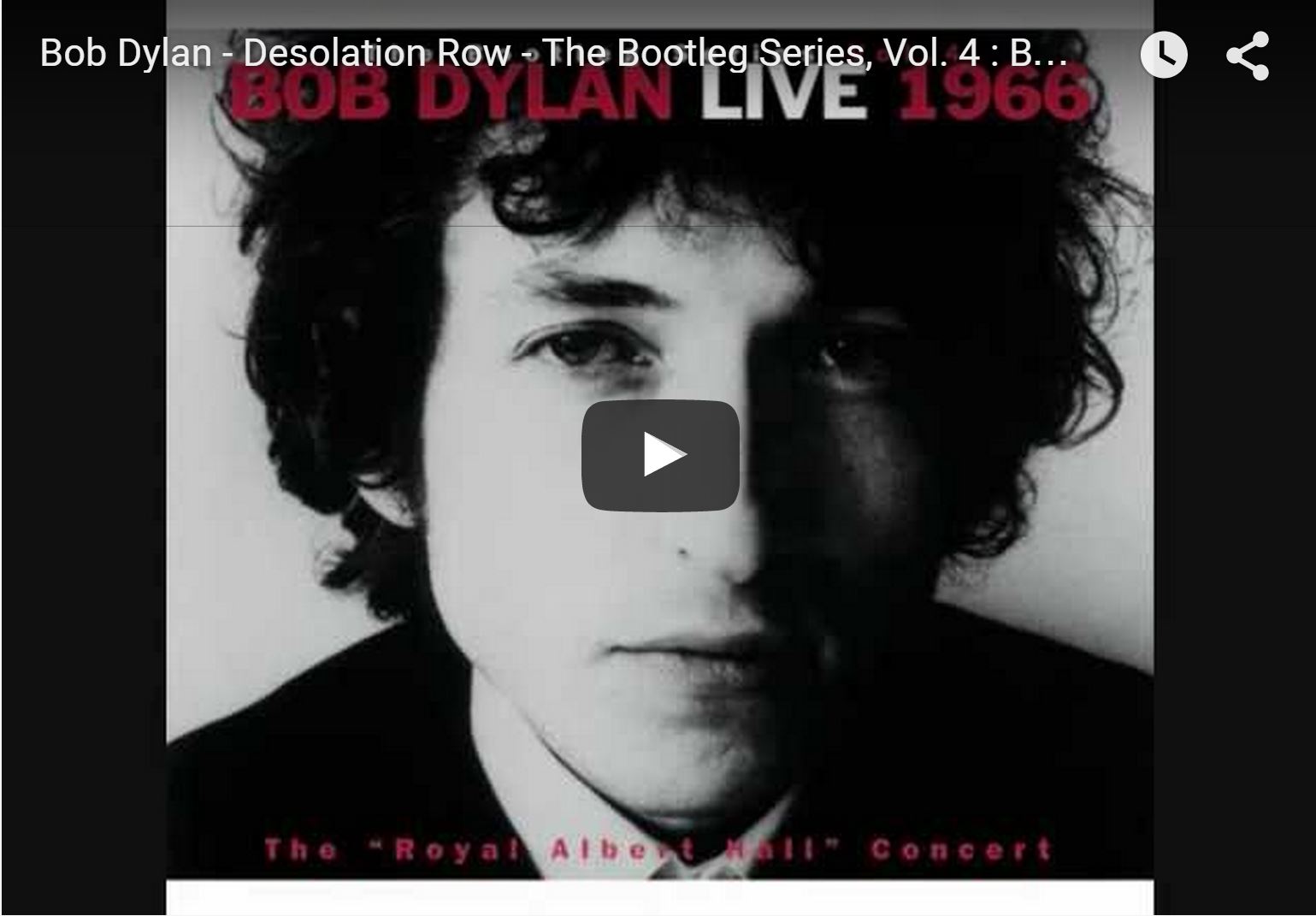 Released just 50 years ago this month as the last track on Highway 61 Revisited, Desolation Row is a complex and enigmatic meditation on the cultural chaos of the times. It is also a cultural break point in its own right, a nostalgic goodbye, as Dylan's sole acoustic riff on an album that transitions to electronic rock.
---
Affordable Housing Crisis in NYC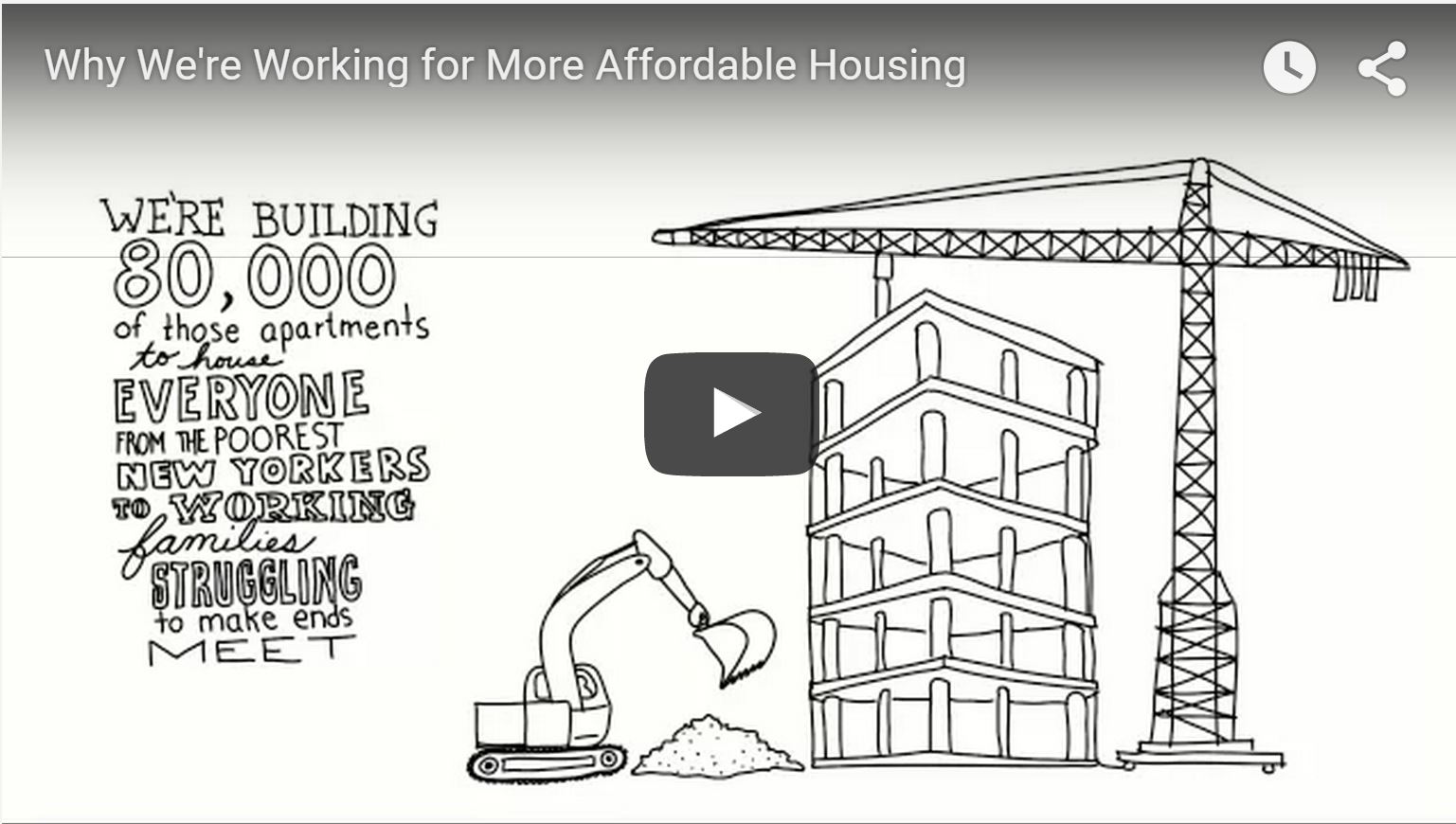 More New Yorkers than ever are struggling to keep up with rising rents, leaving less and less of their paychecks for food and healthcare.
---
Pastor Dewey Smith: Homosexuality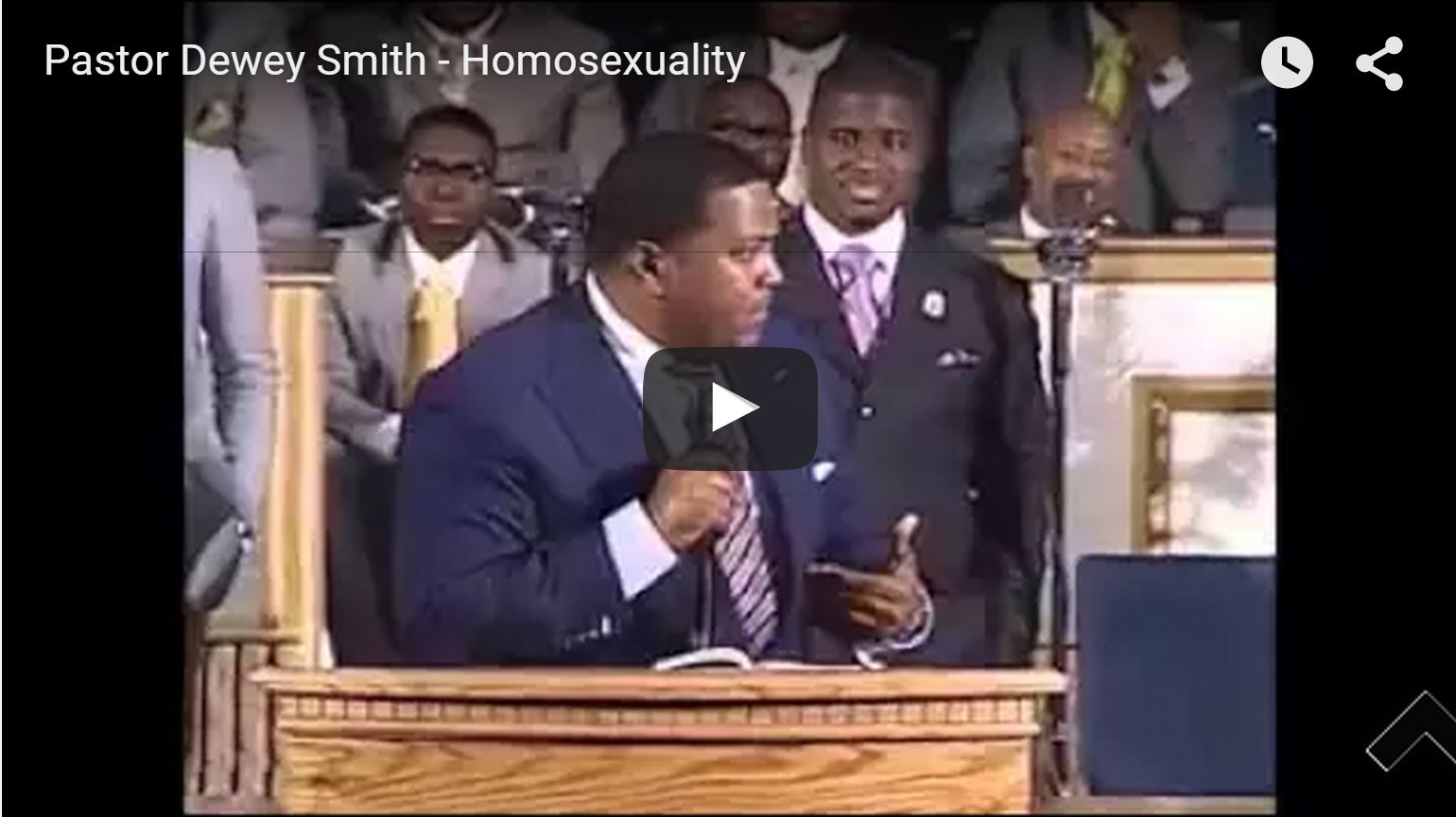 Dewey Smith, Jr., the Senior Pastor of The House of Hope Atlanta, has some impassioned words on sexuality, keeping it real, religion, and the real life of the church.