Friday Nite Videos -- October 23, 2015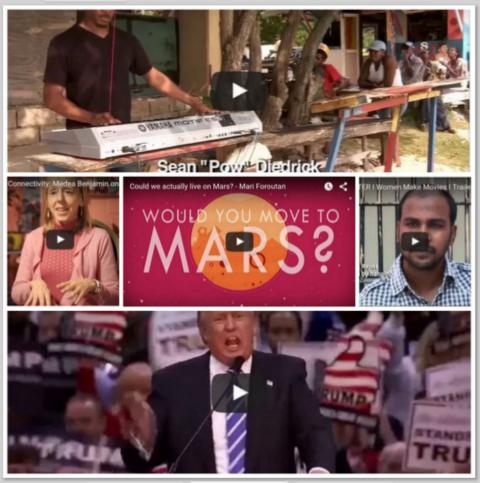 To view a Friday Nite Video, click an image below,
---
Music Is My Ammunition | Playing For Change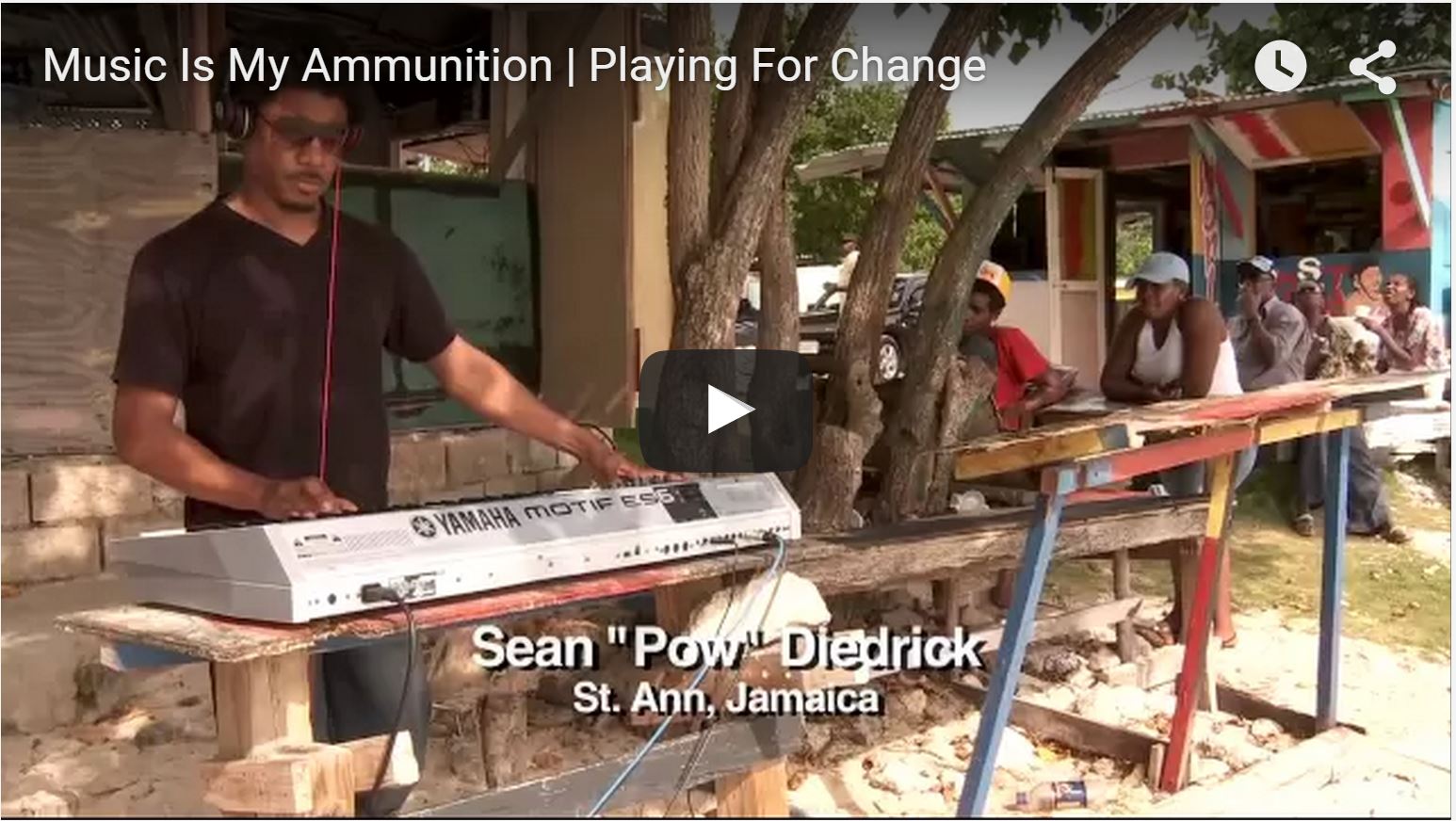 Playing for Change video of Bob Marley's classic of hope and forgivenes, featuring Mermans Kenkosenki, Roberto Luti, as well as family members from Cuba and Jamaica including Stephen Marley.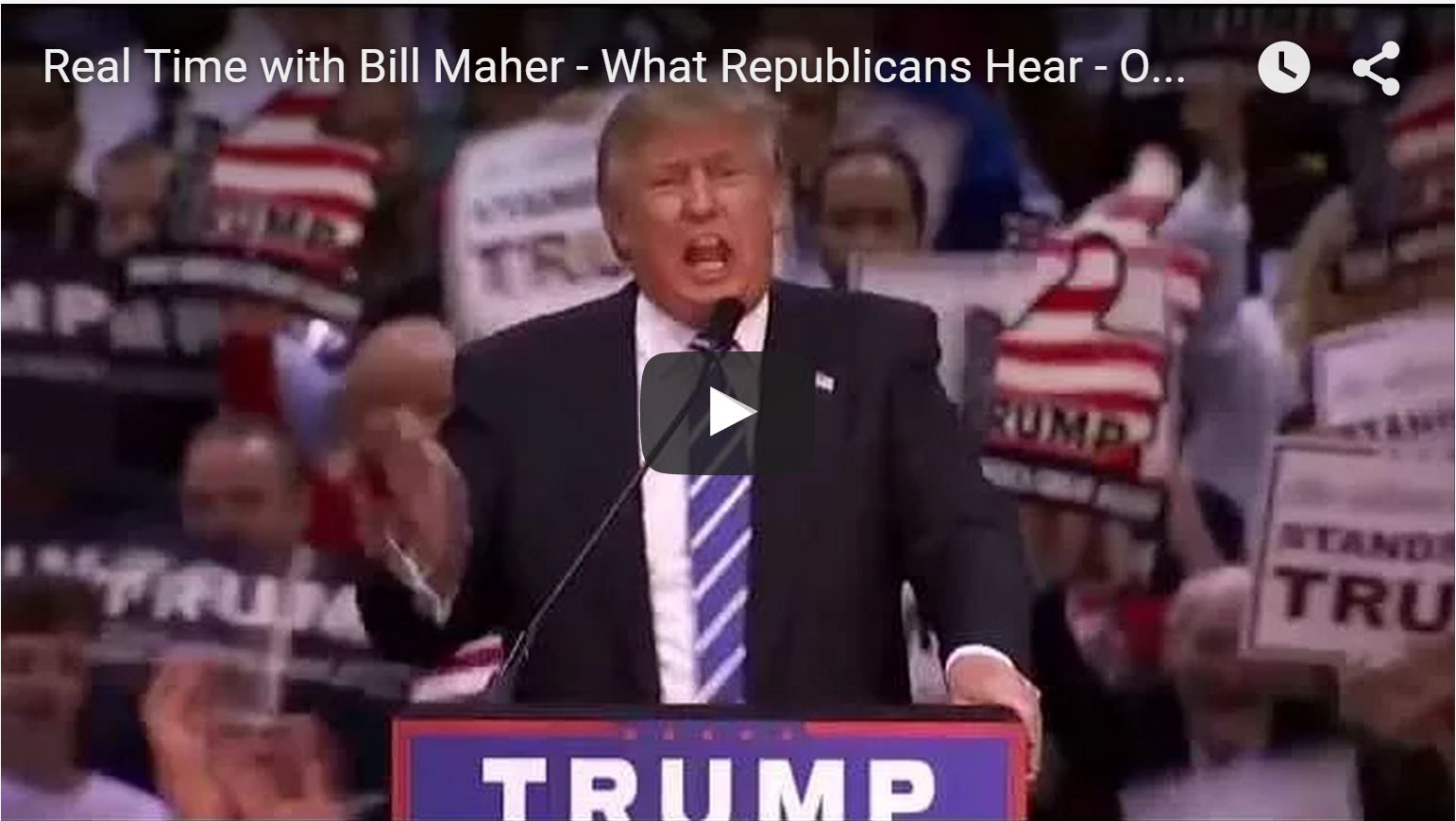 When Bernie Sanders speaks, Republicans hear it a little differently. 
---
Documentary: India's Daughter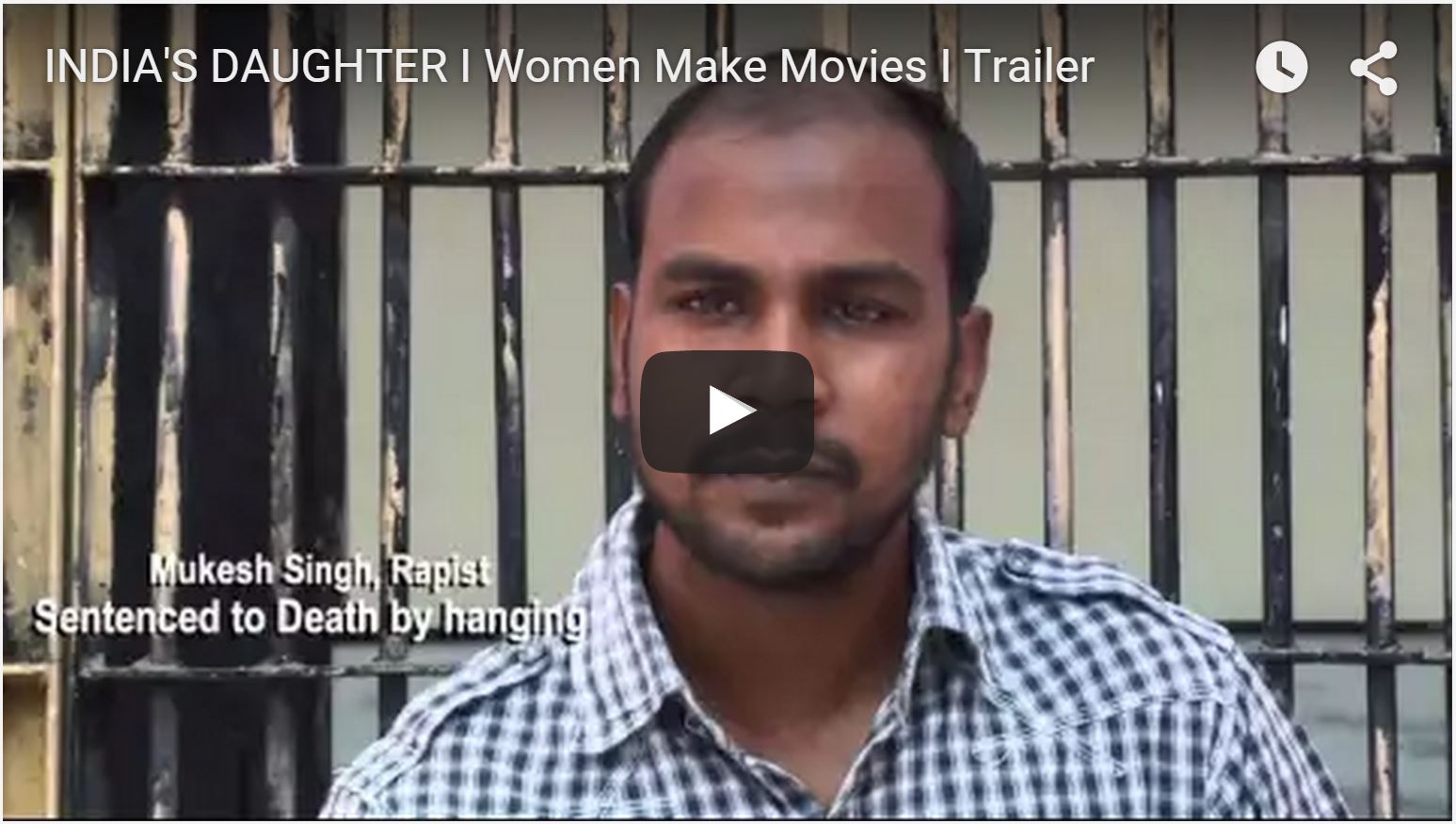 India's Daughter is the powerful story of the brutal gang rape on a Delhi bus of a 23 year old medical student. Udwin got exclusive, first time on camera interviews with the rapists and defense attorney, none of whom express remorse.
Read a review.
 Now in theaters.
---
Medea Benjamin on System Change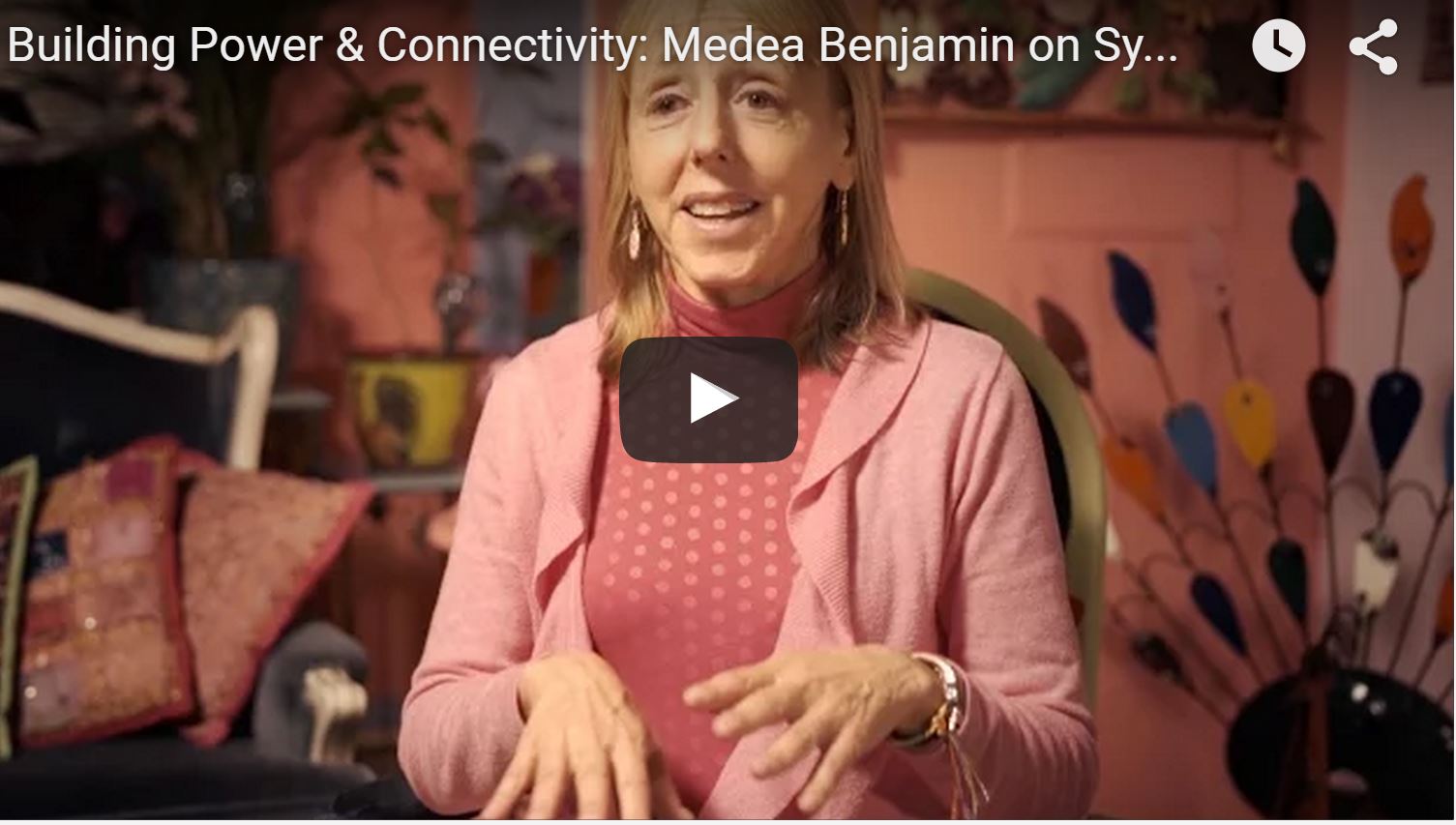 Medea Benjamin, co-founder of CODEPINK, discusses her personal journey; how corporate and militarist forces keep the U.S. in a state of perpetual war; and how social movements can develop a genuine alternative. 
---
Could We Actually Live on Mars?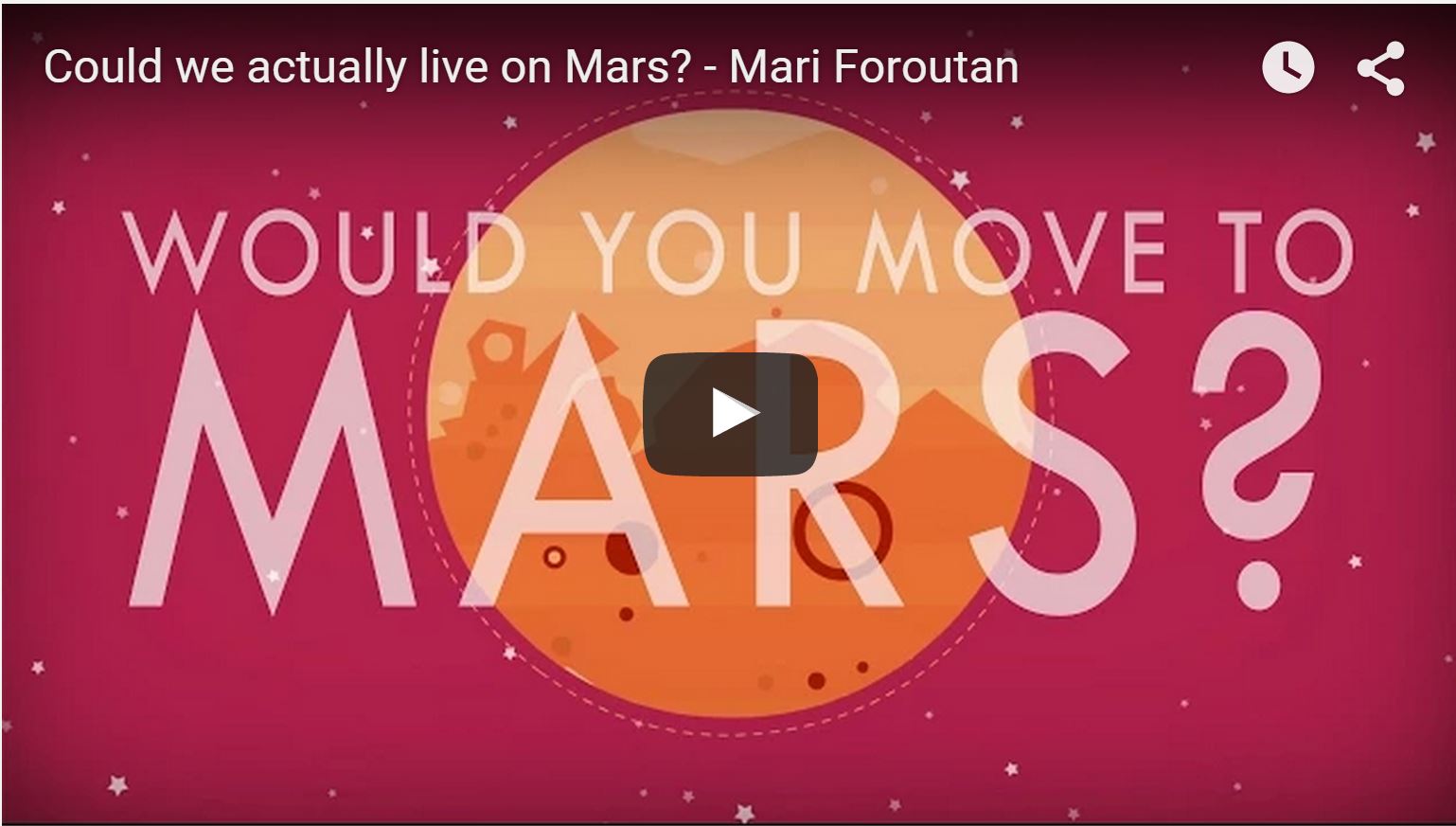 There's a lot of talk these days about when and how we might all move to Mars. But what would it actually be like to live there?