Friday Nite Videos -- April 22, 2016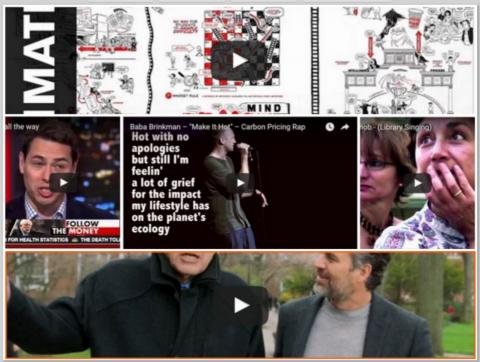 To view a Friday Nite Video, click on an image below,
---
Bernie from Brooklyn: A Conversation With Mark Ruffalo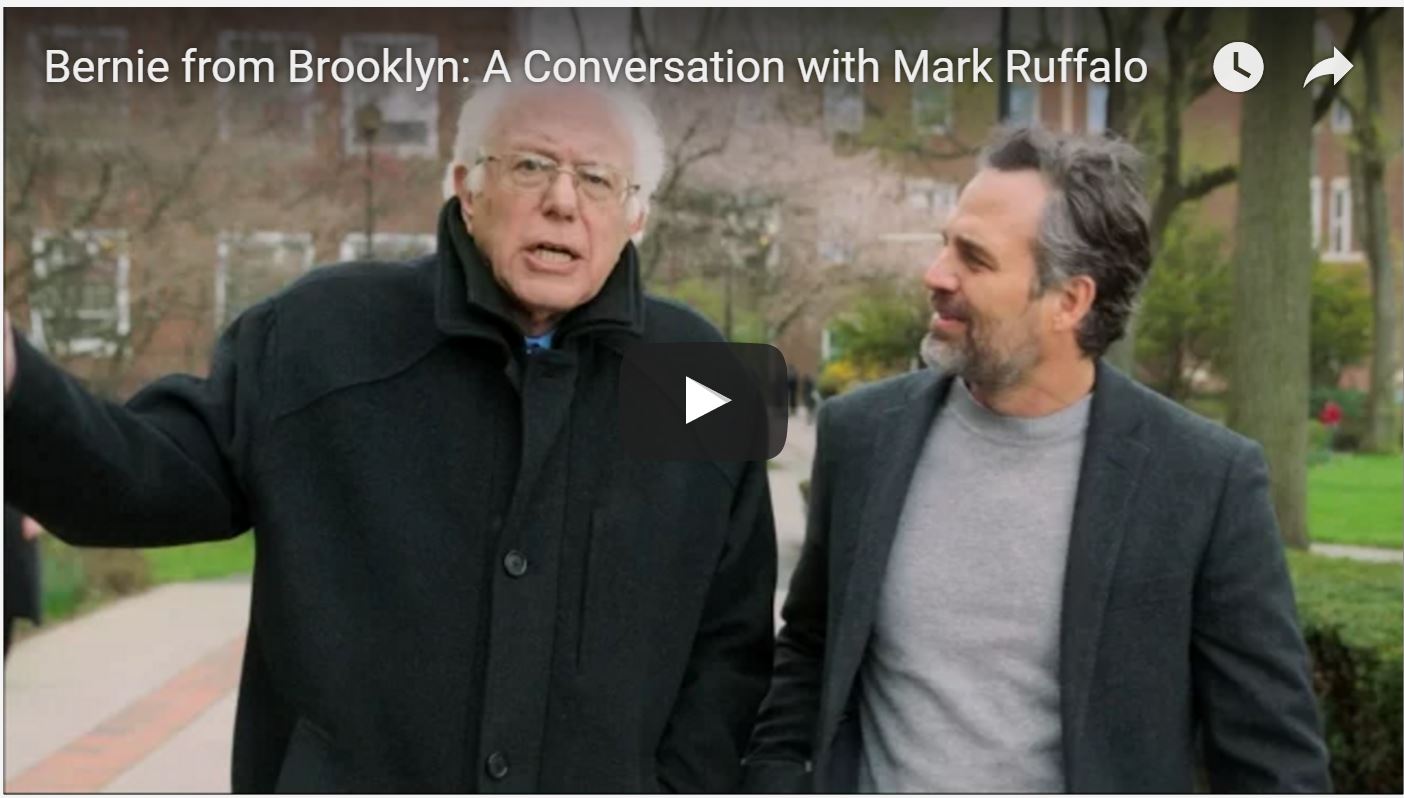 Bernie and Mark Ruffalo walk through Brooklyn, discussing how his upbringing affected his worldview and policies. 
---
Library Flashmob | 'Hallelujah'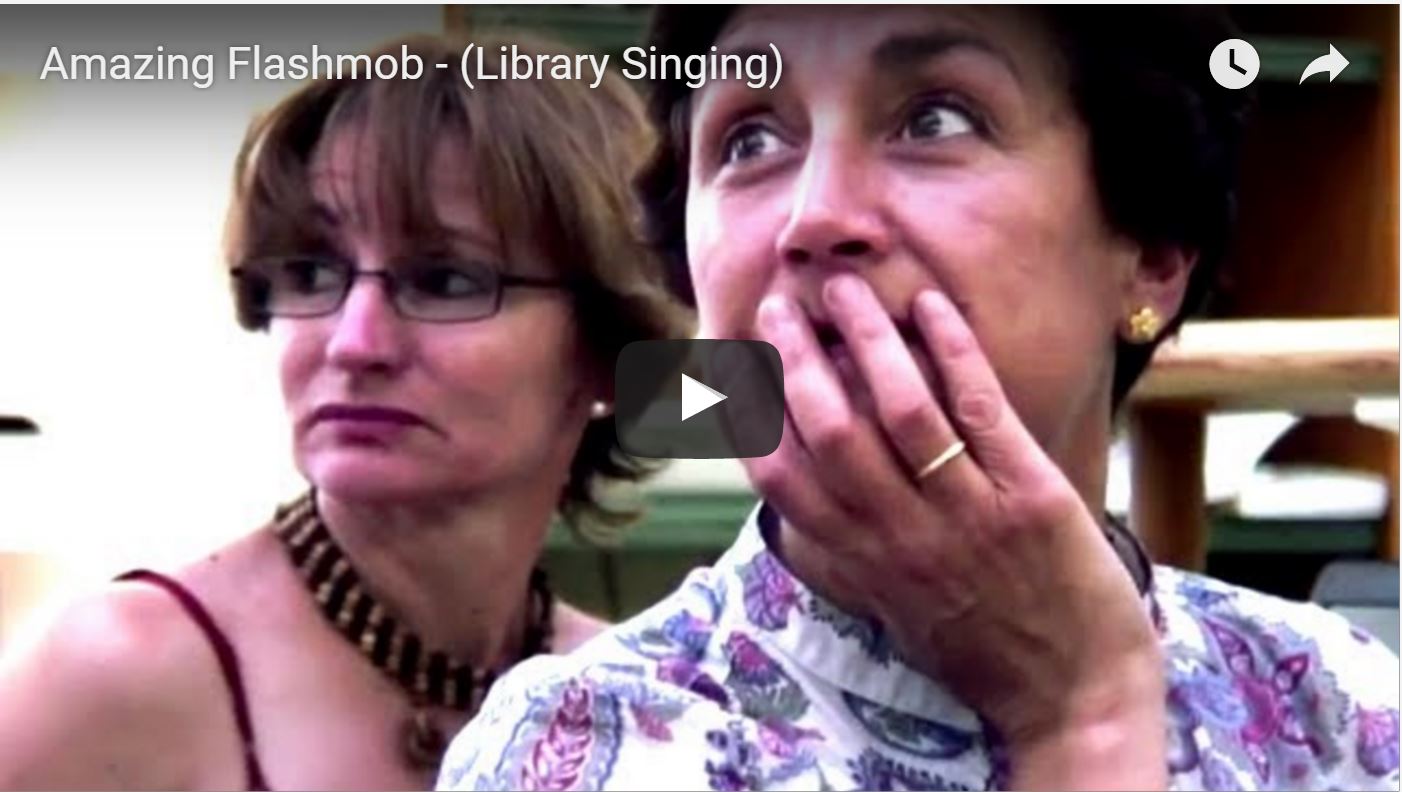 Flashmob filmed at the public library in Valladolid, Spain, breaks the studious quiet and delights the library-goers. 
---
Bernie Is Going All the Way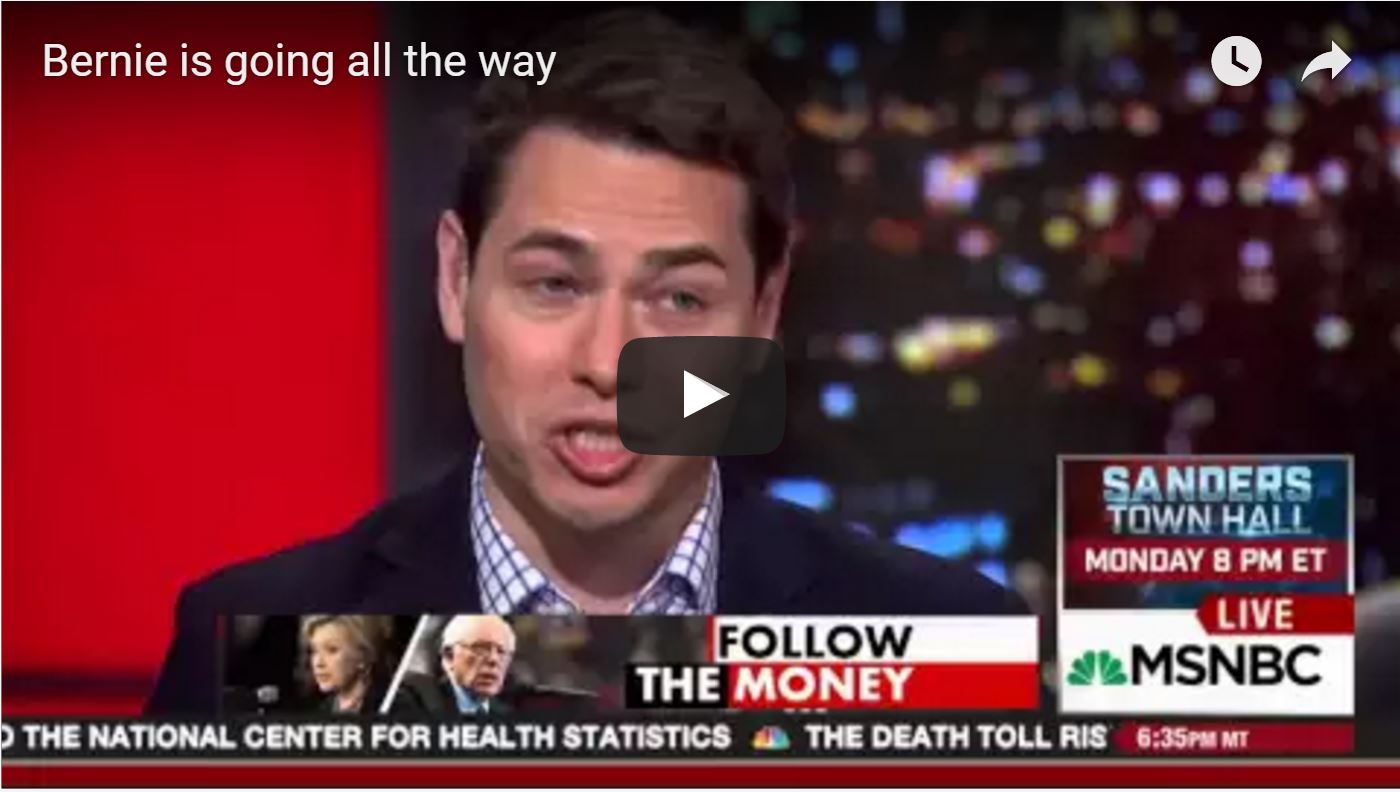 Chris Hayes and Nick Confessore, political reporter for the New York Times, discuss further evidence that the Sanders campaign will not concede before the convention.
---
How To Help Every Child Fulfill Their Potential
Ever wondered why kids say they're bored at school, or why they stop trying when the work gets harder? The wrong kind of praise actually harms young people. 
---
Baba Brinkman | "Make It Hot"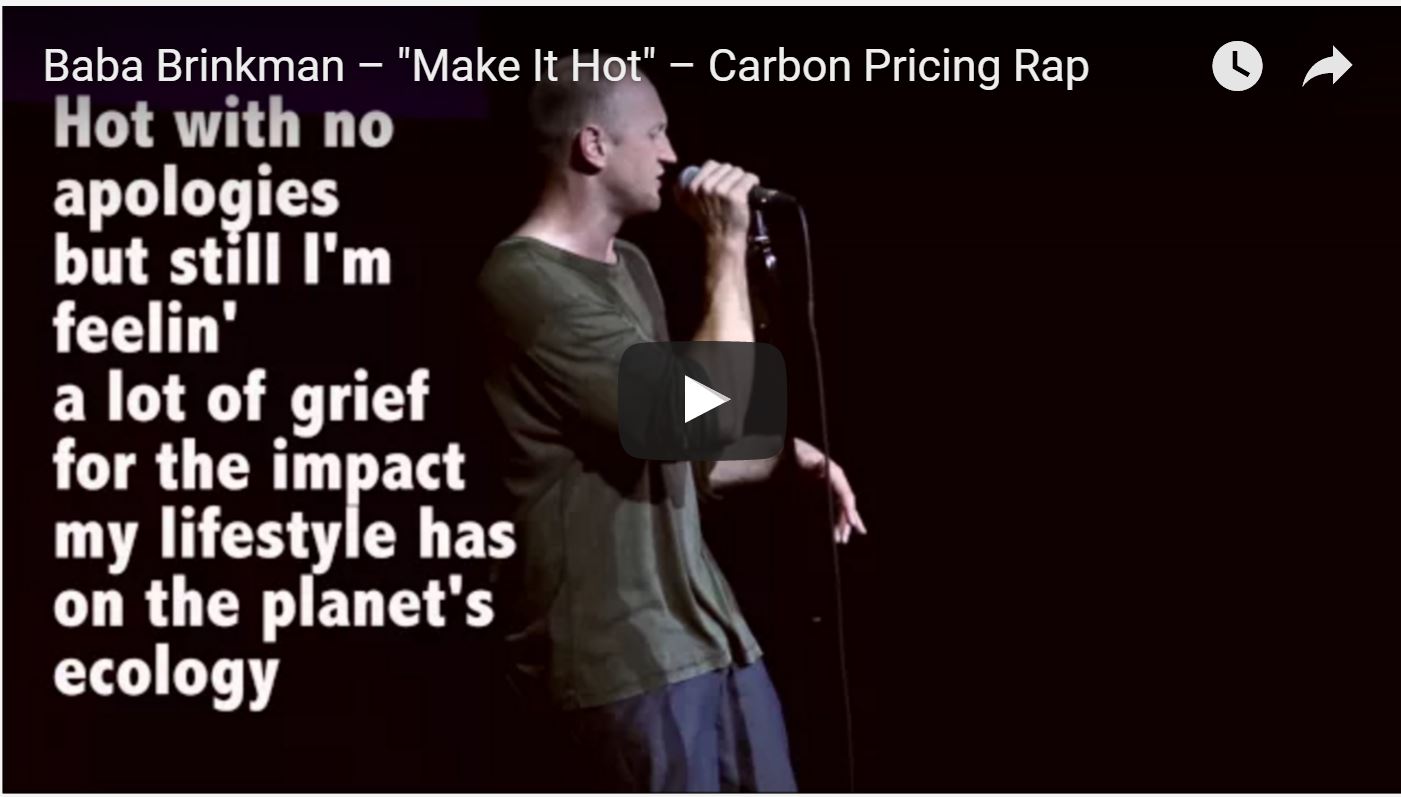 A song from the forthcoming album "Rap Guide to Climate Chaos," exploring some of the dynamics that drive global warming and arguing for the urgent need to price carbon emissions.