Friday Nite Videos -- May 27, 2016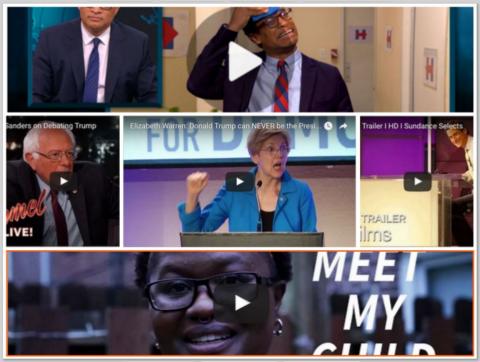 To view a Friday Nite Video, click on an image below,
---
Hillary Clinton's Email Emergency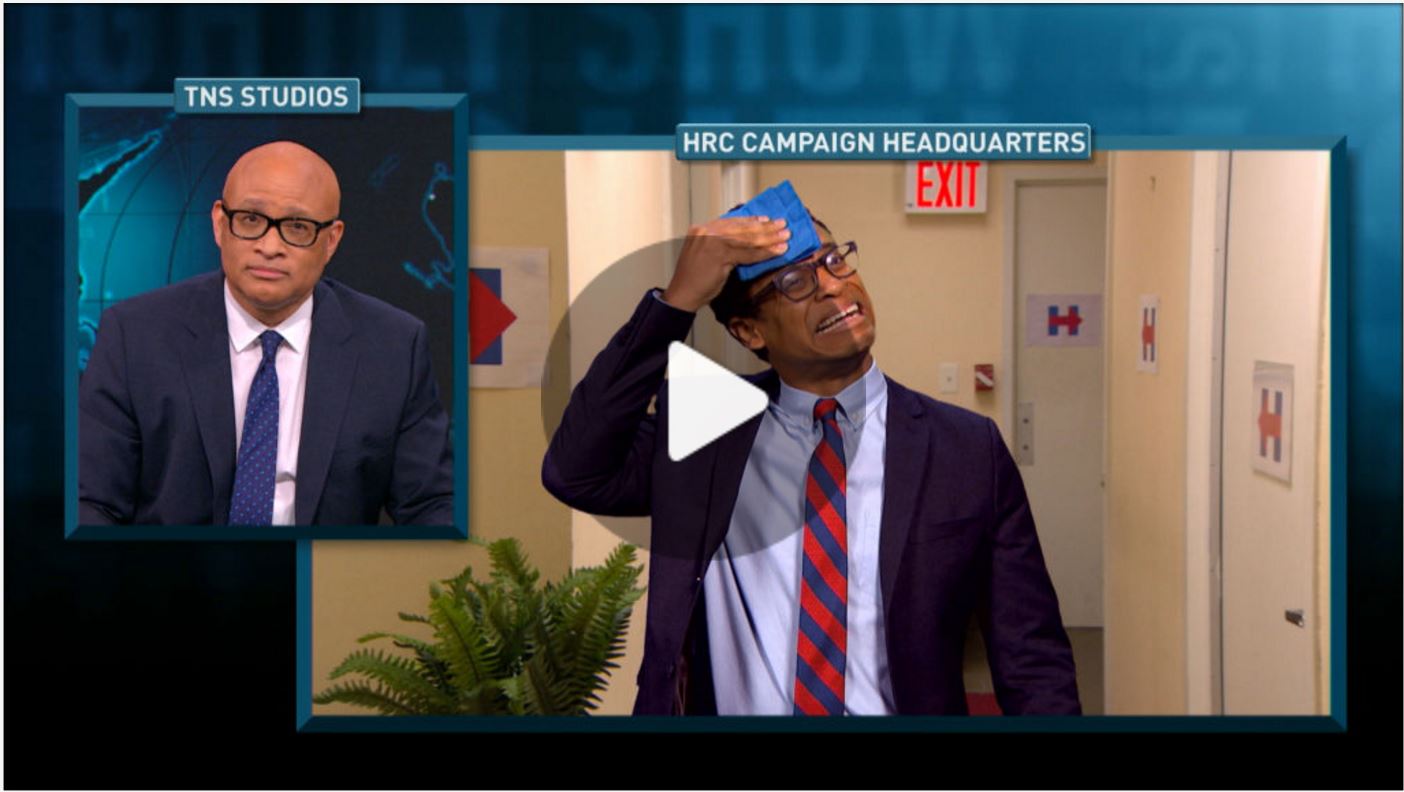 A State Department report puts Hillary Clinton's questionable email practices back in the national spotlight, and campaign aide Carlos Jordanson plays damage control.
---
Donald Trump Can NEVER Be President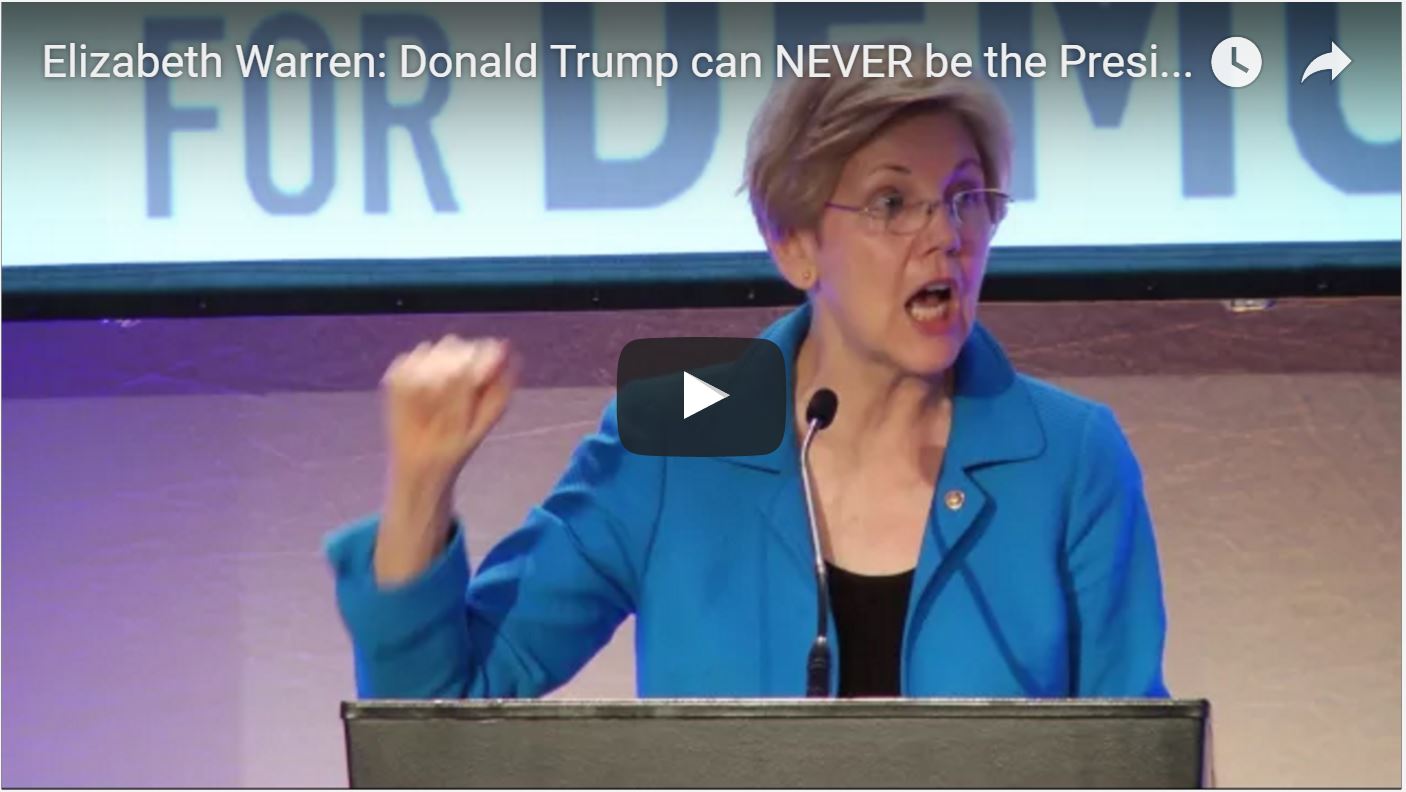 Sen Elizabeth Warren unleashes on Donald Trump rooting for the 2008 housing market crash, his plans to dismantle Dodd-Frank Wall Street reform, and his decision not to release his taxes.
---
Meet My Child: Parents of Transgender Kids Speak Out -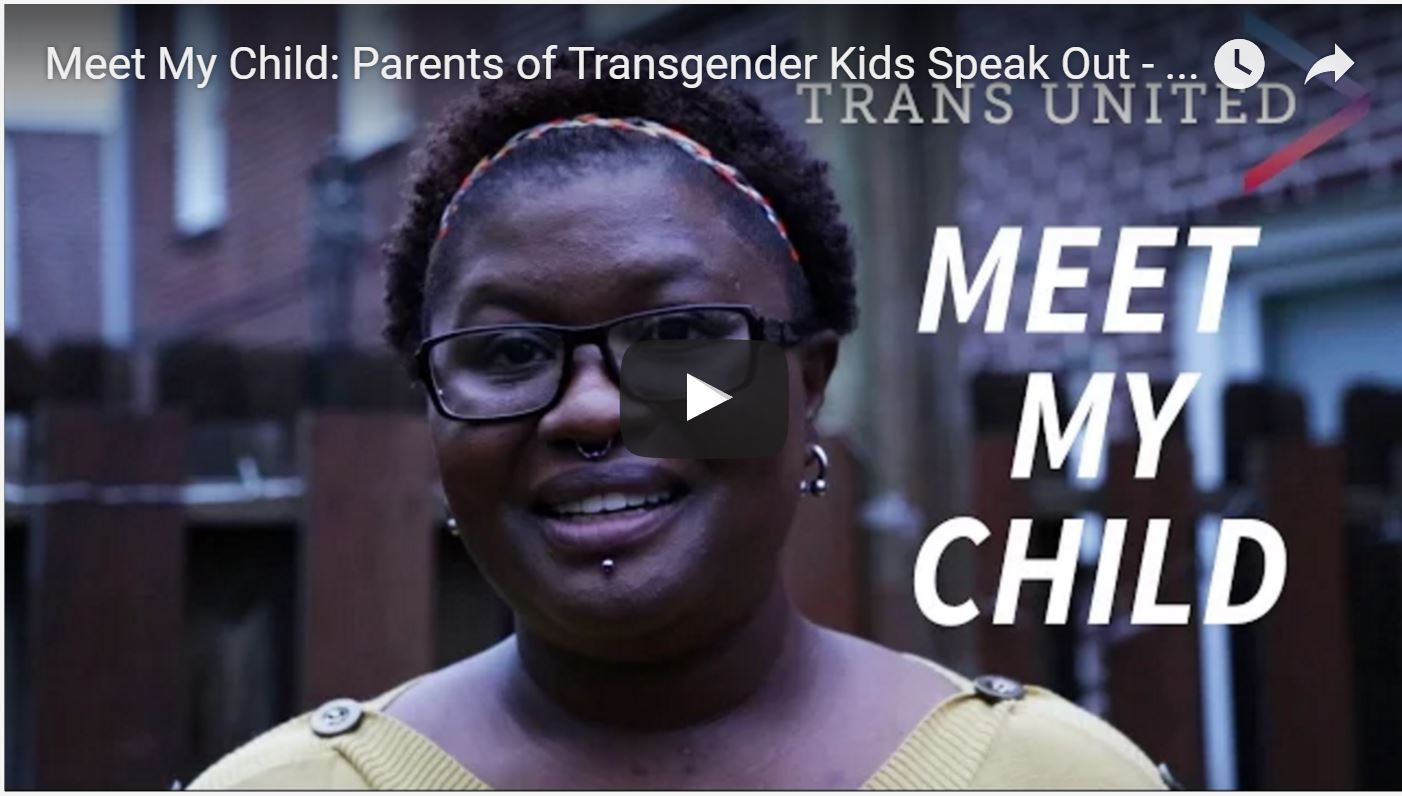 Moms are calling on all who use the transgender community for dishonest and divisive politics: Meet my child.
---
Senator Bernie Sanders on Debating Trump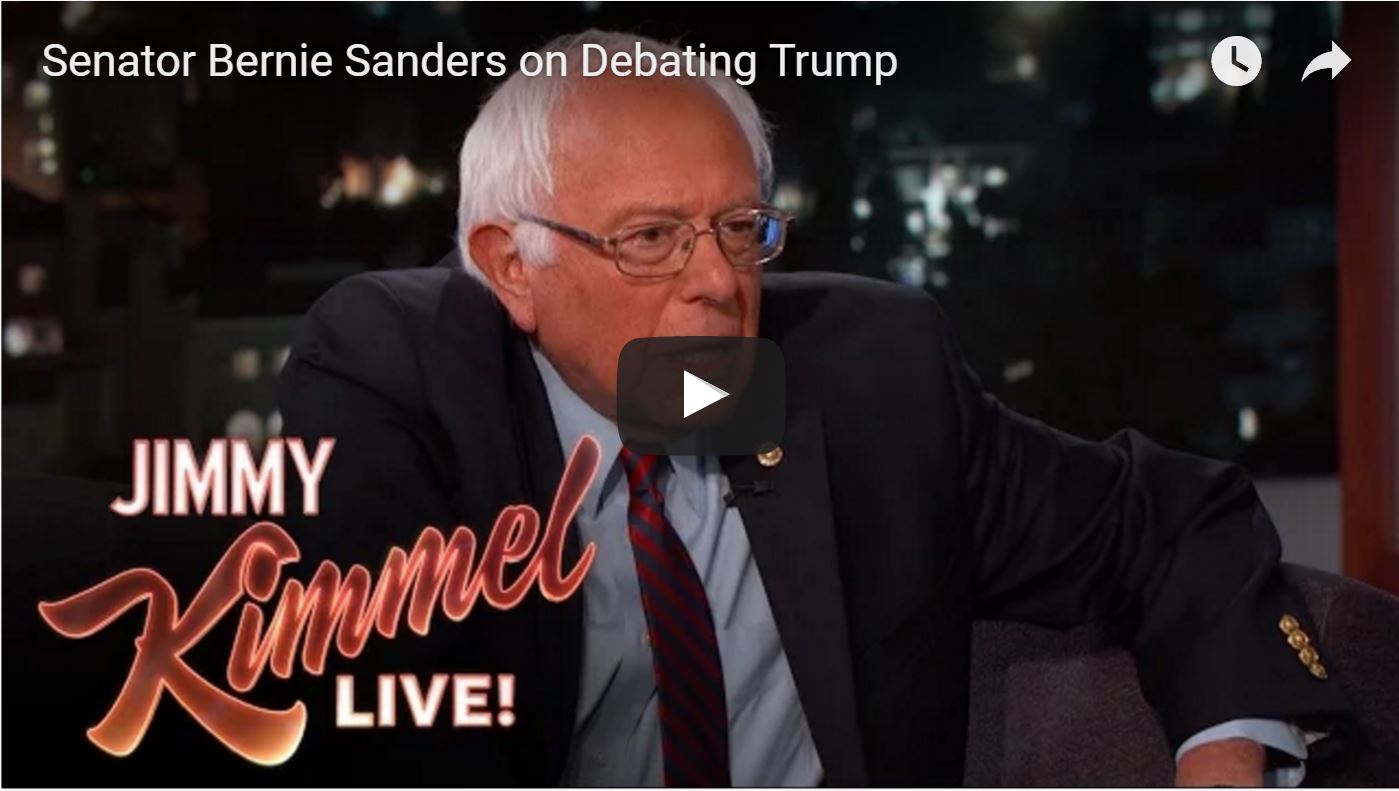 Senator Sanders talks about the possibility of debating Donald Trump and competing against Secretary Hillary Clinton in California.
---
Weiner | Documentary Film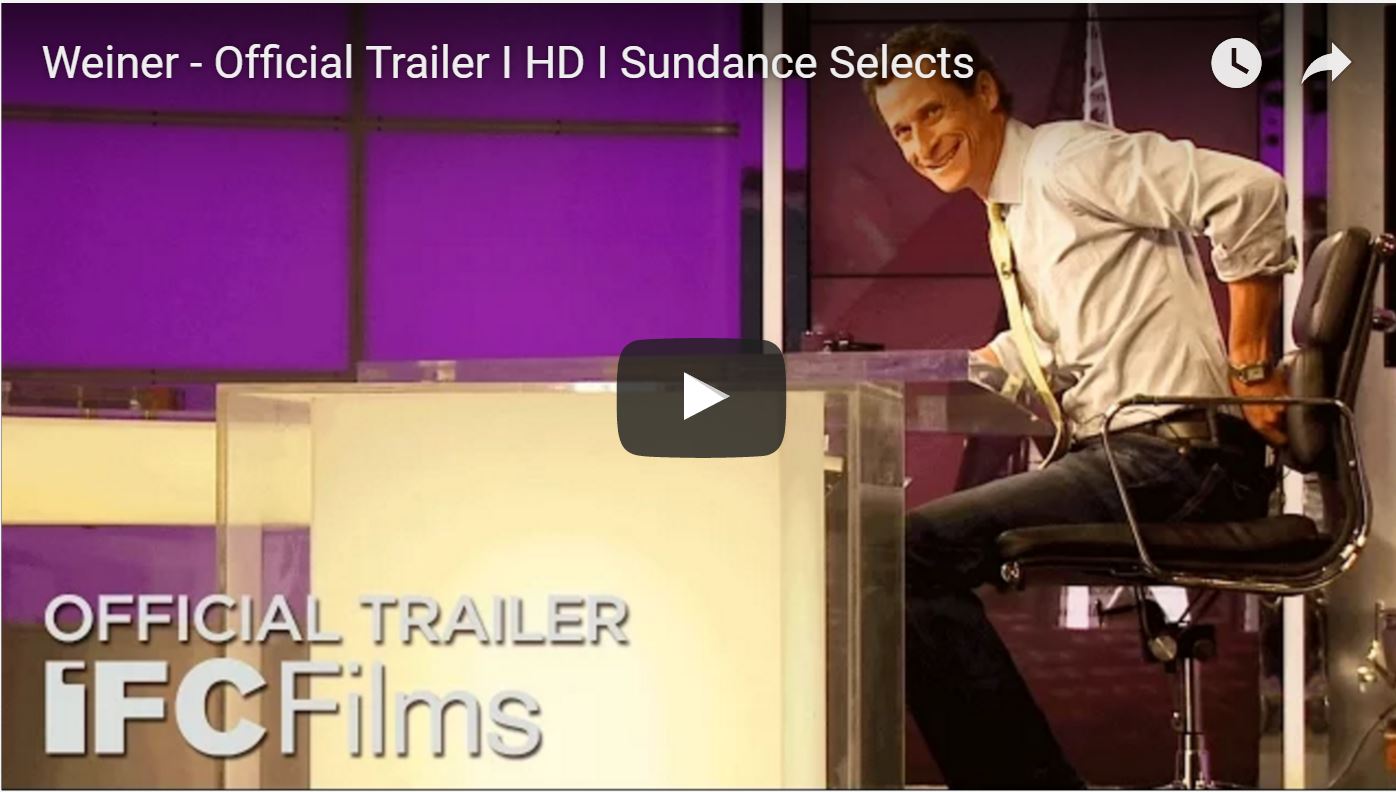 A painfully revealing narrative of the failed political comeback attempt of narcissist politician Anthony Weiner (aka "Carlos Danger"). In theaters and VOD.