Friday Nite Videos -- June 10, 2016
To view a Friday Nite Video, click on an image below,
---
Elizabeth Warren on Trump and Republicans' Attempt to Bludgeon the Judiciary Into Submission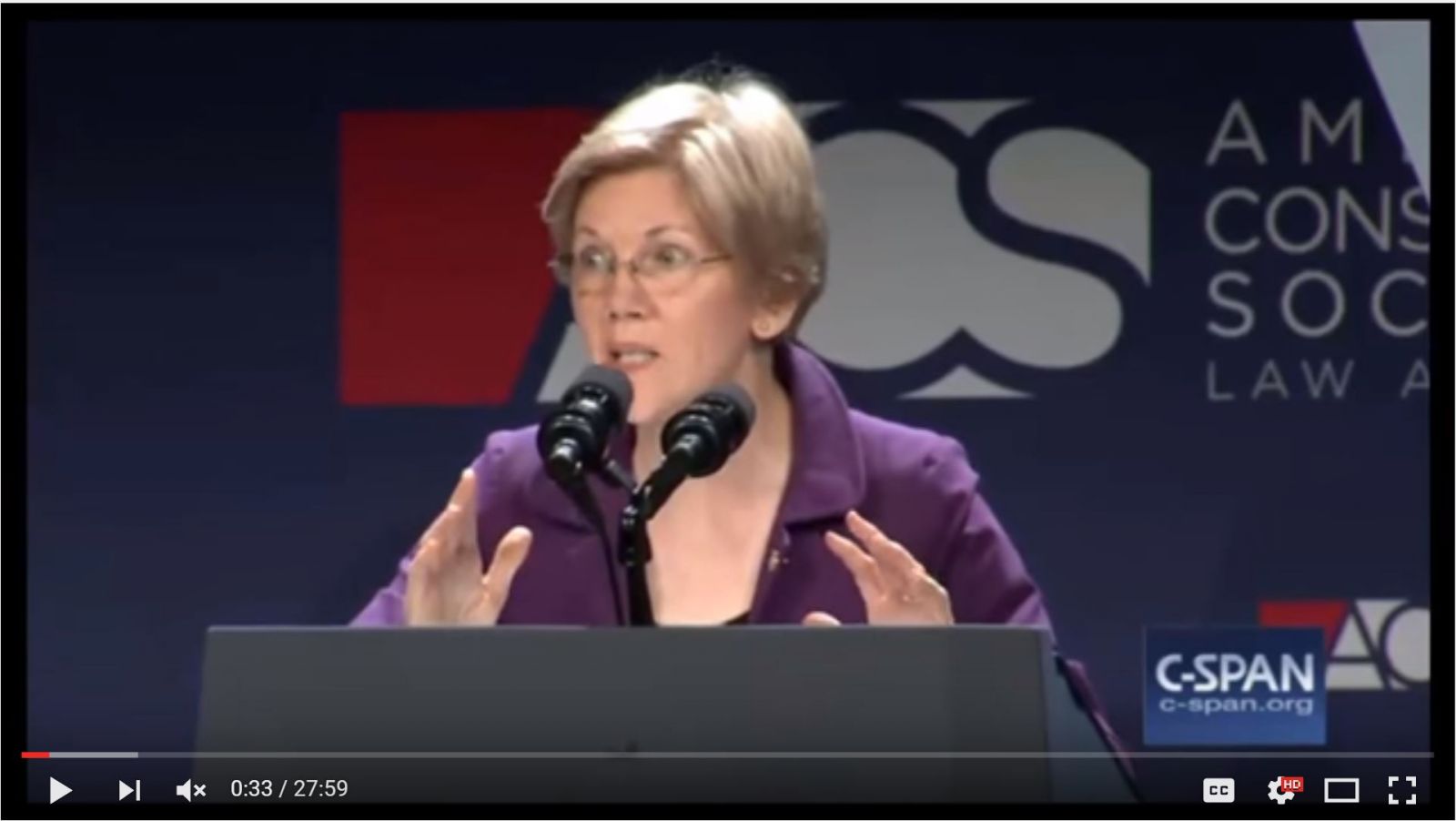 "Donald Trump is a loud, nasty, thin-skinned fraud who has never risked anything for anyone and serves nobody but himself." And lots more.
---
Bernie Cranks Up the Heat in DC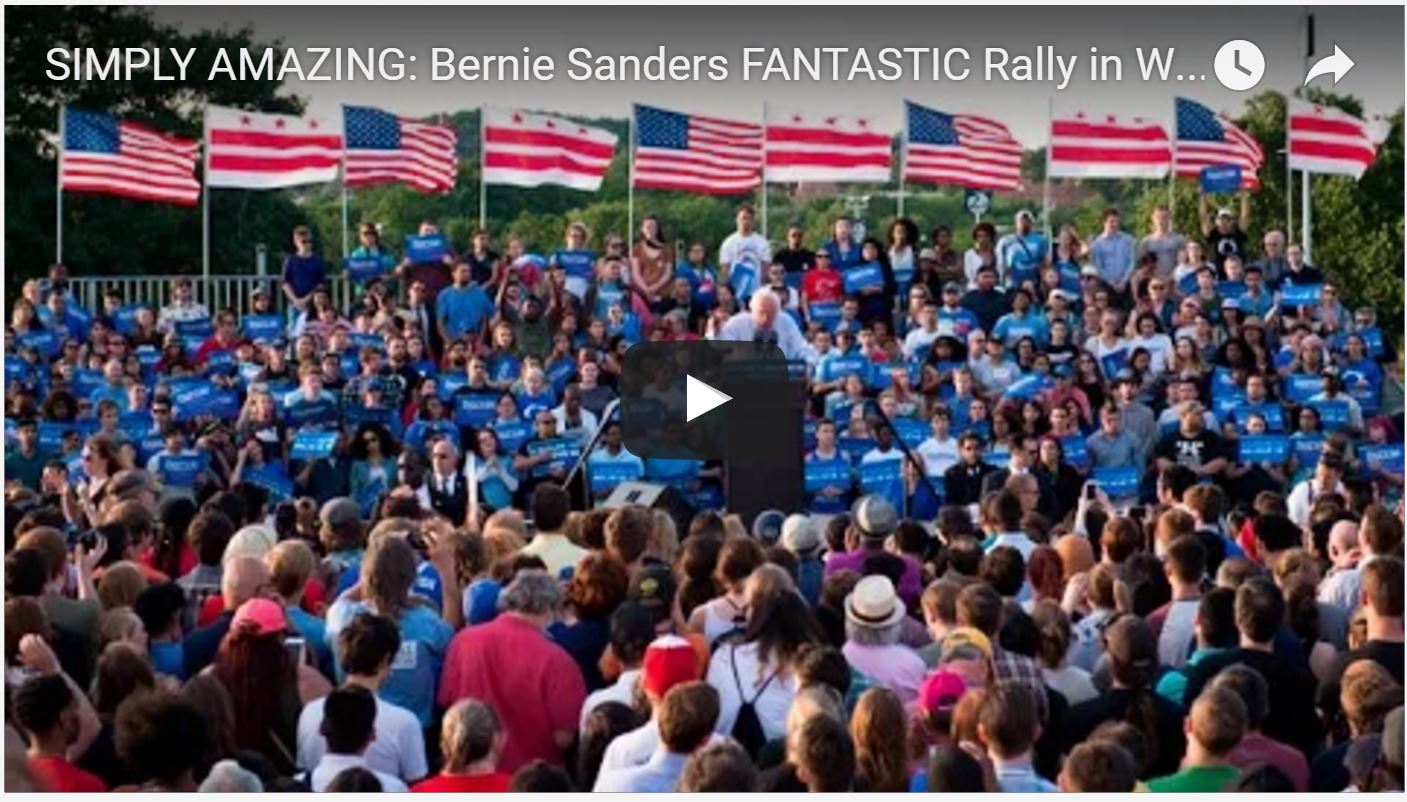 Ben Jealous gives a fiery introduction to Bernie Sanders at a rally at RFK Stadium in Washington, DC before the final primary on Tuesday.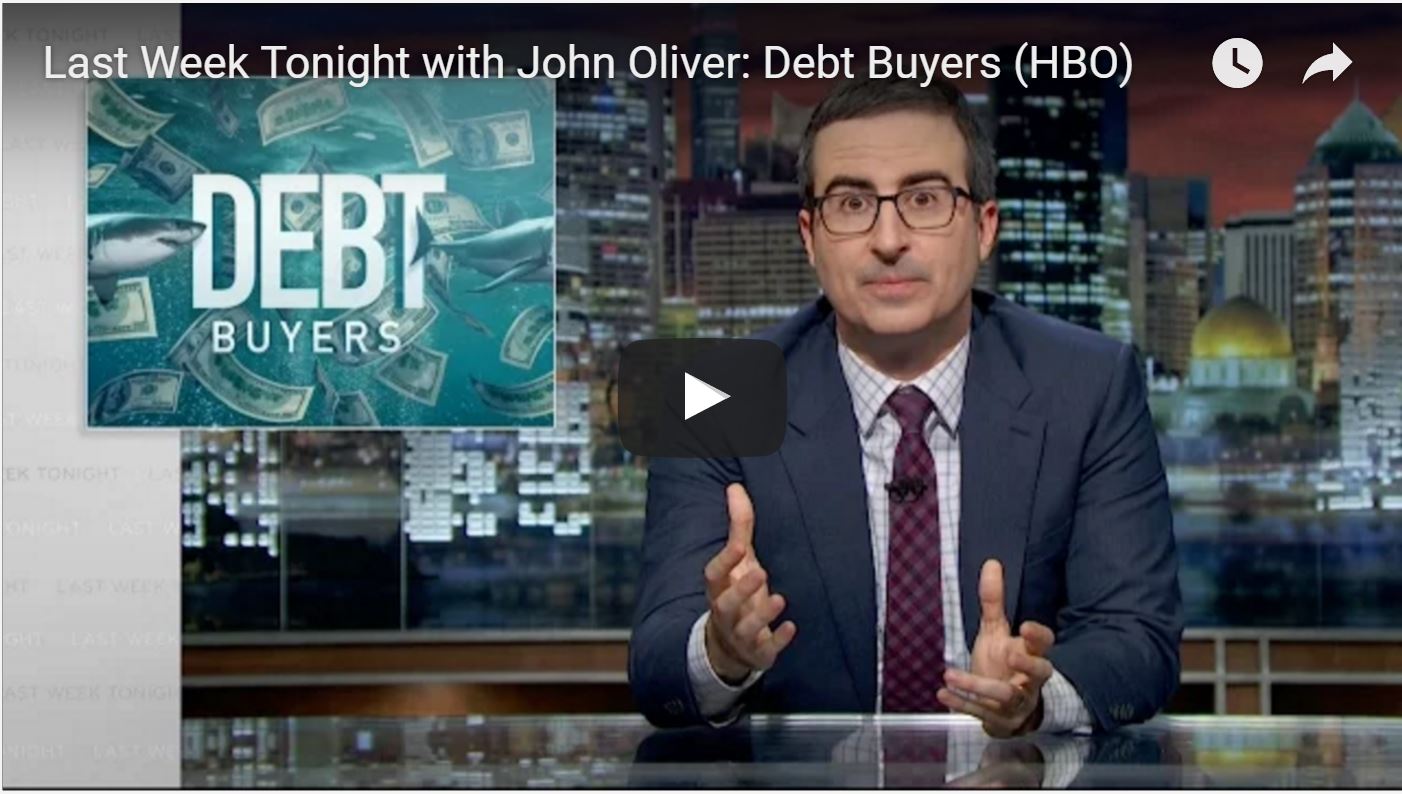 Companies that purchase debt cheaply then collect it aggressively are shockingly easy to start. We can prove it!
---
Bernie on Talk With Obama and Where Next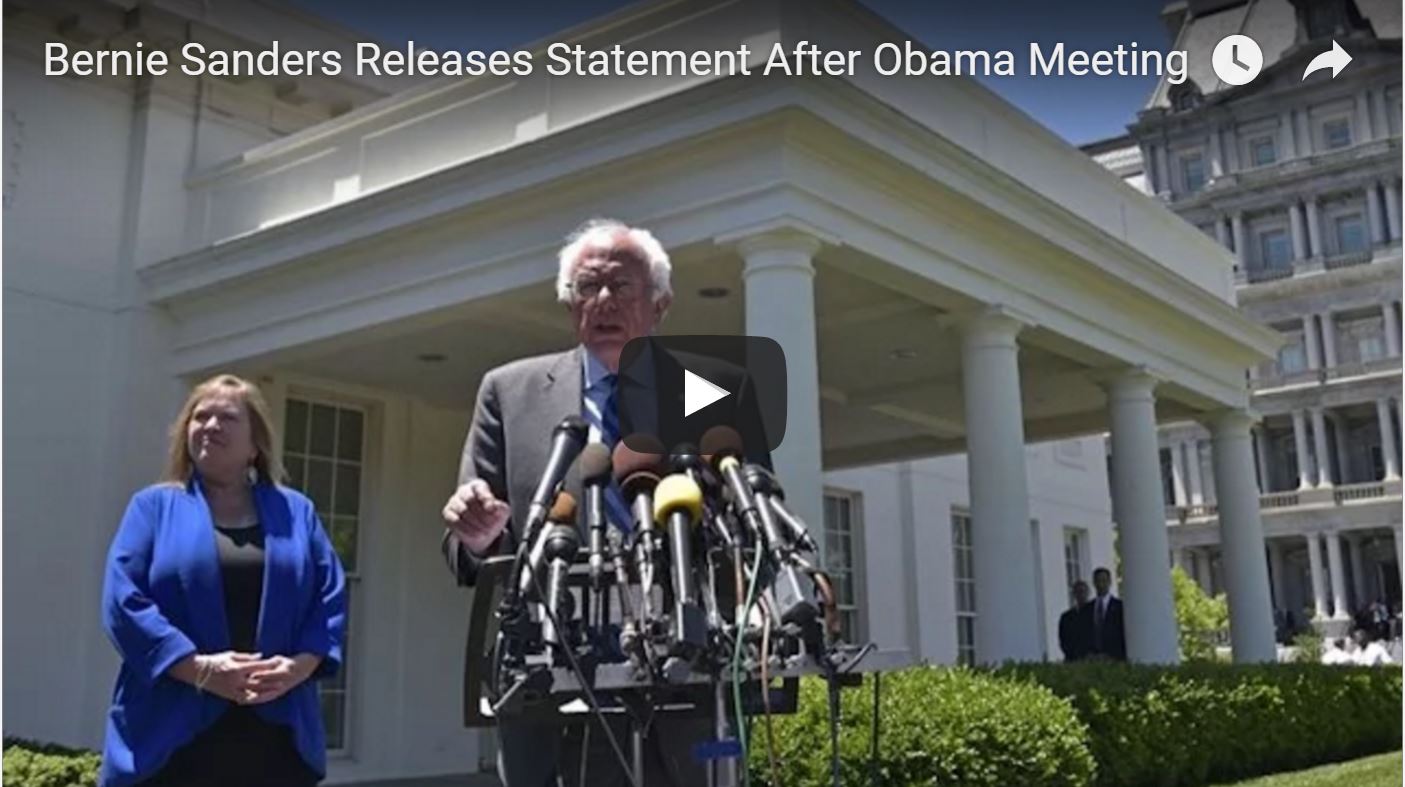 Cenk Uygur reports on the Oval Office meeting between Bernie Sanders and President Obama and where the Sanders campaign is headed.
---
Hobbit Histories: The Origins of Homo Floresiensis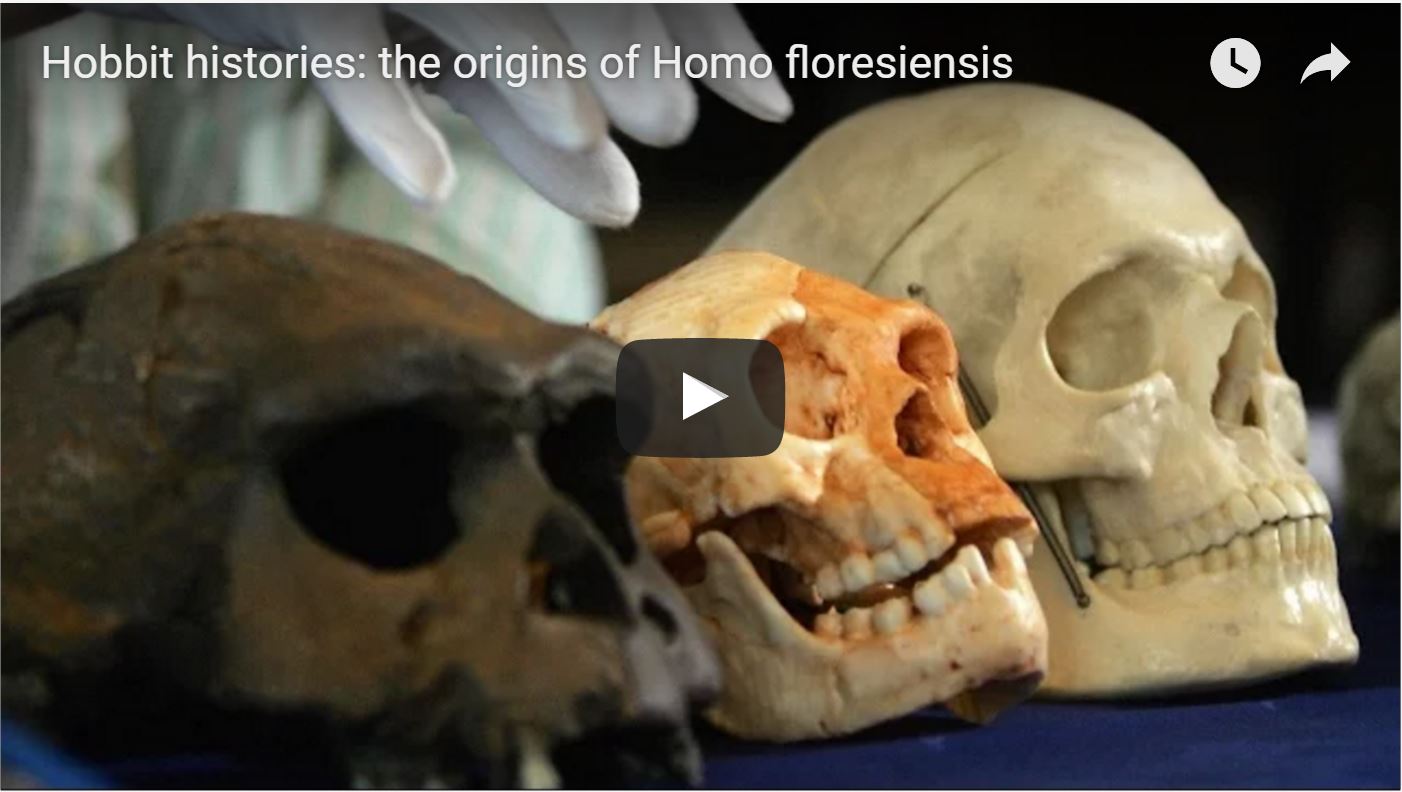 The origins of the species known as 'the hobbit' - a human relative only a little over a metre tall - have been debated ever since its discovery in 2004. Now new fossils may reveal the ancestors of this strange species and help us to understand its history.