Friday Nite Videos -- June 17, 2016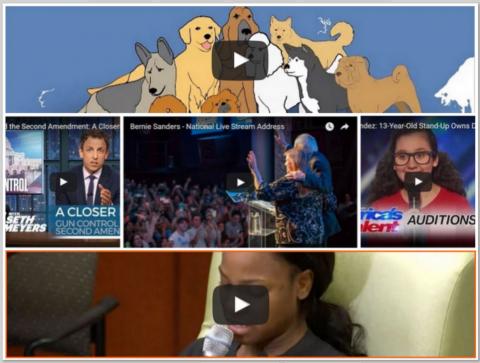 To view a Friday Nite Video, click on an image below,
---
Bernie Sanders National Live Stream Address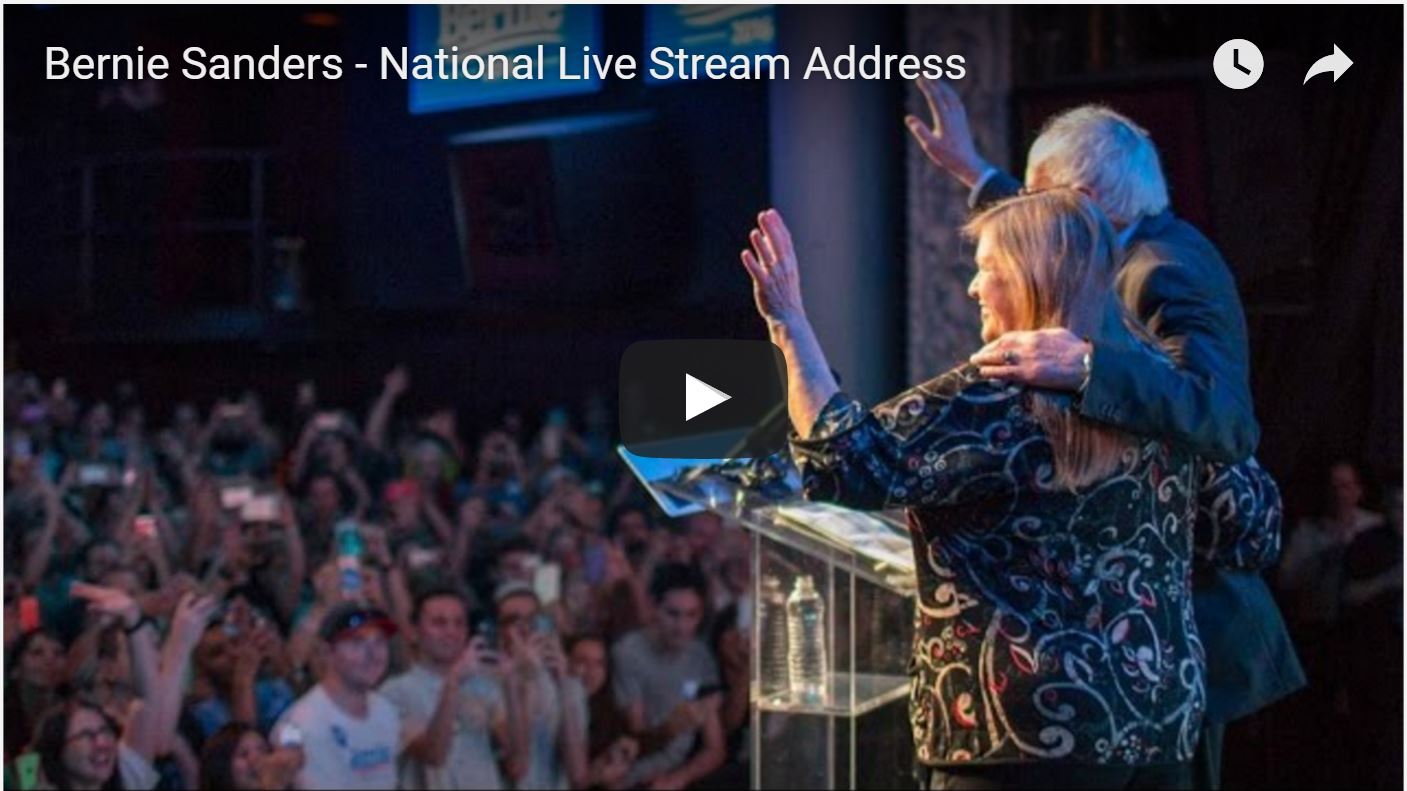 Bernie lays out the next steps for the political revolution: fight for a real progressive program, defeat Trump and enlist a new generation of political activists from the local level up.
---
13-Year-Old Stand-Up Owns Donald Trump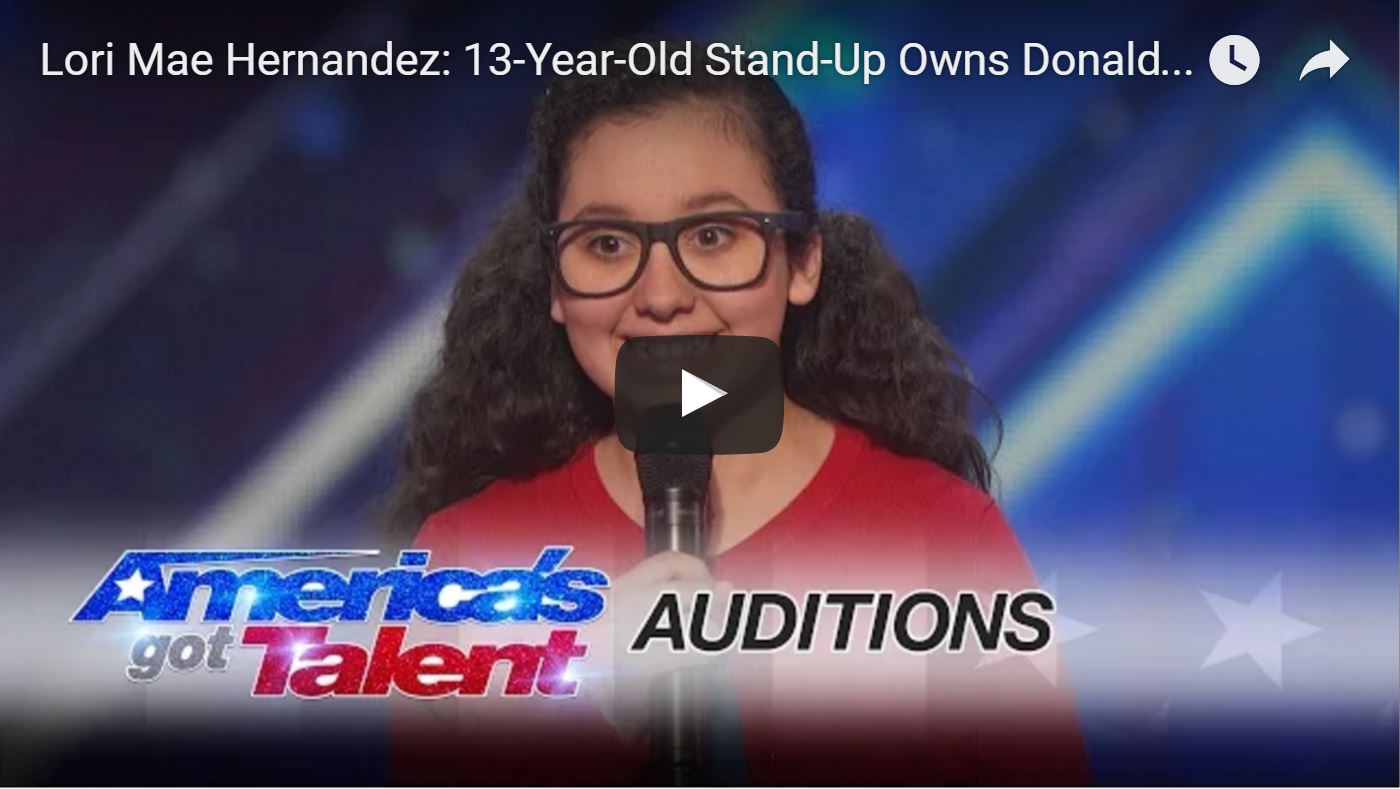 Lori Mae Hernandez brings some devastating political humor to America's Got Talent.
---
Double Domestication for Dogs?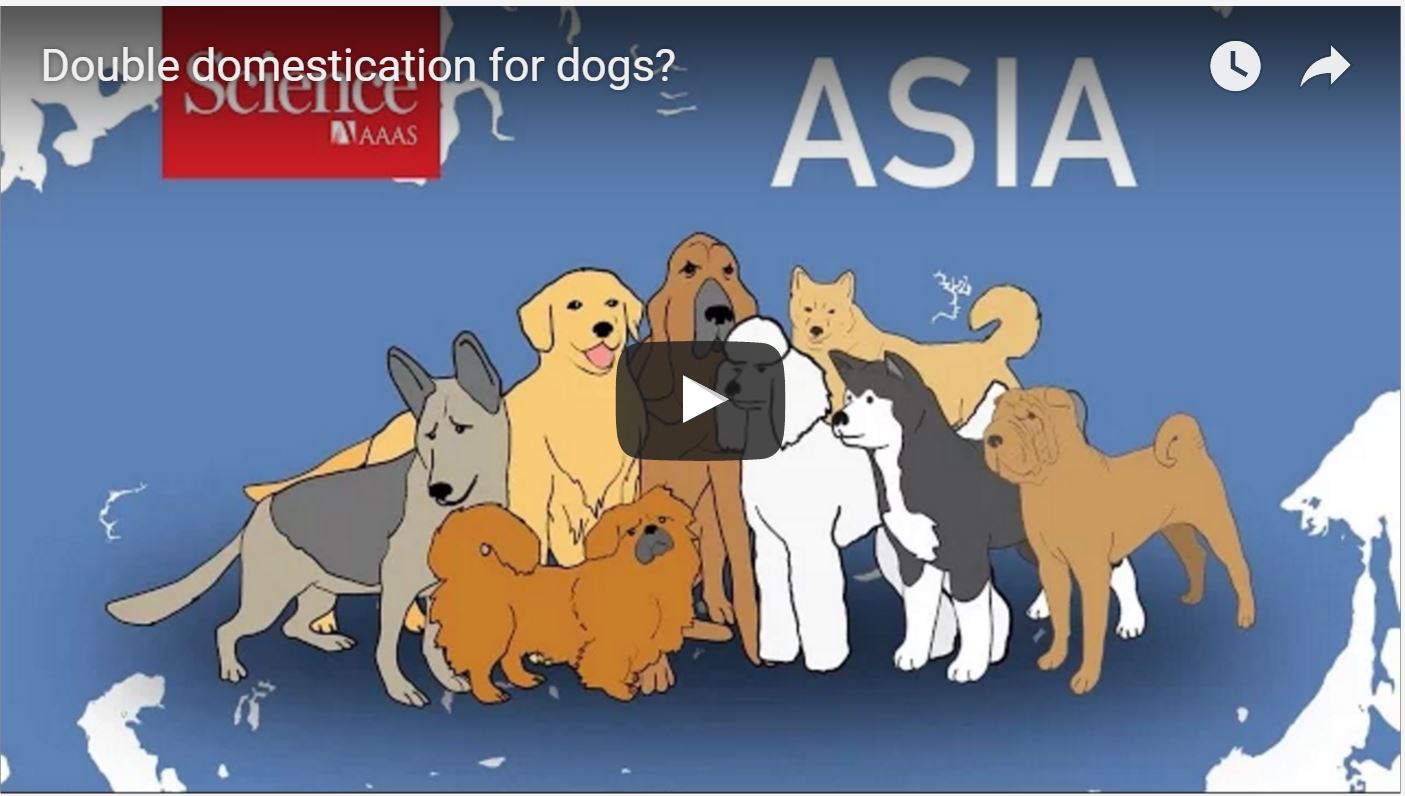 Where were dogs first domesticated? Could it have happened more than once?
---
A Survivor's Poem: The Guilt of Being Alive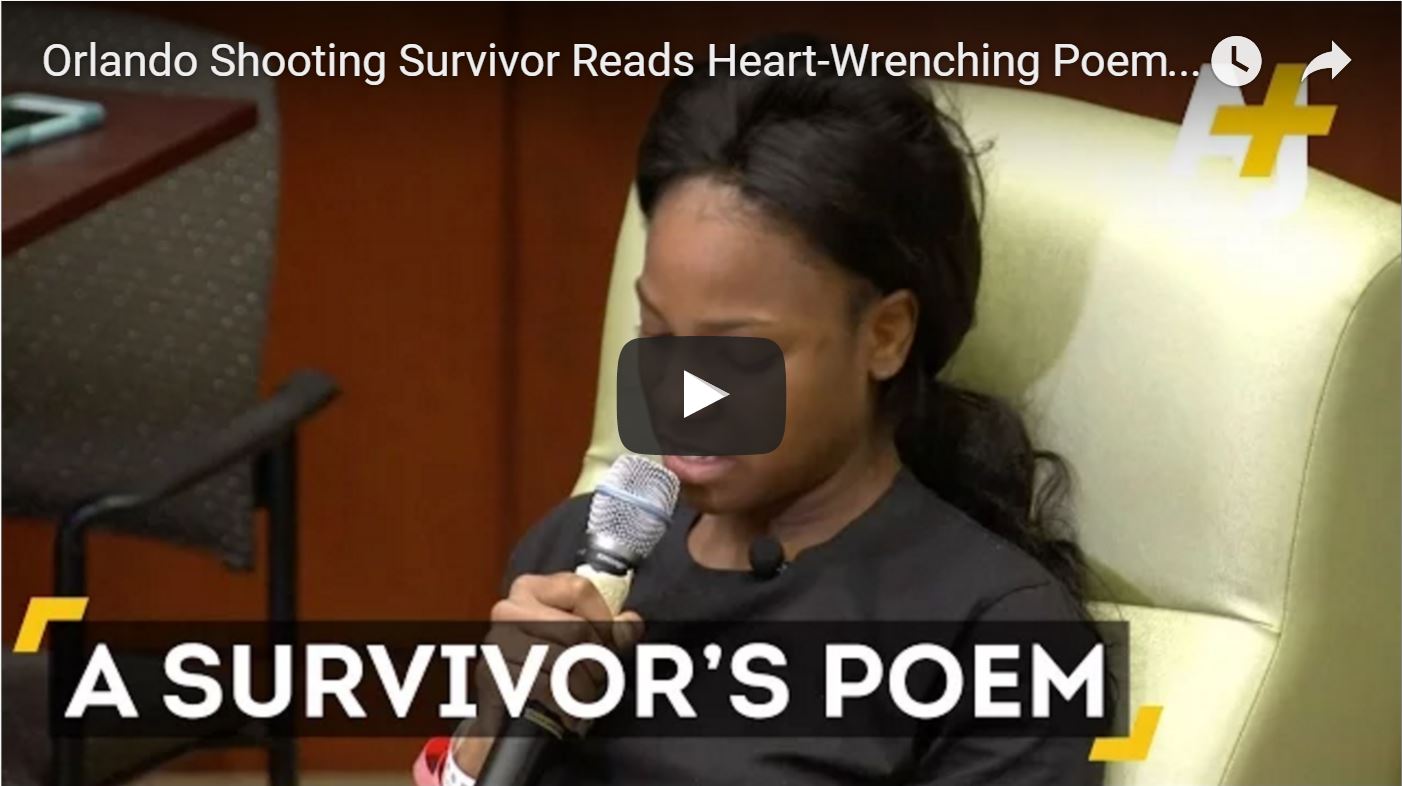 Patience Carter survived the Orlando shooting. She's now coping with what she calls "the guilt of feeling grateful to be alive."
---
Gun Control and the Second Amendment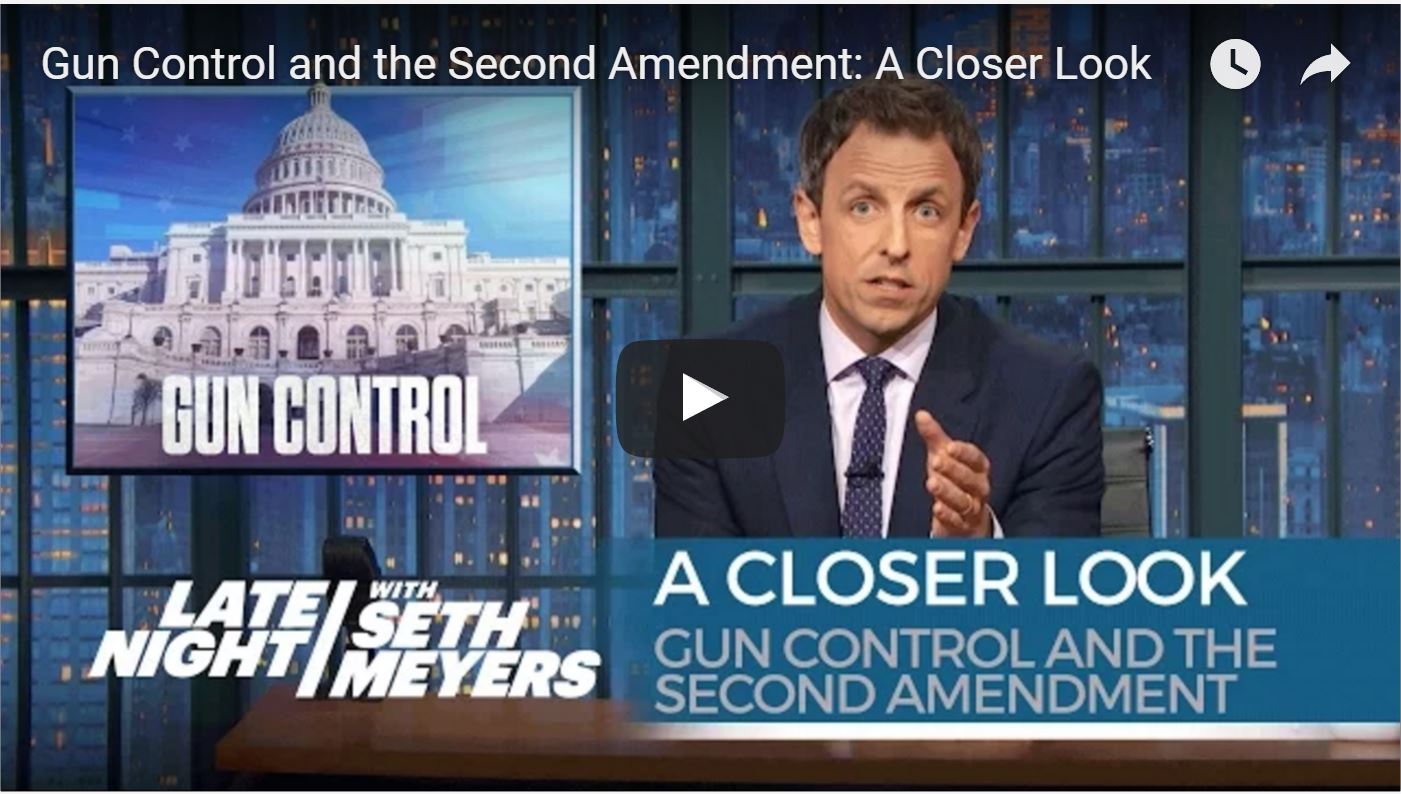 Seth takes a closer look at the Senate Democrats' gun control filibuster.