Friday Nite Videos -- July 29, 2016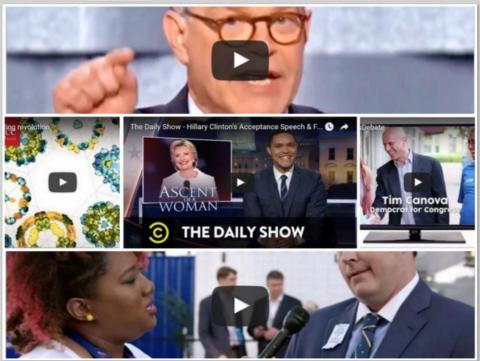 To watch a video, click on an image below,
---
Fear and Acceptance at the Democratic Convention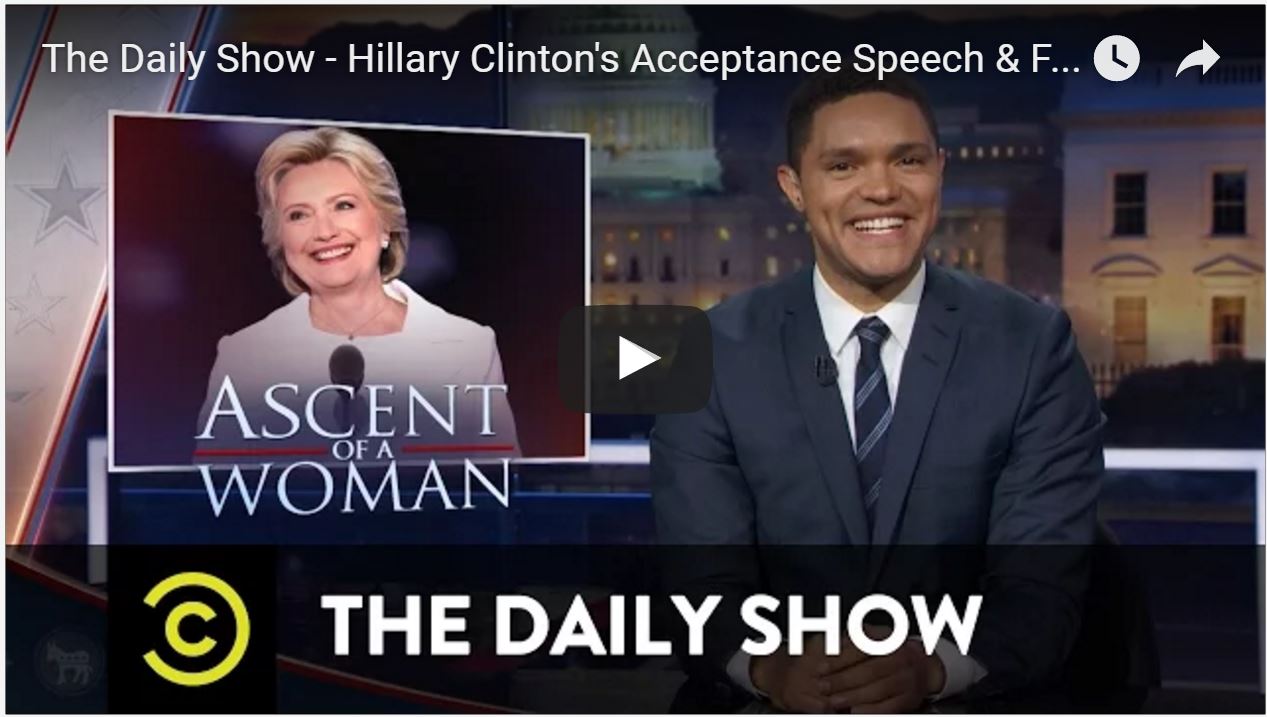 Hillary Clinton accepts the Democratic nomination for president; Barack Obama, Joe Biden and Michael Bloomberg take turns laying into Donald Trump.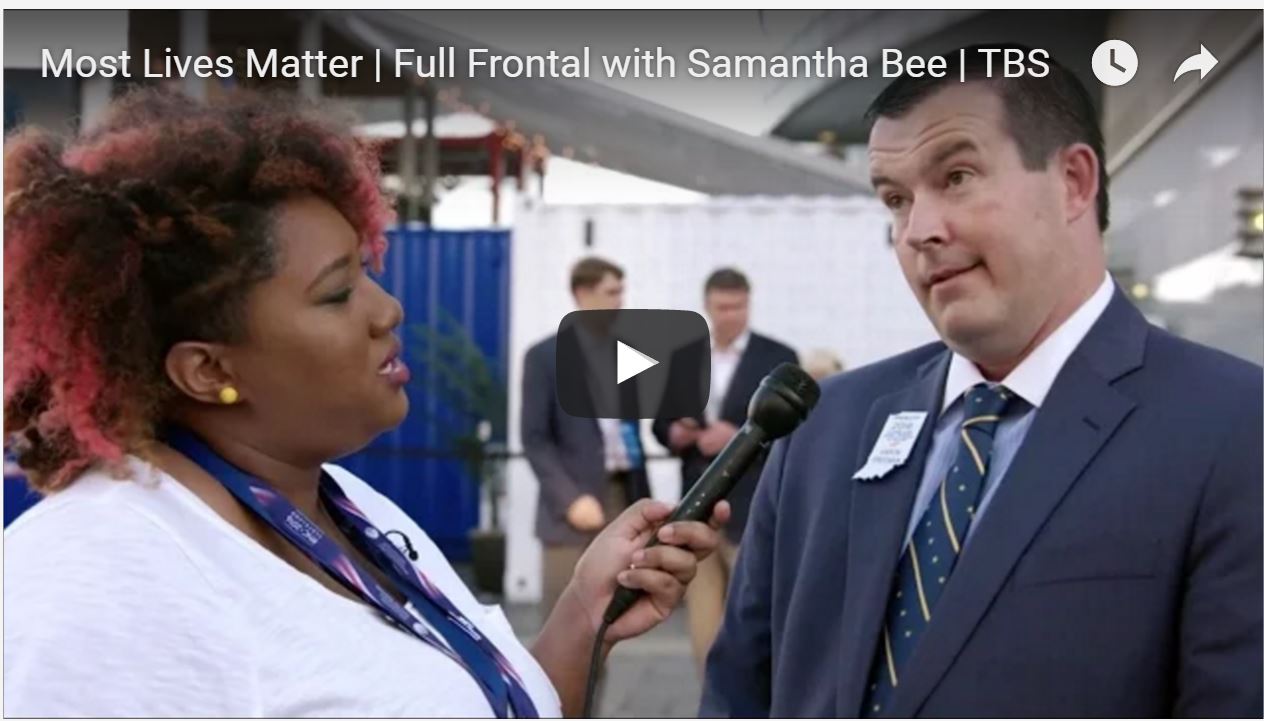 The American way of life is under siege by a group of activists who want nothing less than to not be shot.
---
Al Franken Gets Donald Trump, to a T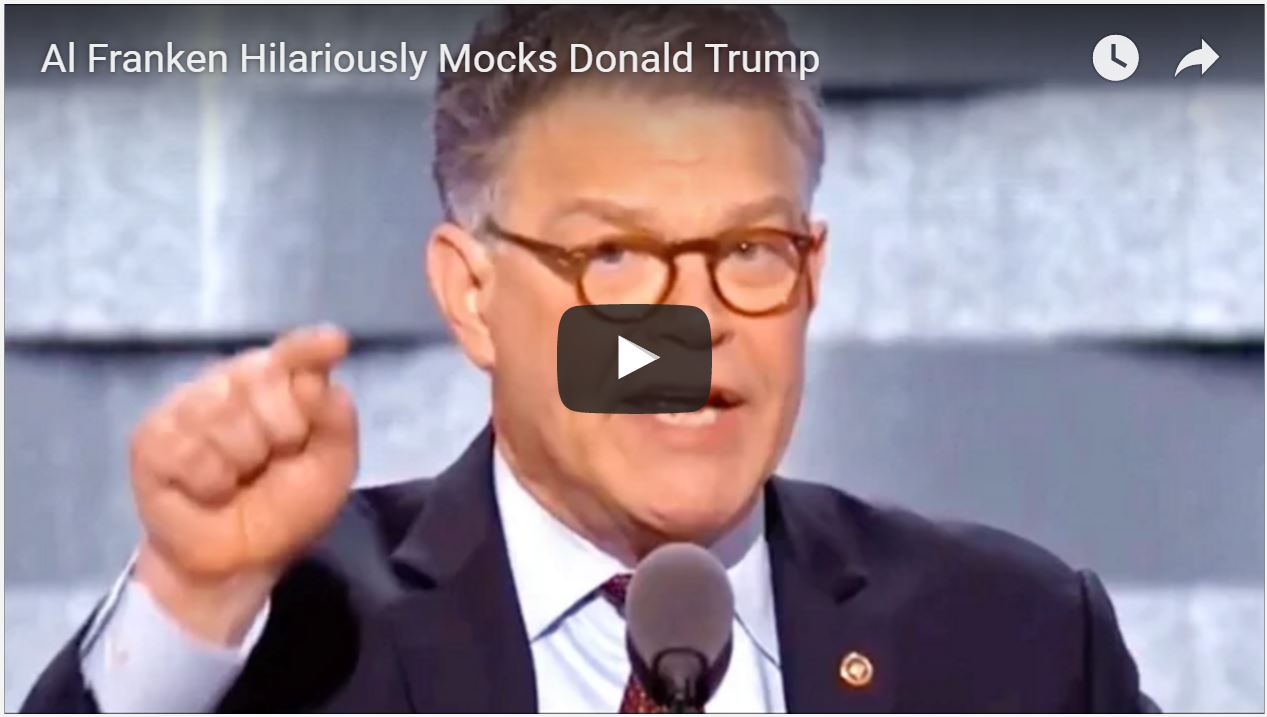 Al Franken, US senator and world reknowned expert on right-wing megalomaniacs, explains Donald Trump.
---
The Protein Folding Revolution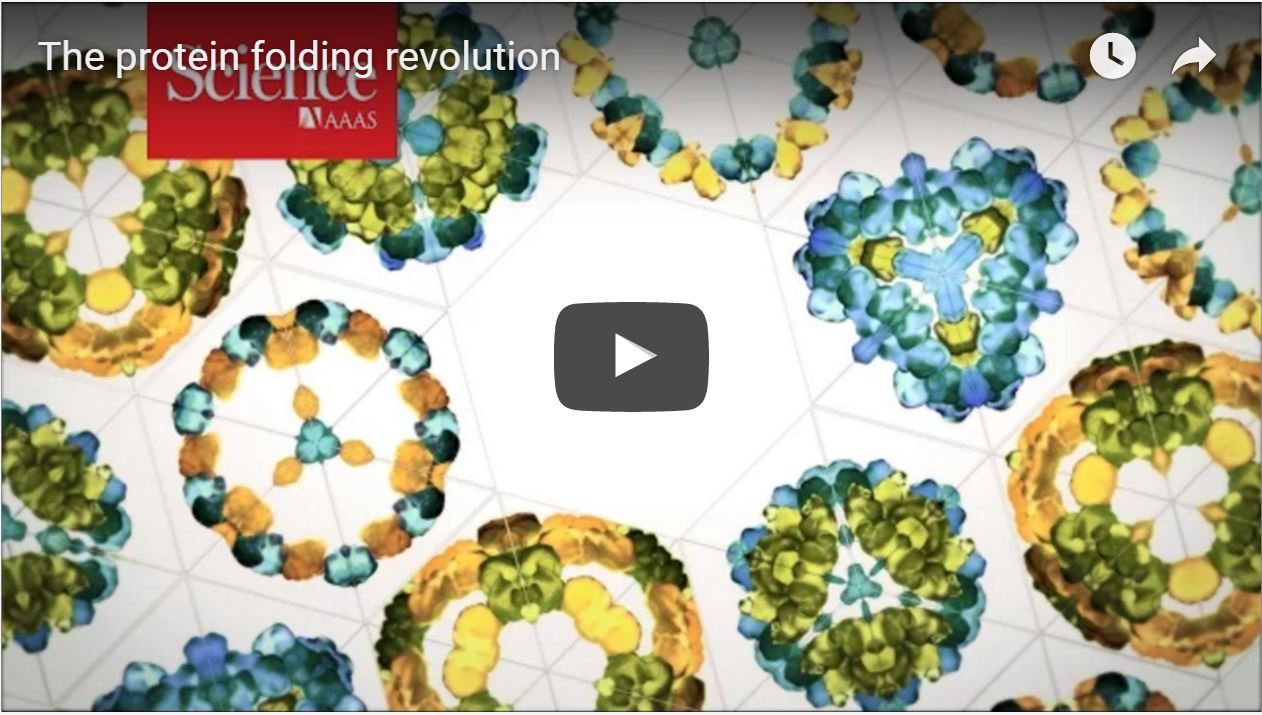 Big leaps in our understanding of protein folding can open doors to new protein-based medicines and materials--designed from the ground up.