Friday Nite Videos -- December 2, 2016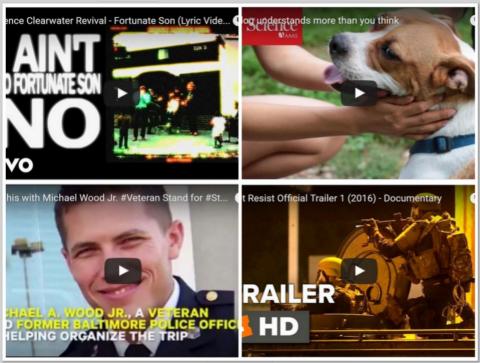 To watch a video, click on an image below,
---
Creedence Clearwater Revival | Fortunate Son (Lyrics)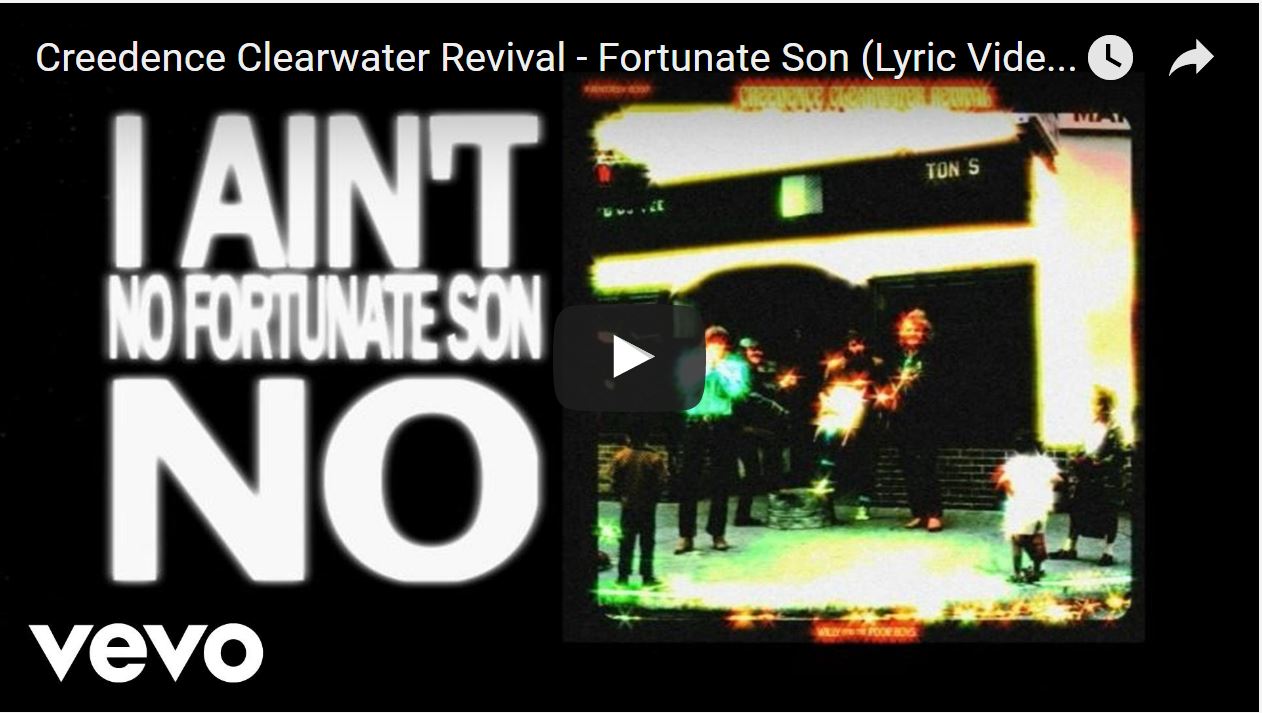 'Some folks are born made to wave the flag. Ohh, they're red, white and blue.'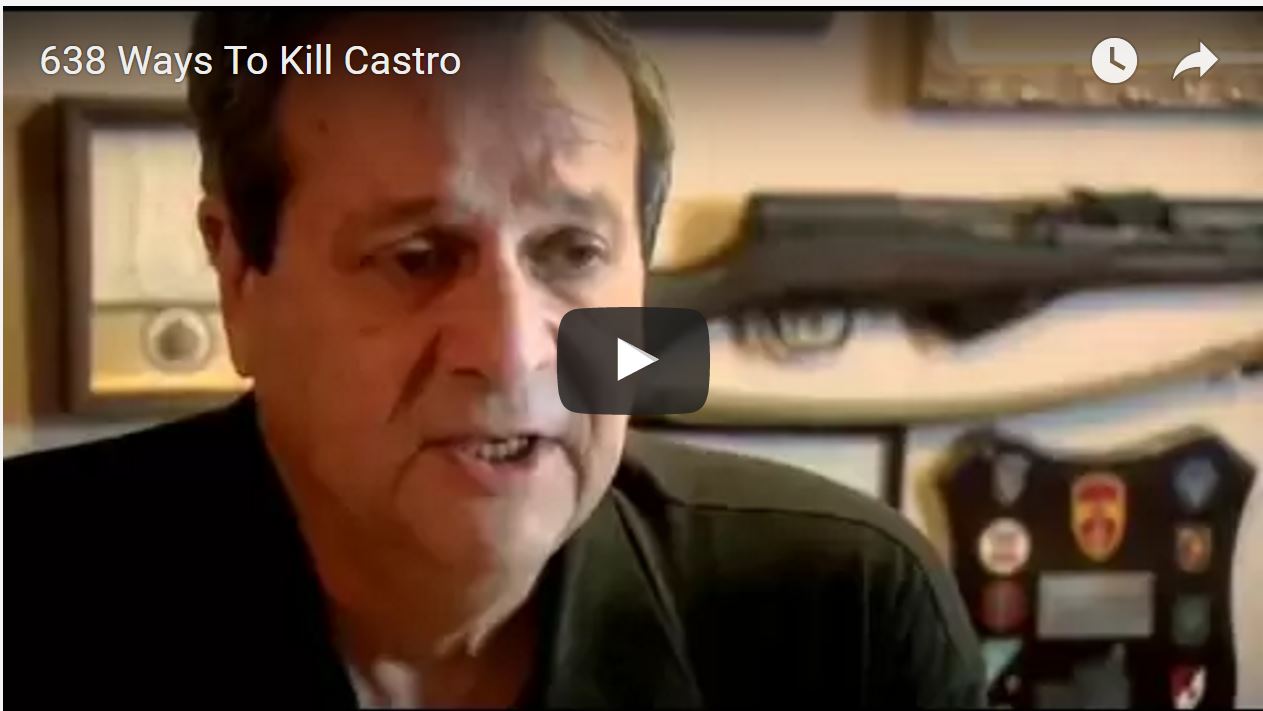 A full length exploration of the decades-long attempts to kill the leader of the Cuban Revolution, vividly portrayed through contemporaneous film footage.
---
Do Not Resist (Documentary)
DO NOT RESIST is an urgent look into the militarization of American police departments filmed over two years in 11 states.
---
Your Dog Understands More Than You Think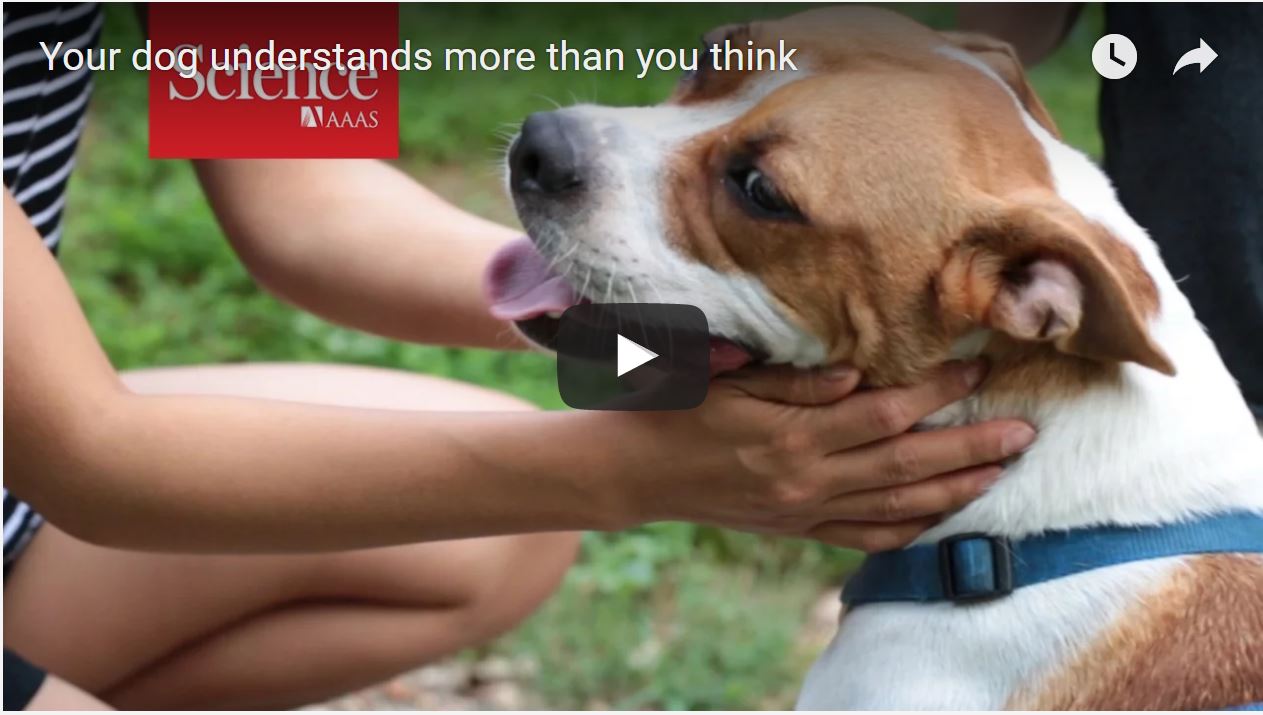 Scanners show that canine brains respond to words like humans.
---
#Veteran Stand for #StandingRock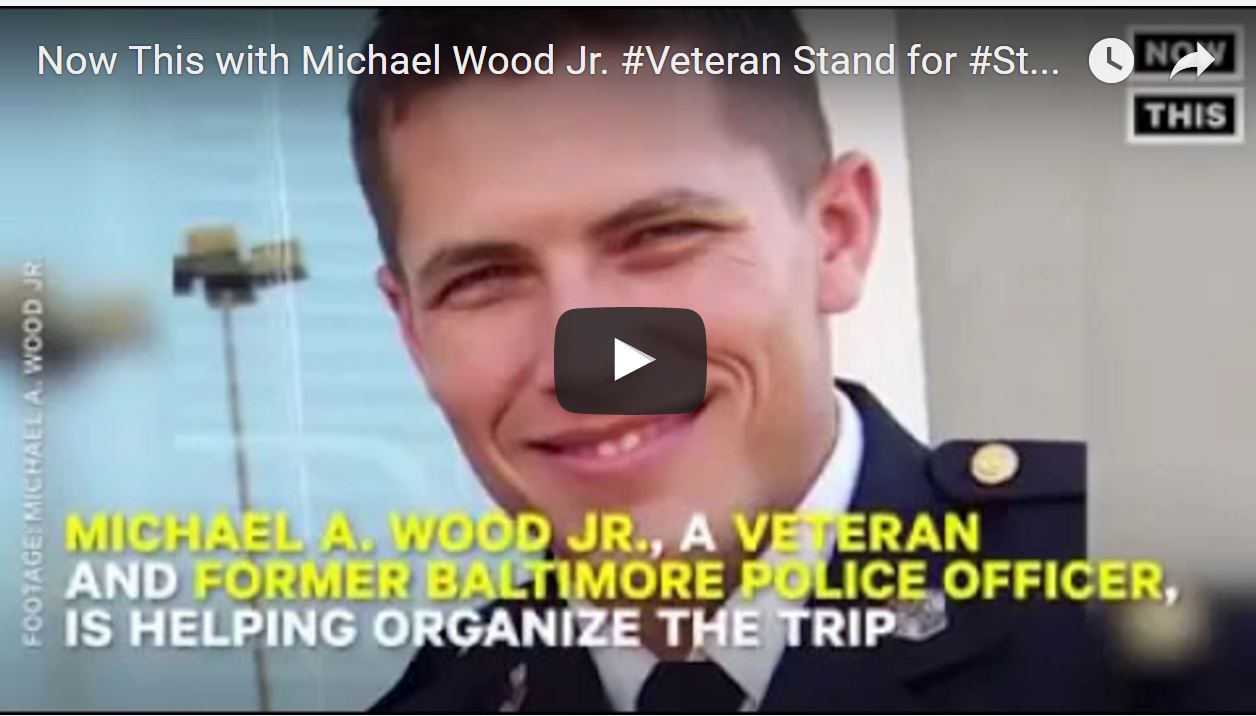 Thousands of veterans are traveling to Standing Rock to stop the Dakota Access Pipeline — and this man is leading them