Friday Nite Videos | October 6, 2017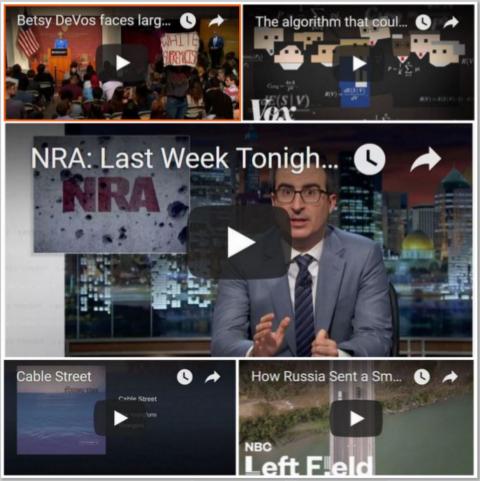 To view a video, click on an image below,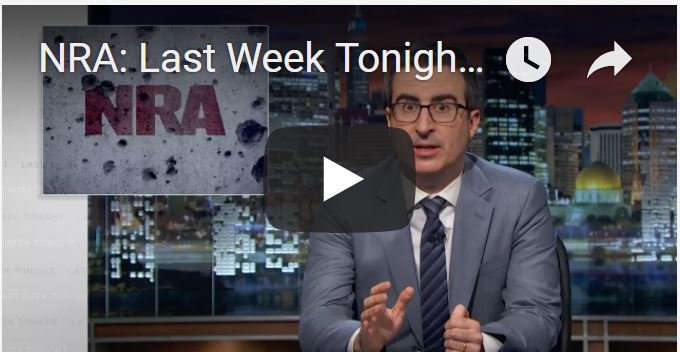 John Oliver discusses the way the NRA not only works to prevent gun control, they work to prevent an informed discussion about gun control.
---
Cable Street: Anti-Fascist Story in Song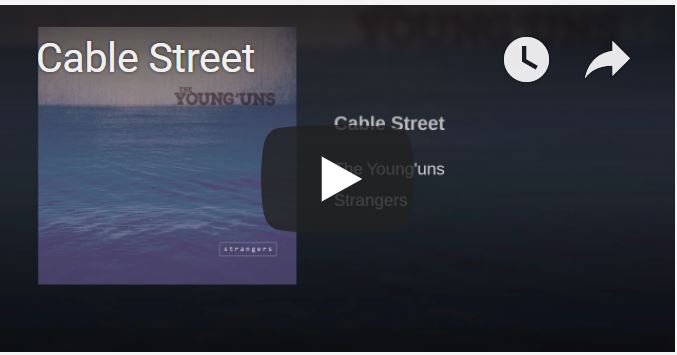 On 4 October 1936 antifascists of London came out en masse in what became known as The Battle of Cable Street to confront Oswald Mosley and his British Union of Fascists as they planned to march through the East End. 
---
Betsy DeVos Faces Silent Protest at Harvard Speech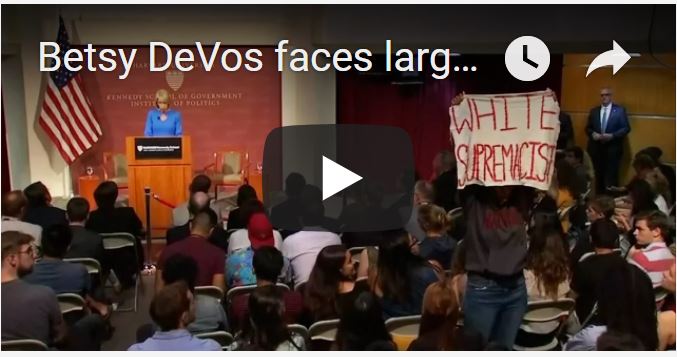 Education Secretary Betsy DeVos was confronted by largely silent protesters holding signs opposing the Trump administration's promotion of for-profit schools and changes to how colleges handle sex assault allegations at a speech at Harvard University.
---
An Algorithm That Could Help End Partisan Gerrymandering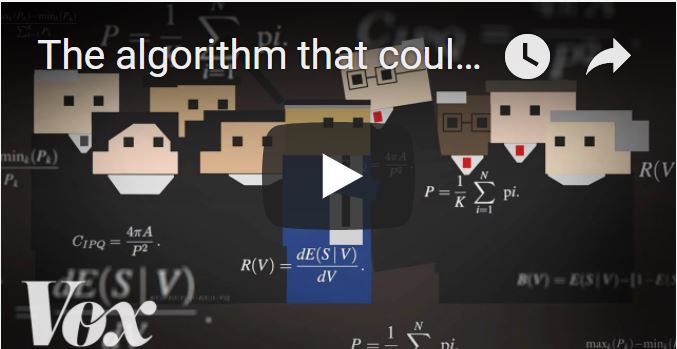 The Supreme Court heard arguments this week in a case challenging partisan gerrymandering in Wisconsin. So why not apply data science to a decades old issue?
---
How Russia Sent a Small Idaho Town Into a Fake News Tailspin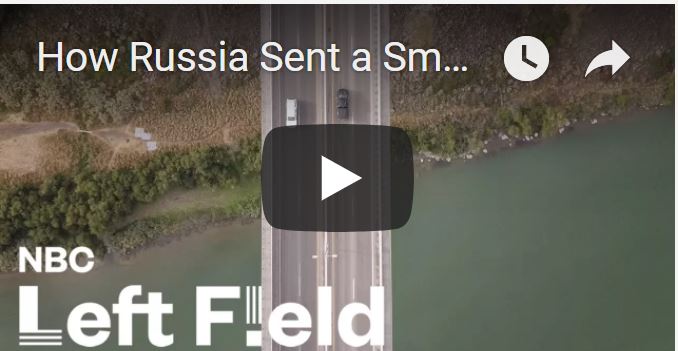 Russian operatives have targeted Twin Falls, Idaho with a fake anti-immigration campaign launched on Facebook. NBC Left Field investigates.