Media Bits and Bytes - January 8, 2019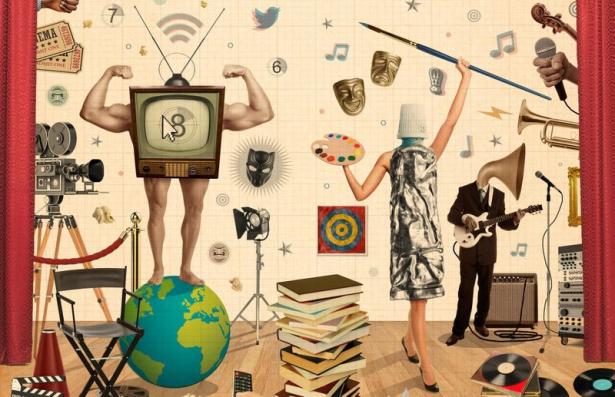 This is the year American television went global,Illustration by Michael Waraksa / For the Los Angeles Times
The Year Tech Workers Realized They Were Workers

By Nitasha Tiku
December 24, 2018
Wired
When employees felt that their products were damaging the world and that management wouldn't listen, they went public with their protests.
2018 and the Globalization of Television
Television has never been more cosmopolitan and international.
Changing How Businesses Use Social Media in 2019
By Ryan Holmes
January 7, 2019
Financial Post
How media companies plan to adapt in 2019.
Learning China's Forbidden History, So They Can Censor It
Women's Magazines Are Dying. Will We Miss Them?
NBC News Veteran Warns of 'Trump Circus'
By Brian Stelter
January 2, 2019
CNN
William Arkin's 2,228-word memo to his colleagues bluntly expresses his displeasure with the "Trump circus," US foreign policy failures, and the state of television news.
German Hacker Behind Massive Political Data Leak Identified
By Jefferson Chase
January 8, 2019
Deutsche Welle
Authorities say a 20-year-old, acting alone, was behind a huge leak of personal data concerning leading politicians and celebrities. Questions remain about German cybersecurity.