, Mark Lopez
EDUCATION THAT LEADS TO LEGISLATION
'Segregated By Design' examines the forgotten history of how our federal, state and local governments unconstitutionally segregated every major metropolitan area in America through law and policy.  
Prejudice can be birthed from a lack of understanding the historically accurate details of the past. Without being aware of the unconstitutional residential policies the United States government enacted during the middle of the twentieth century, one might have a negative view today of neighborhoods where African Americans live or even of African Americans themselves. 
We can compensate for this unlawful segregation through a national political consensus that leads to legislation. And this will only happen if the majority of Americans understand how we got here. Like Jay-Z said in a recent New York Times interview, "you can't have a solution until you start dealing with the problem: What you reveal, you heal." This is the major challenge at hand: to educate fellow citizens of the unconstitutional inequality that we've woven and, on behalf of our government, accept responsibility to fix it.
Watch the video NOW on the player below.
Directed by Mark Lopez
Written by Mark Lopez & Richard Rothstein
Narrated by Richard Rothstein
Designed & Animated by Mark Lopez
Music, Sound Design & Mix by YouTooCanWoo
MARK LOPEZ
DIRECTOR, DESIGNER & ANIMATOR
Mark Lopez is a director of motion design who has refined his craft at world-class motion studios on both coasts of the U.S. alongside some of the most creative minds in the country. Mark specializes in illustrated 2D mixed media storytelling with an eye for composition and won the 2008 BDA World Gold Award for his short film "Let It Go" while he was a student at Savannah College of Art and Design.
RICHARD ROTHSTEIN
WRITER & NARRATOR
Richard Rothstein is a distinguished fellow of the Economic Policy Institute, a senior fellow, emeritus, at the Thurgood Marshall Institute of the NAACP Legal Defense Fund and a senior fellow of the Haas Institute at the University of California (Berkeley). Richard's book, The Color of Law: A Forgotten History of How our Government Segregated America, was designated one of ten finalists on the National Book Awards' long list for the best nonfiction book of 2017.
YOUTOOCANWOO
MUSIC, SOUND DESIGN & MIX
YouTooCanWoo is a an artist-owned music and audio production company based in Brooklyn, New York. YouTooCanWoo's holistic approach to audio blurs the lines between the conventional roles of music and sound design, blending genres, influences, and historical context to create truly immersive experiences. They have been responsible for the production and mixing of MGMT's debut EP Time to Pretend, creating the sound identity of Spotify, MTV, and NBCUniversal; the sound design for official SXSW Film Festival selection Mateo. as well as the original music, sound design and mix in ads for major brands like Apple, Google, Hershey's, and Pepsi.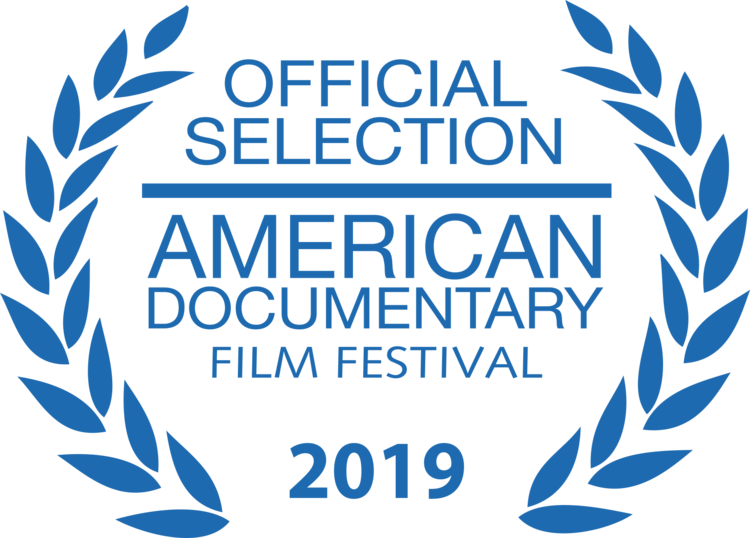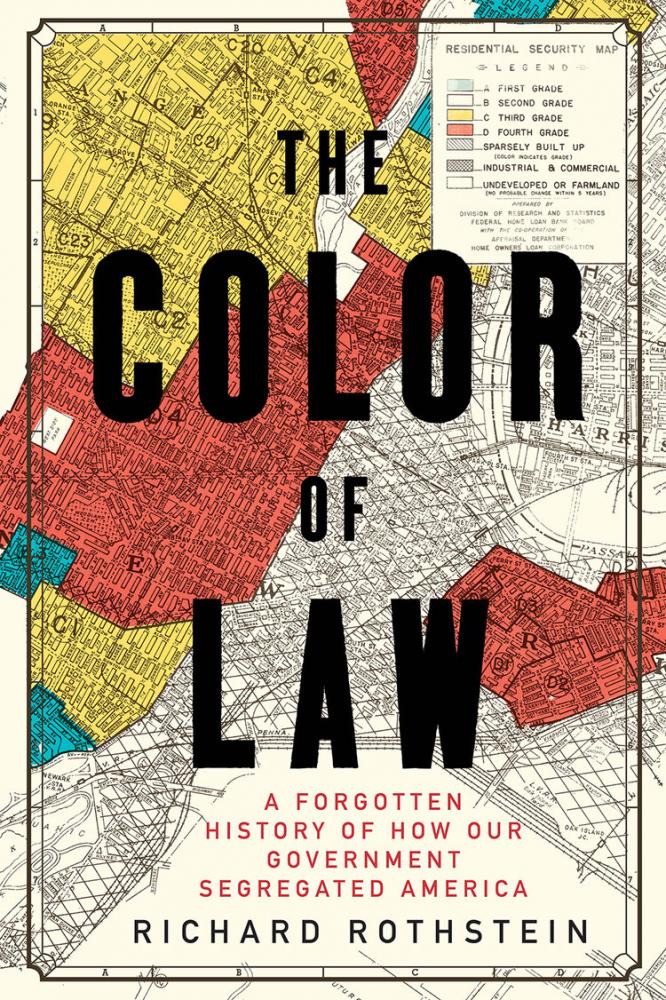 READ THE BOOK
You can check out the book that the film is based on, The Color of Law: A Forgotten History of How our Government Segregated America by Richard Rothstein, at your local library or order the book on Amazon.com, Barnes & Noble, or from IndieBound.org, including your local bookseller.
Show Your Support by Donating to Segregated by Design.  Segregated by Design Will Add Your Name to the Credits!  Donate