Friday Nite Videos | July 26, 2019
To view an video, click an image below,
Trump Lies About Robert Mueller's Testimony: A Closer Look


Seth takes a closer look at President Trump lying about Robert Mueller's congressional testimony.
Groove In G | Playing for Change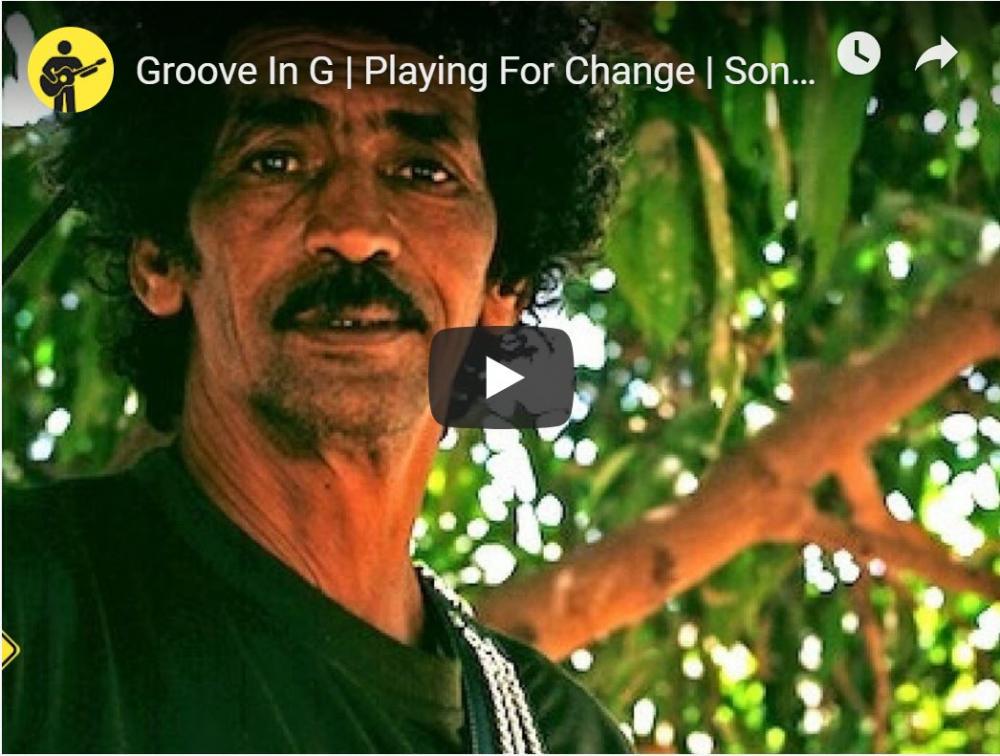 We started this track in West Africa with a musical group named Tinariwen. We asked them to play a groove in the key of G, then as we traveled the world we added more musicians to the song. Over the course of our travels, it transformed into a global jam with its roots in the blues.
American Swamp | Four-Part Special Series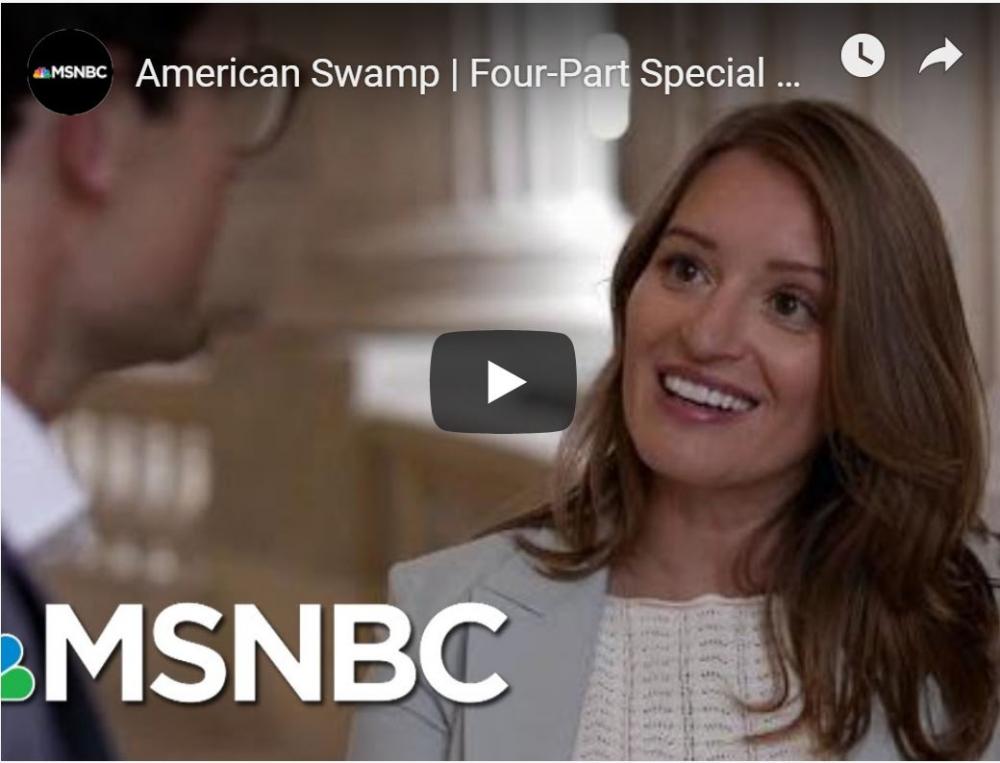 NBC News and MSNBC award-winning journalists Katy Tur and Jacob Soboroff are joining forces for a four-part docuseries event, premiering Sunday, July 28, 2019 at 9 p.m. ET on MSNBC. Each hour-long episode follows Tur and Soboroff on an immersive journey as they travel throughout the United States and look at areas of political dysfunction and what can be done to fix the ever-rising waters of the "swamp."

Student Debt in the U.S. Reaches an All-Time High | The Daily Show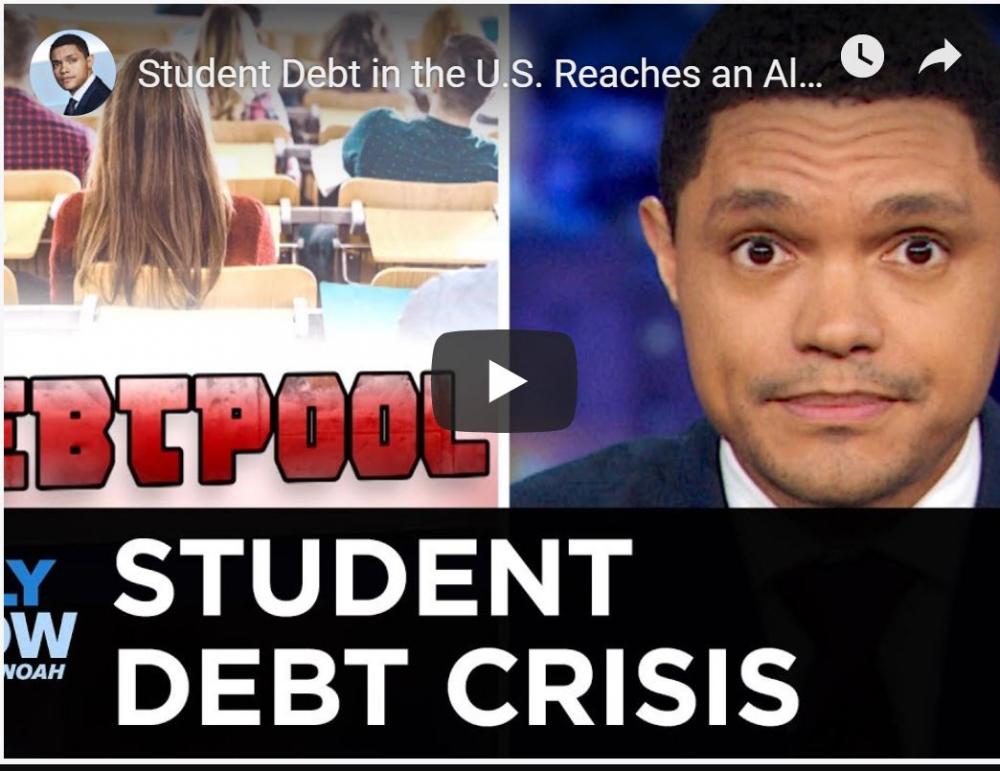 Student debt has reached an all-time high in the U.S., and it's not just millennials who are struggling.
Opposition Leader Challenges Boris Johnson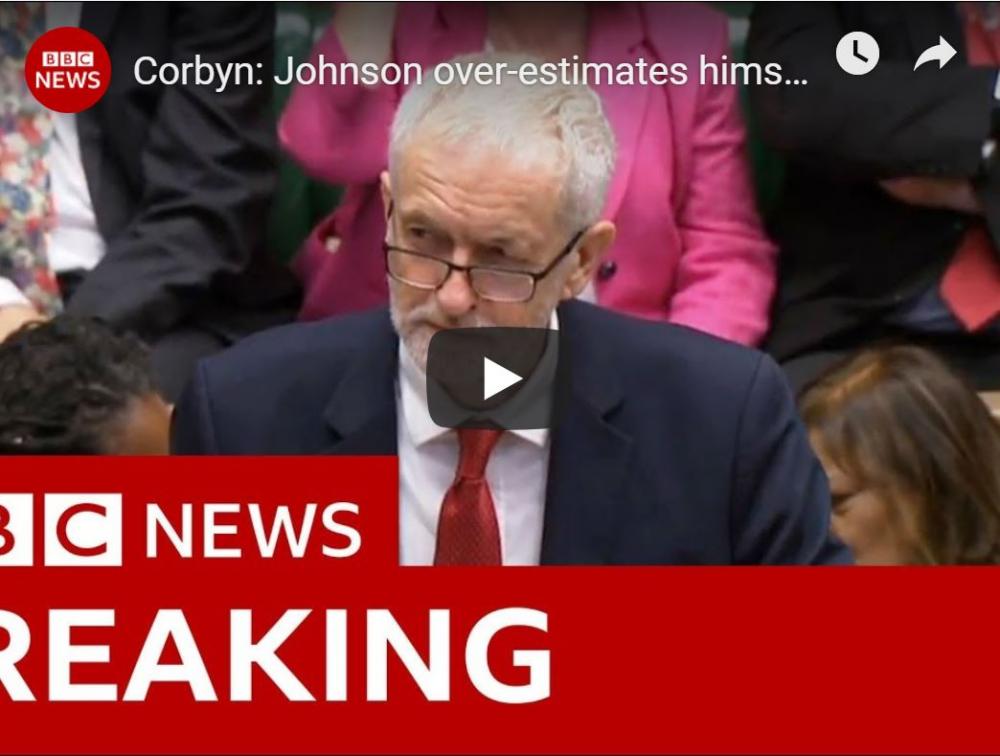 Labour leader Jeremy Corbyn gives a flaming response to new UK Prime Minister ("Britain's Trump") Boris Johnson, saying "no one underestimates this country," but it is "deeply worried that the new prime minister over-estimates himself."