Friday Nite Videos | August 2, 2019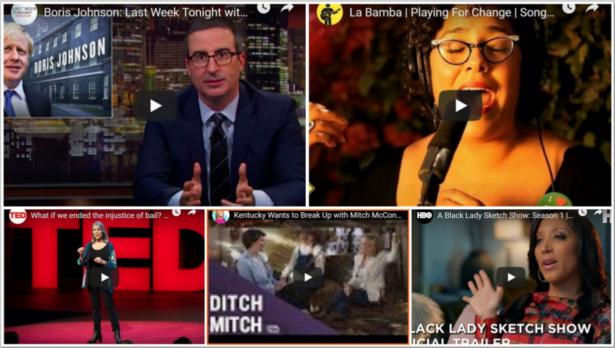 To view an video, click an image below,
Kentucky Wants to Break Up With Mitch McConnell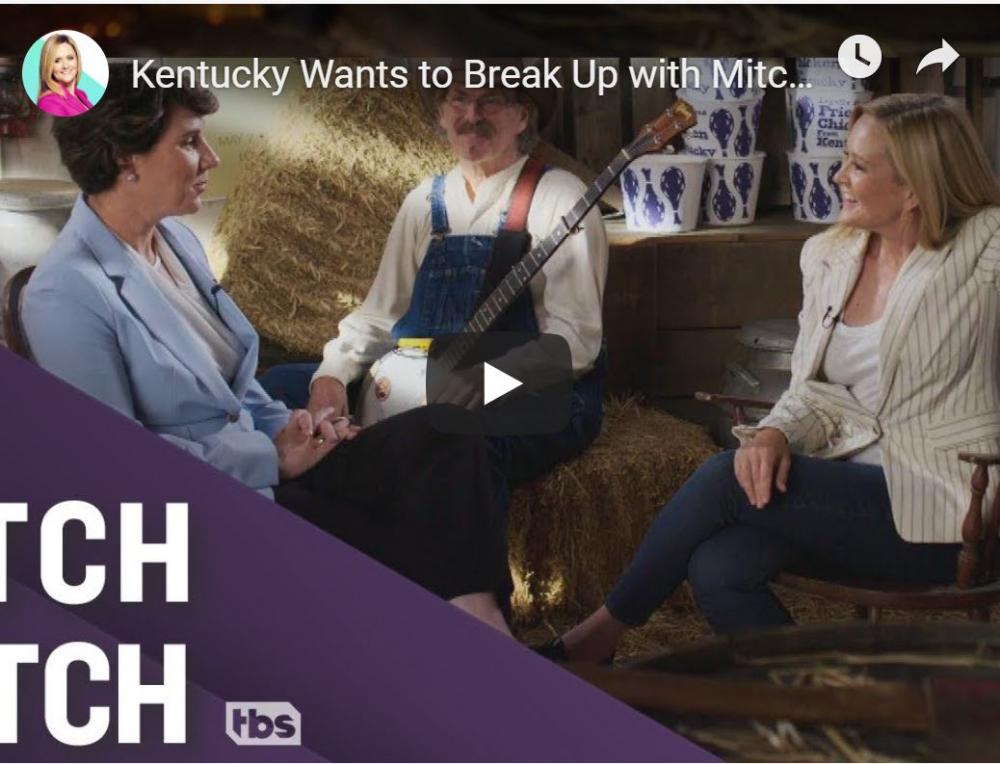 Sam sits down with one of the only people brave enough to challenge Mitch McConnell for re-election - Amy McGrath! Meanwhile, Allana Harkin takes the temperature of Kentucky voters for the 2020 senate election.
La Bamba | Playing for Change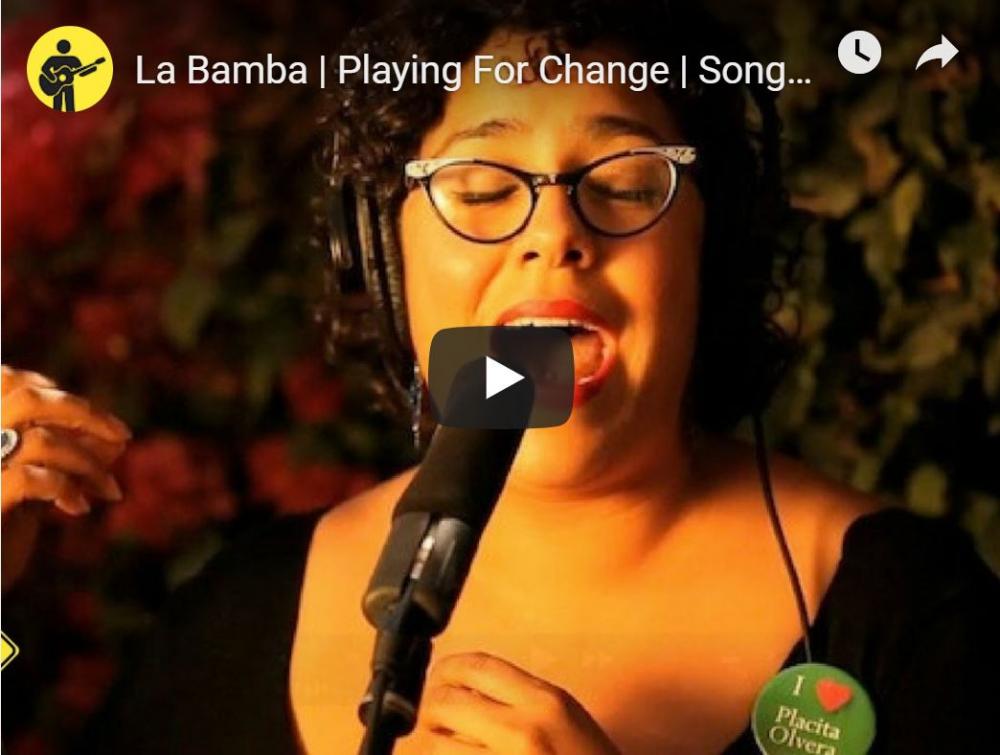 We started this recording on a back porch in East Los Angeles With members of Los Lobos, And Then returned to the roots of the song in Veracruz, Mexico. As we traveled, musicians everywhere mixed the traditional and rock 'n' roll styles of "La Bamba" into a new Song Around The World.
What If We Ended the Injustice of Bail?

On any given night, more than 450,000 people in the United States are locked up in jail simply because they don't have enough money to pay bail. The sums in question are often around $500: easy for some to pay, impossible for others. Robin Steinberg has a bold idea to change this.
Boris Johnson: Last Week Tonight With John Oliver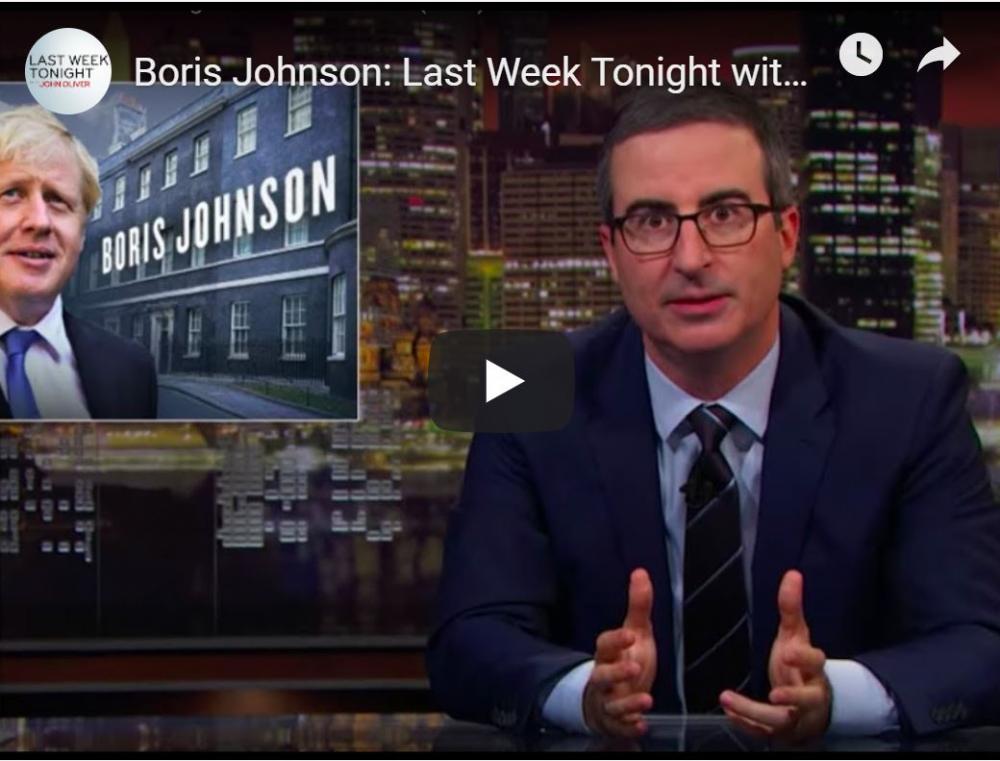 John Oliver explains how Britain's new prime minister, Boris Johnson, has succeeded – not despite his bumbling persona, but often because of it.
A Black Lady Sketch Show | Trailer | HBO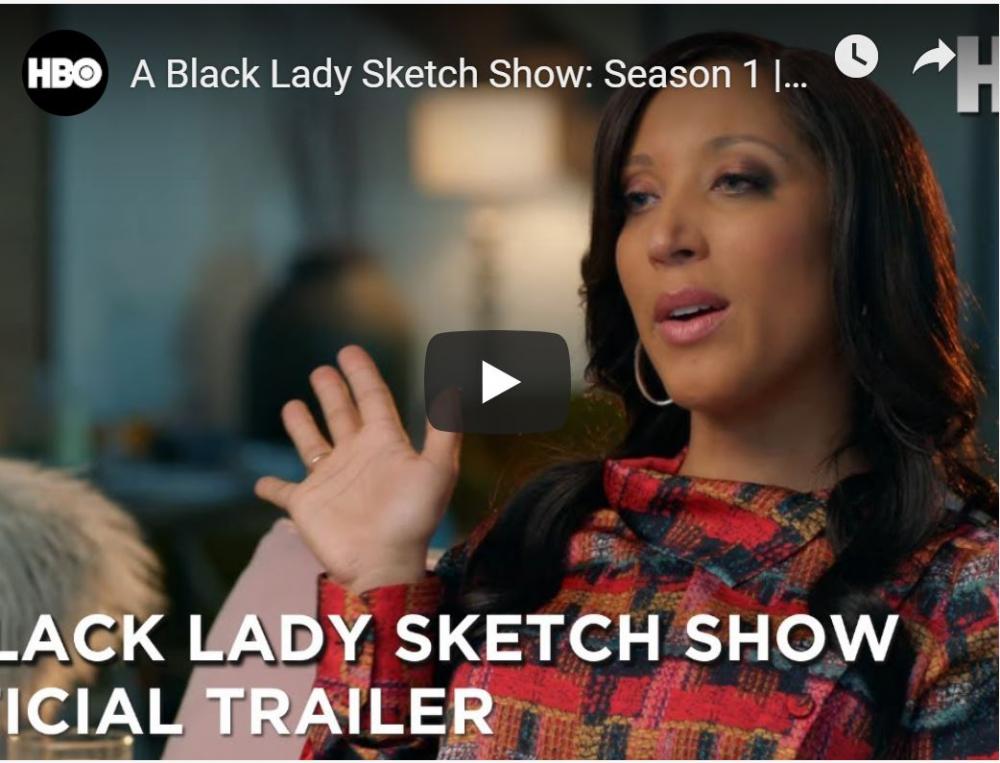 A Black Lady Sketch Show, premiering August 2 at 11PM, is a narrative series set in a limitless magical reality full of dynamic, hilarious characters and celebrity guests. The show presents sketches performed by a core cast of black women, including Robin Thede, Ashley Nicole Black, Gabrielle Dennis and Quinta Brunson.