Friday Nite Videos | August 23, 2019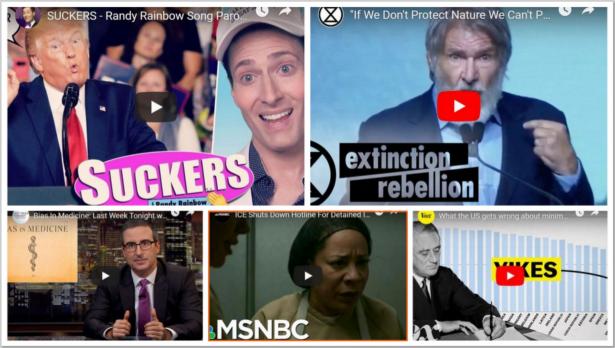 Harrison Ford | Extinction Rebellion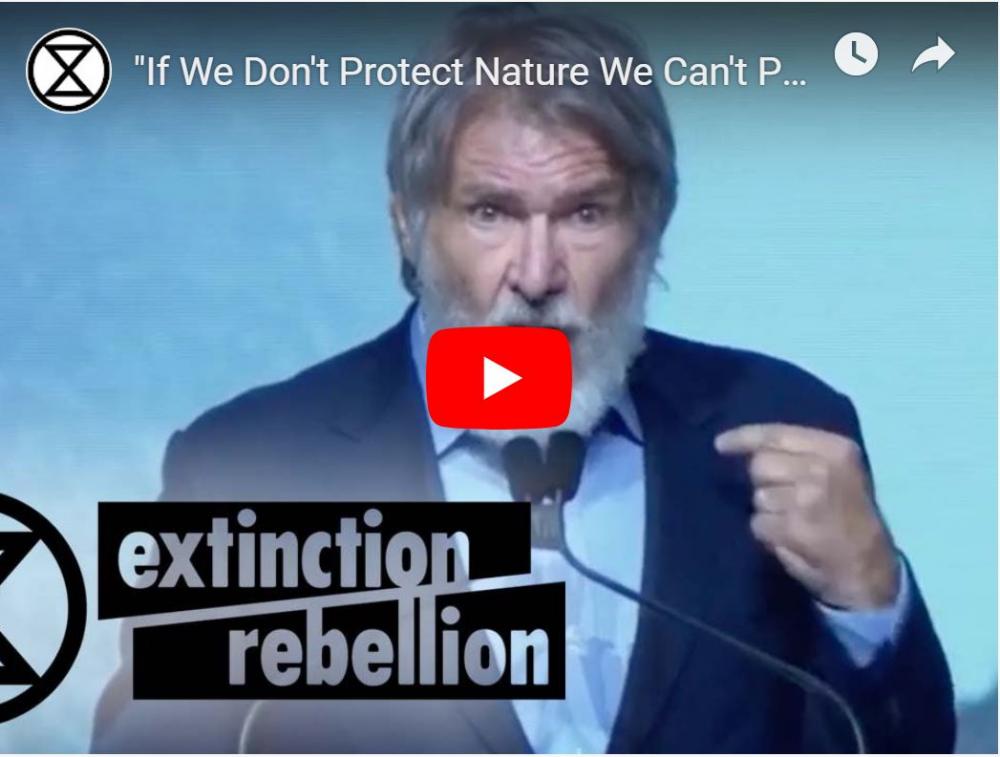 We are facing an emergency resulting from our toxic economic and political system. The way we relate to each other and to nature is destroying Earth's capacity to sustain life.
Suckers | Randy Rainbow Song Parody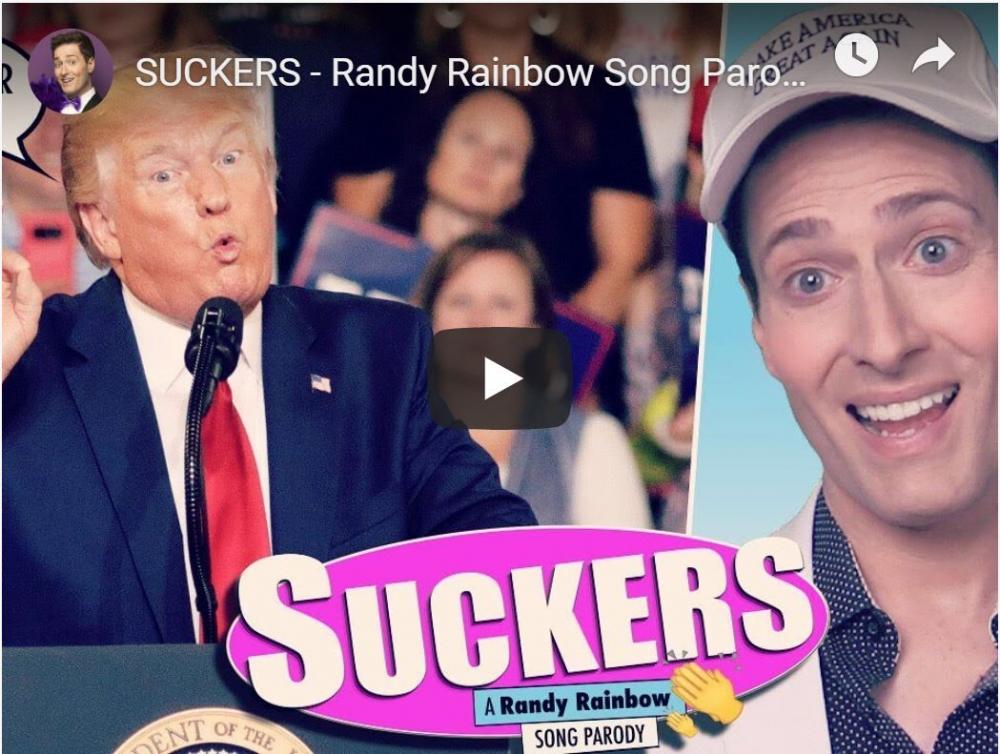 Donald Trump sits for an interview and then is serenaded by Randy Rainbow

Bias In Medicine | John Oliver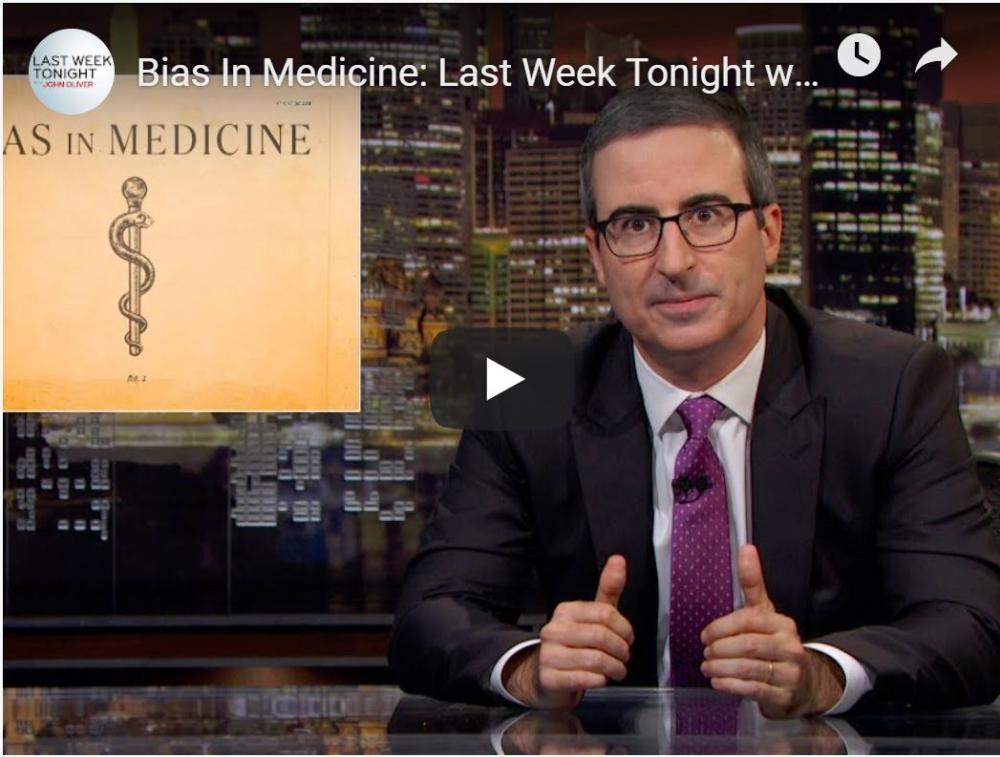 John Oliver discusses the roles that gender and racial bias can play in medical treatment.
ICE Shuts Down Hotline for Detained Immigrants After Netflix Episode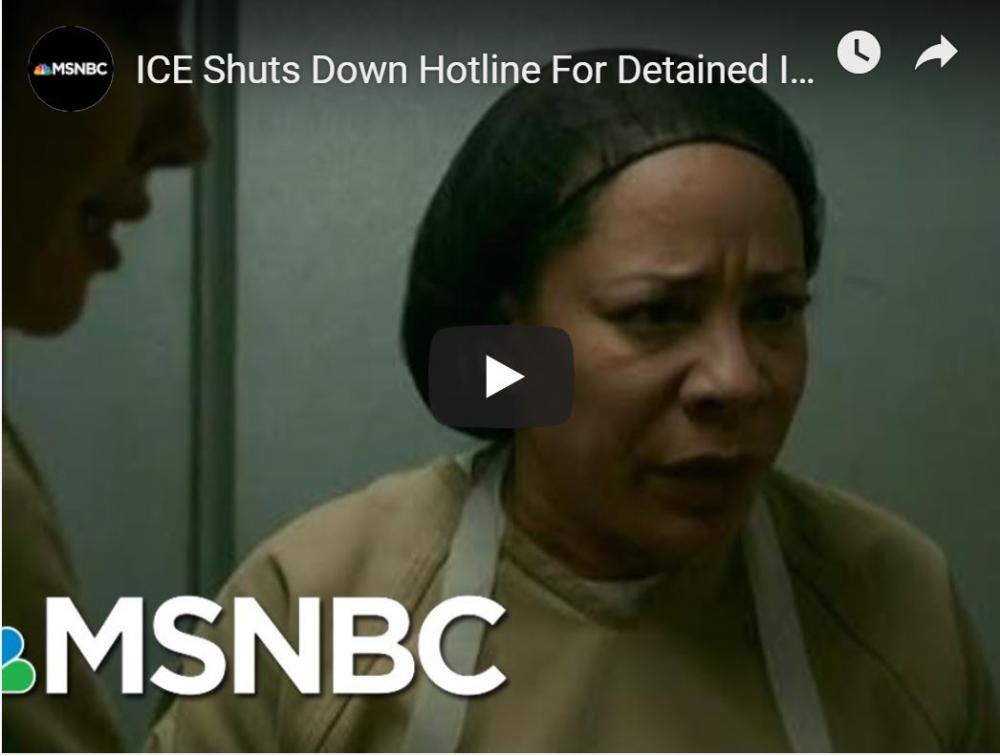 After an episode of Netflix's hit show 'Orange Is The New Black" featuring inmates talking about a real-life helpline offered by a group giving legal advice to immigrants, ICE shut it down. Christina Fialho, Co-founder of "Freedom for Immigrants", the group behind the helpline says the hotline it has been running for six years and offers 'people in immigration detention a free connection to the outside world.'
What the US Gets Wrong About Minimum Wage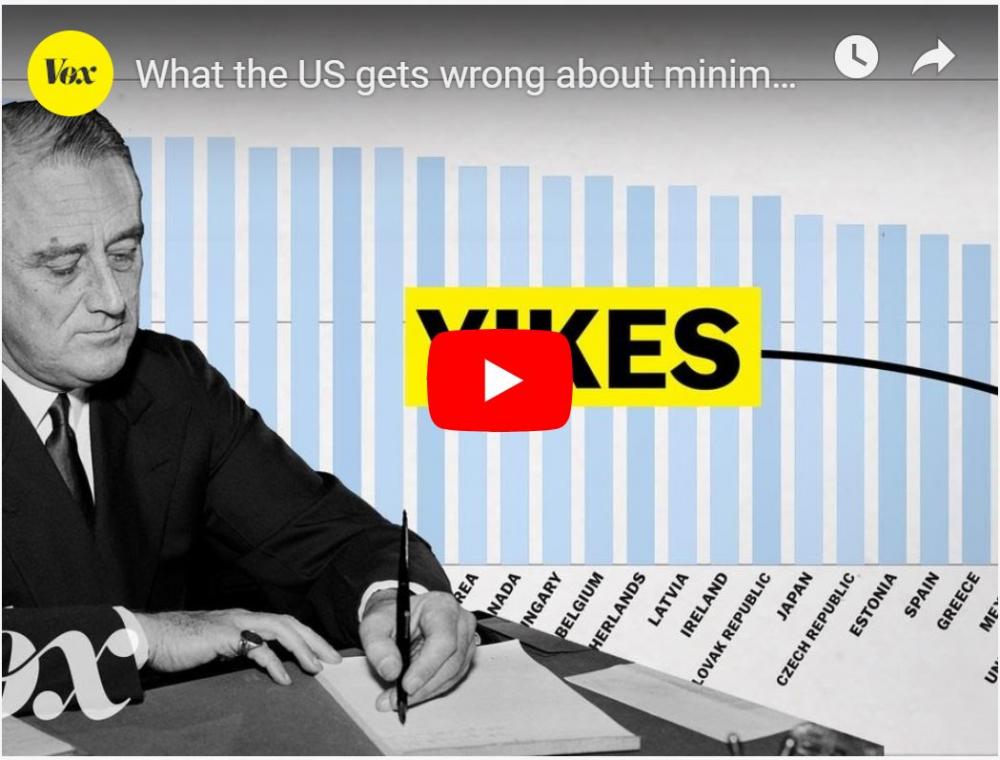 Raising the minimum wage doesn't have to be so hard.