Media Bits and Bytes - September 24, 2019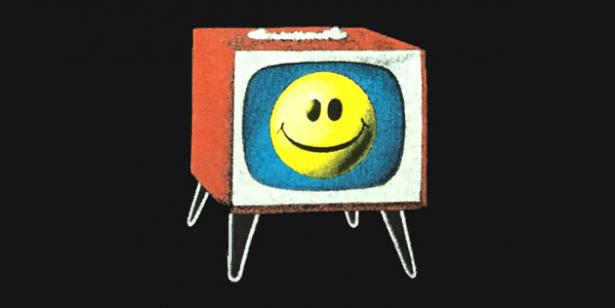 Image: FAIR
The Curse of Corporate Ownership
By Alison Rose Levy
September 16, 2019
FAIR

Within this culture, controlling the content goes on in whispers, frowns, headshakes and decisions made behind closed doors. 
Video: Will Media Do the Right Thing in the Climate Crisis?
By The Listening Post
September 21, 2019
Al Jazeera
 
Covering Climate Now, an alliance across six continents of more than 300 media outlets, is running a week's worth of climate coverage in the lead up to a summit on the subject in New York. The shortfall in the coverage and the shortcomings expose the ugly, irresponsible side of modern journalism, particularly the corporate kind.
Bernie Coverage: Factchecking the Factcheckers
By Alan MacLeod
September 19, 2019
The Canary
the media appears intent on trying to factcheck into oblivion everything Democratic presidential hopeful Bernie Sanders says, sometimes with comical results.
A Developer Deletes His Code to Protest Its Use by ICE
By Klint Finley
September 20, 2019
Wired
Seth Vargo removed a tool used by customers of his former employer, Chef. The company quickly restored it, because the software is open source.
Social Media vs Mass Media in South Africa
By Seth Jacobs
September 9, 2019
Africa Is a Country
Live TV broadcasts of political rallies, funerals and press conferences, may be more decisive than social media in shaping mass debate in South Africa.
By Ali Breland
September 18, 2019
Mother Jones
Anti-Semitic trolls are creating an online list of Jewish people who are critical of white nationalism. Since its creation almost a month ago, it has become the fastest-growing alt-right group on the popular Telegram chat service.
Twitter Blocks the Cuban Government
By Sarah Marsh
September 12, 2019
Reuters
Twitter Inc has blocked the accounts of Cuban Communist Party Leader Raul Castro, his daughter Mariela Castro and Cuba's top state-run media outlets, a move the Cuban Union of Journalists denounced as "massive censorship".