Friday Nite Videos | March 27, 2020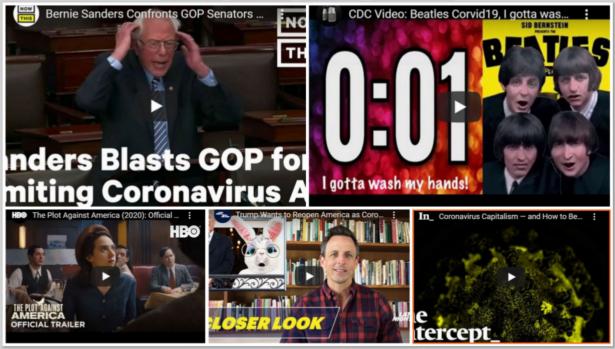 To view an video, click an image below,
Trump Wants to Reopen America | Seth Meyers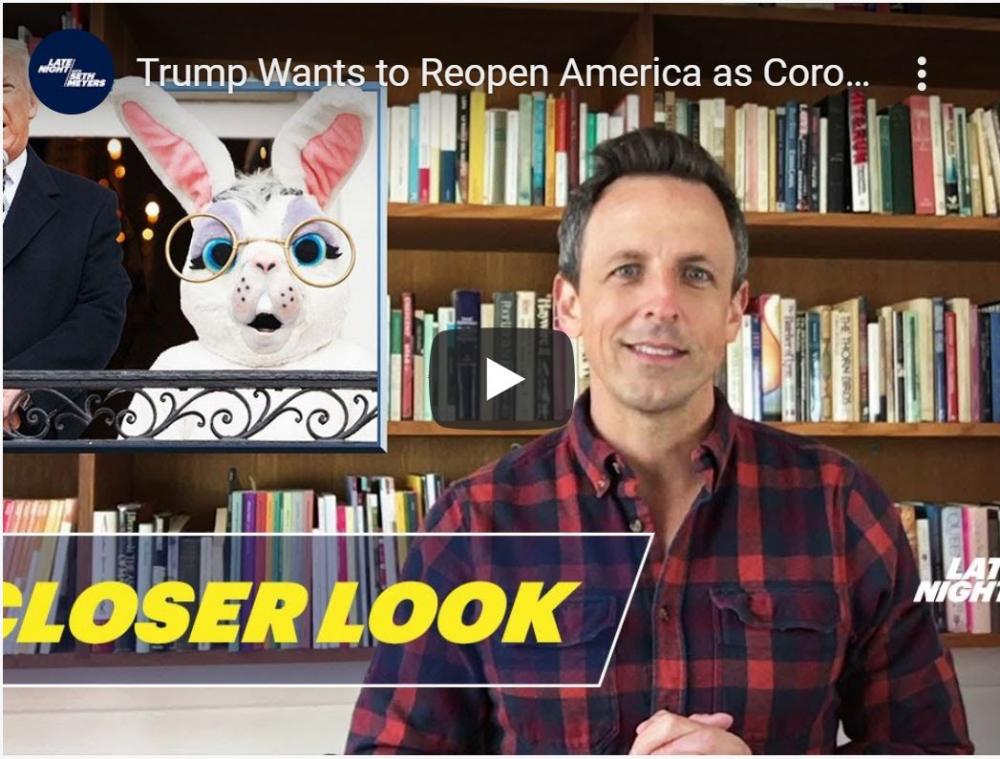 Seth takes a closer look at the rapidly spreading coronavirus outbreak and the president and some his allies saying we should care more about the stock market than saving lives
Beatles Corvid19, I Gotta Wash My Hands!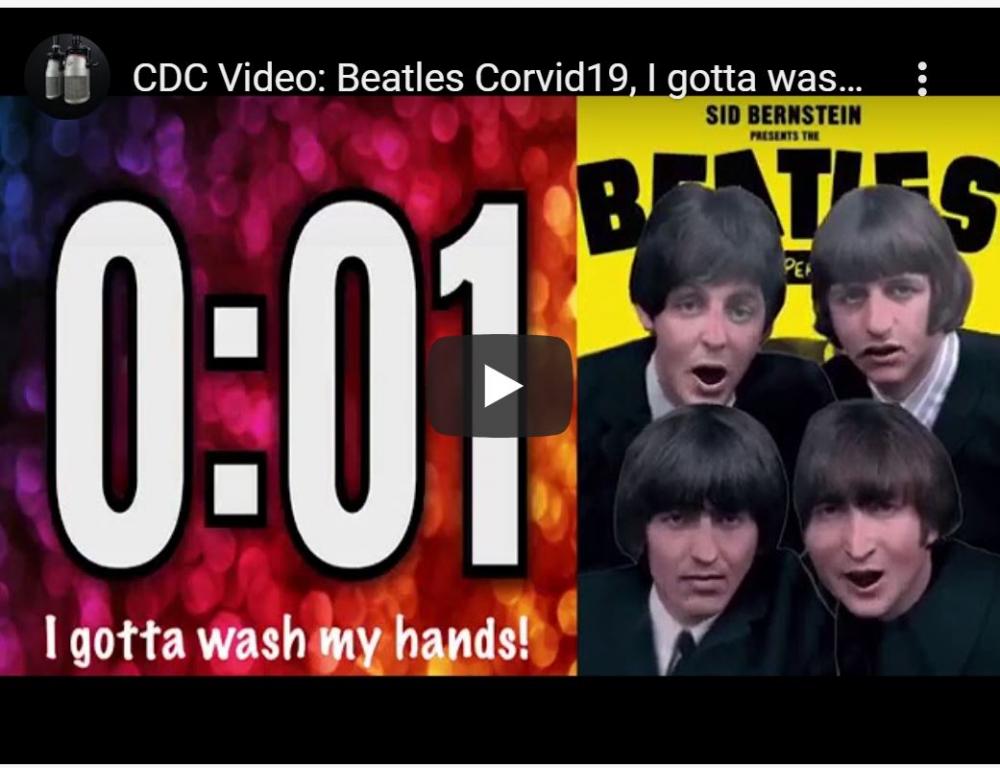 Dance along with family, practice social distancing, and most of all handwashing!
The Plot Against America | HBO 2020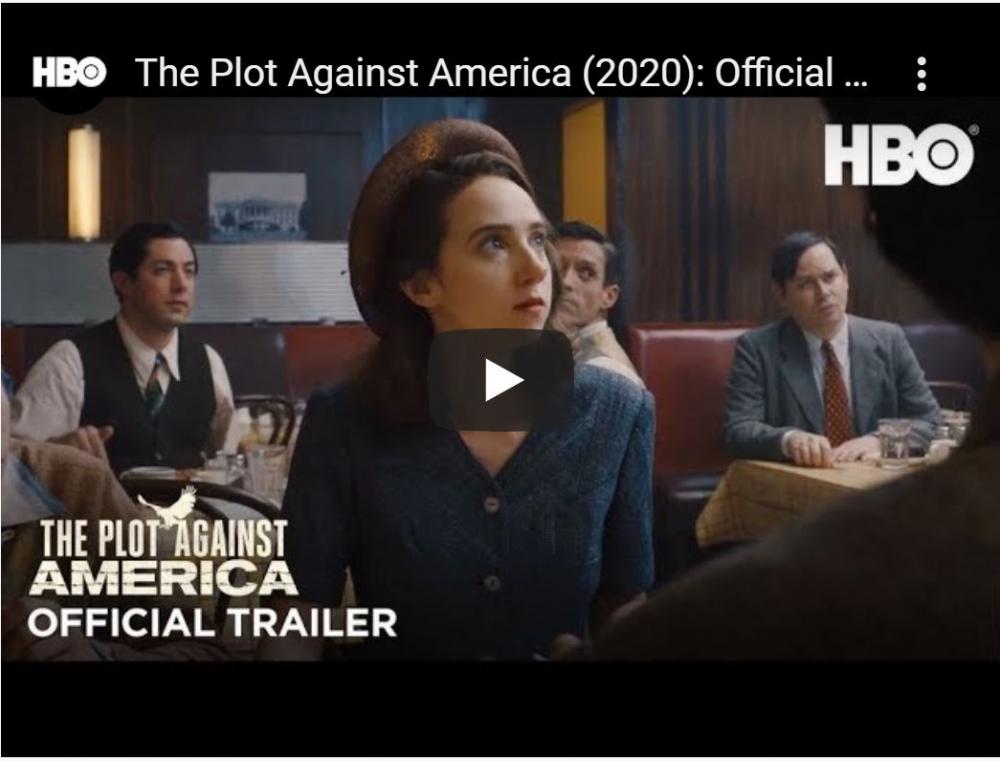 From creators David Simon and Ed Burns comes The Plot Against America, an alternate American history story of the country's turn to fascism told through the eyes of a working-class Jewish family in New Jersey. Starring Zoe Kazan, Morgan Spector, Winona Ryder, and John Turturro, the limited series premieres on March 16th at 9PM. #HBO #ThePlotAgainstAmericaHBO
Bernie Sanders Confronts GOP Senators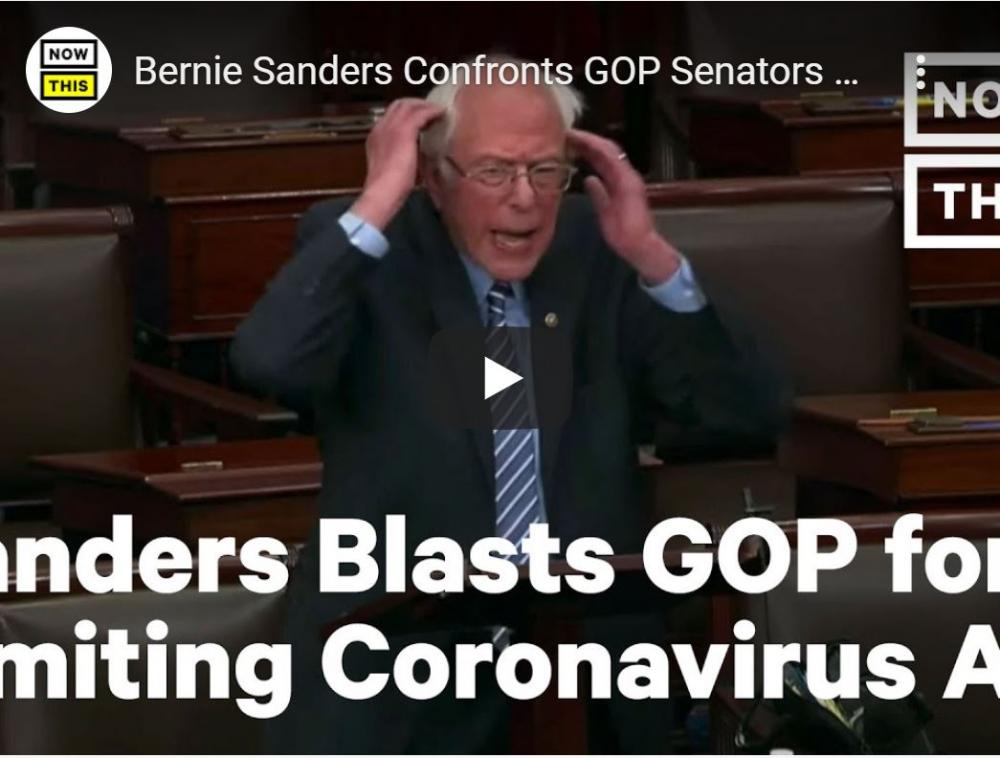 'Some of my Republican friends have not give up on the need to punish the poor and working people.' — Bernie skewers GOP senators for trying to screw over American workers in the midst of a national crisis.
Naomi Klein | Coronavirus Capitalism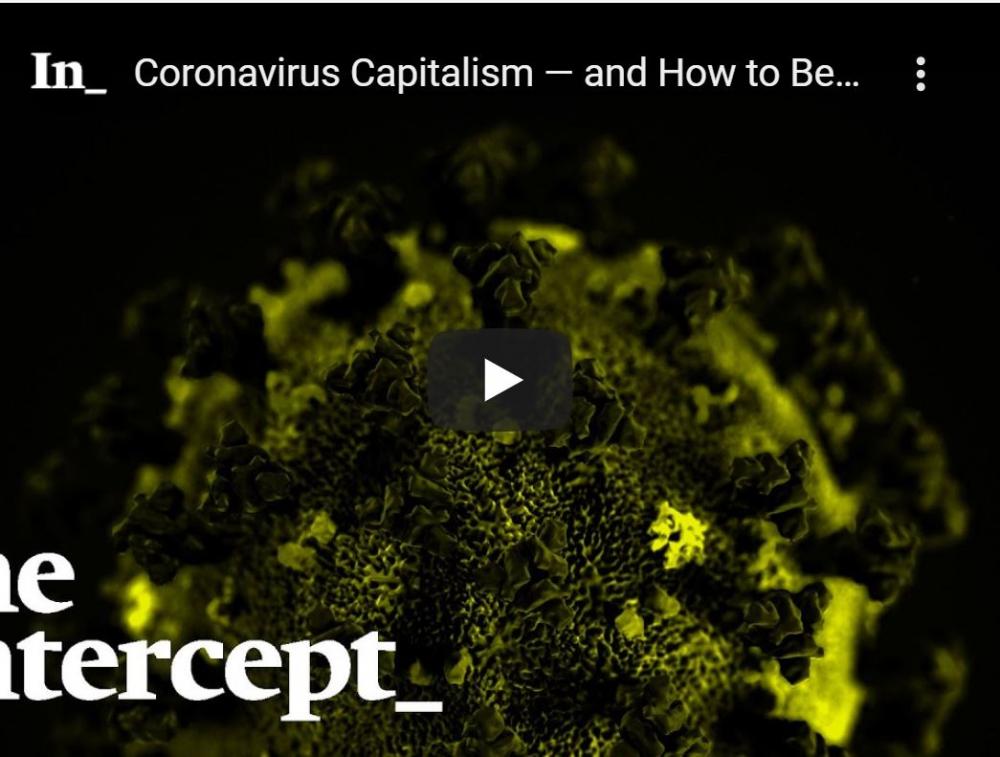 Governments around the world are busily exploiting the coronavirus crisis to push for no-strings-attached corporate bailouts and regulatory rollbacks