Media Bits and Bytes - April 7, 2020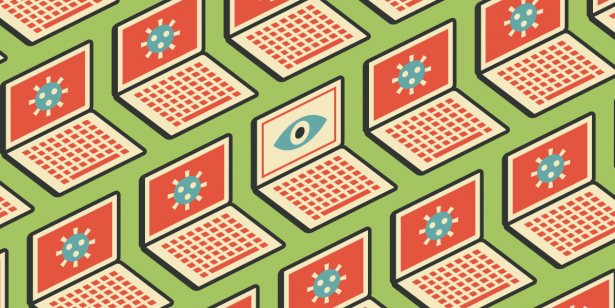 Electronic Frontier Foundation
Labor Turns to Social Media in Pandemic
By Joann Muller
April 1, 2020
Axios

After years of declining union membership, a new labor movement is rising, amplified by the power of social media.
Media Ignore International Cooperation
By Joshua Cho
April 2, 2020
FAIR
Corporate media coverage of the global race for a coronavirus vaccine marginalizes the most effective and safe route to discovering one quickly.
By Alexandria Neason
April 2, 2020
Columbia Journalism Review
Despite social-distancing work-arounds like microphones on poles and hockey sticks, news organizations that are still sending reporters out into the street are putting everyone at risk.
How To Use Zoom and Protect Privacy
By Gennie Gebhart and Rory Mir
April 2, 2020
Electronic Frontier Foundation
People have rushed to the video chat platform in the wake of COVID-19 stay-at-home orders—and journalists, researchers, and regulators have noticed its many security and privacy problems.
The Cost of Being Disconnected
By Dana Floberg
March 17, 2020
Free Press
Only 56 percent of households making less than $20,000 annually have home broadband, and that Black and Hispanic households lag behind their white counterparts even when we control for income differences.
Bolsonaro's War on Brazil's Media
By Mayara Paixão
April 1, 2020
NACLA Report
The COVID-19 pandemic has brought freedom of the press to the forefront in Brazil, where journalists are increasingly under threat.
From the Streets to the Screens
By Brian Roewe
March 27, 2020
National Catholic Reporter
Catholic and other environmental groups are pulling back on public actions and moving online.