Friday Nite Videos | May 22, 2020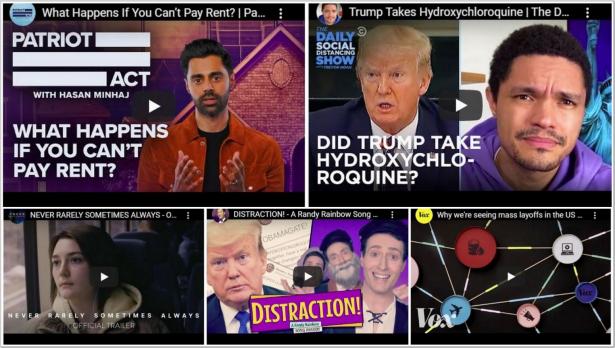 To view an video, click an image below,
What Happens If You Can't Pay Rent? | Hasan Minhaj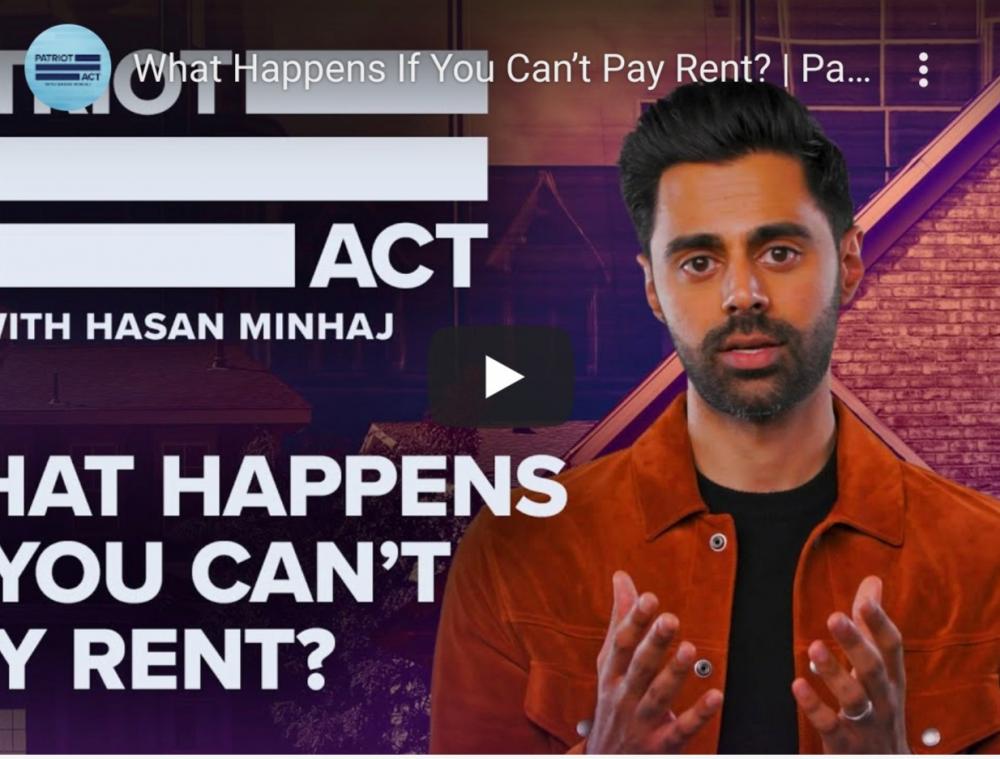 Record numbers of Americans have lost their jobs due to the coronavirus pandemic, but rent is still due. Hasan investigates the impending eviction crisis.
DISTRACTION! | A Randy Rainbow Song Parody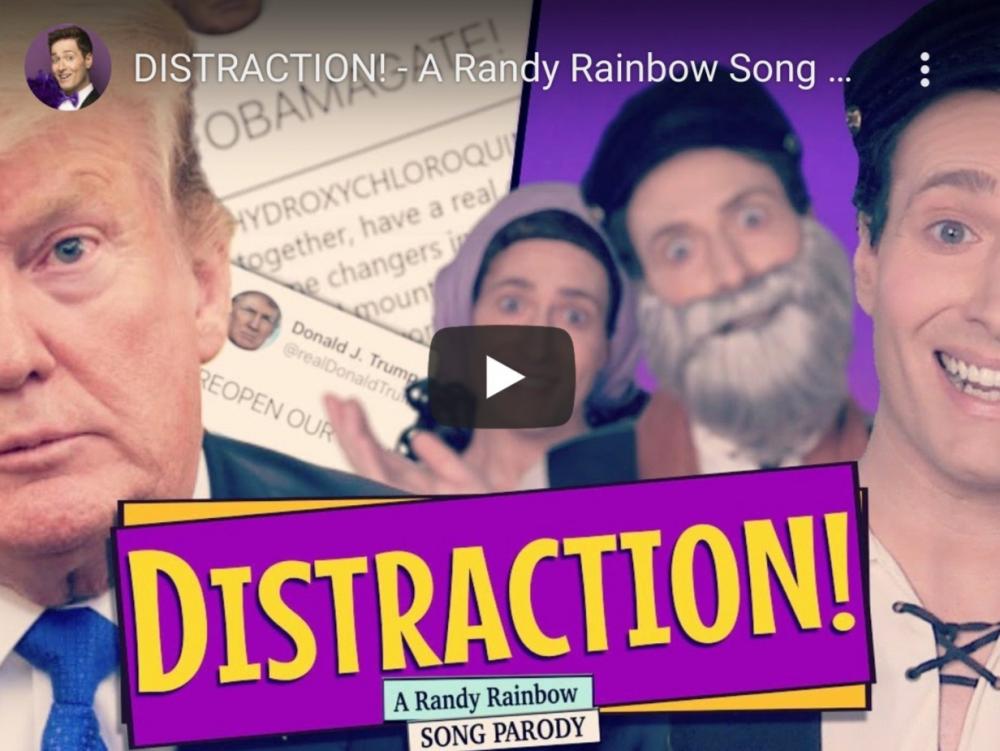 A song from Fiddler on the Roof is repurposed

Never Rarely Sometimes Always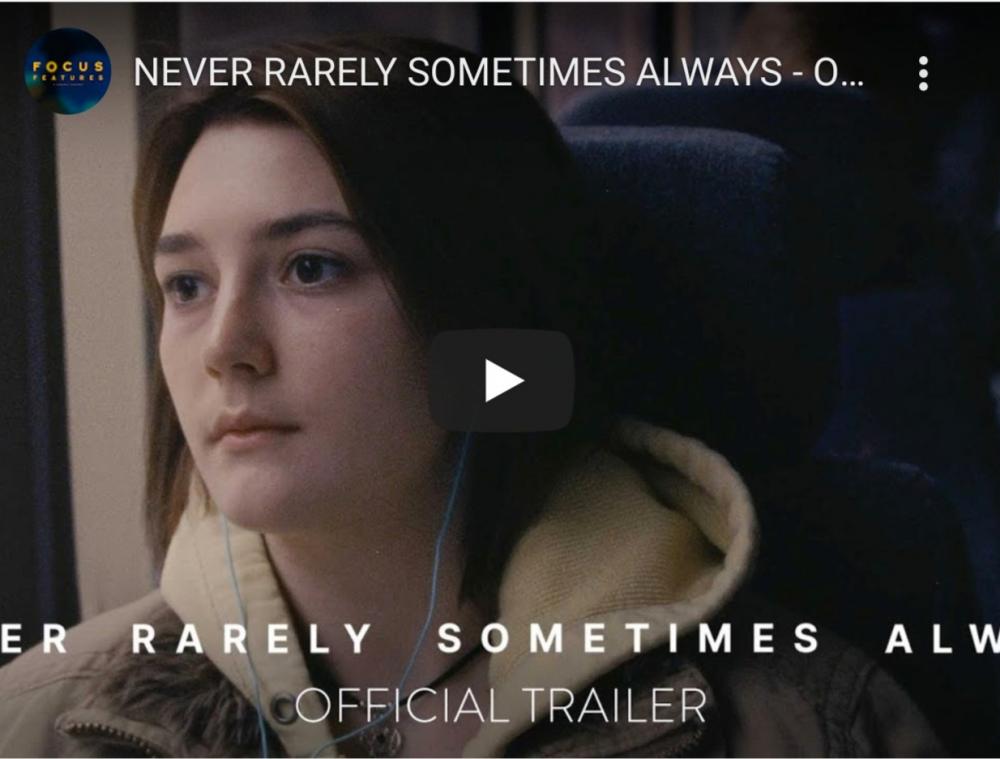 An intimate portrayal of two teenage girls in rural Pennsylvania. Faced with an unintended pregnancy and a lack of local support, Autumn and her cousin Skylar embark on a brave, fraught journey across state lines to New York City.
Trump Takes Hydroxychloroquine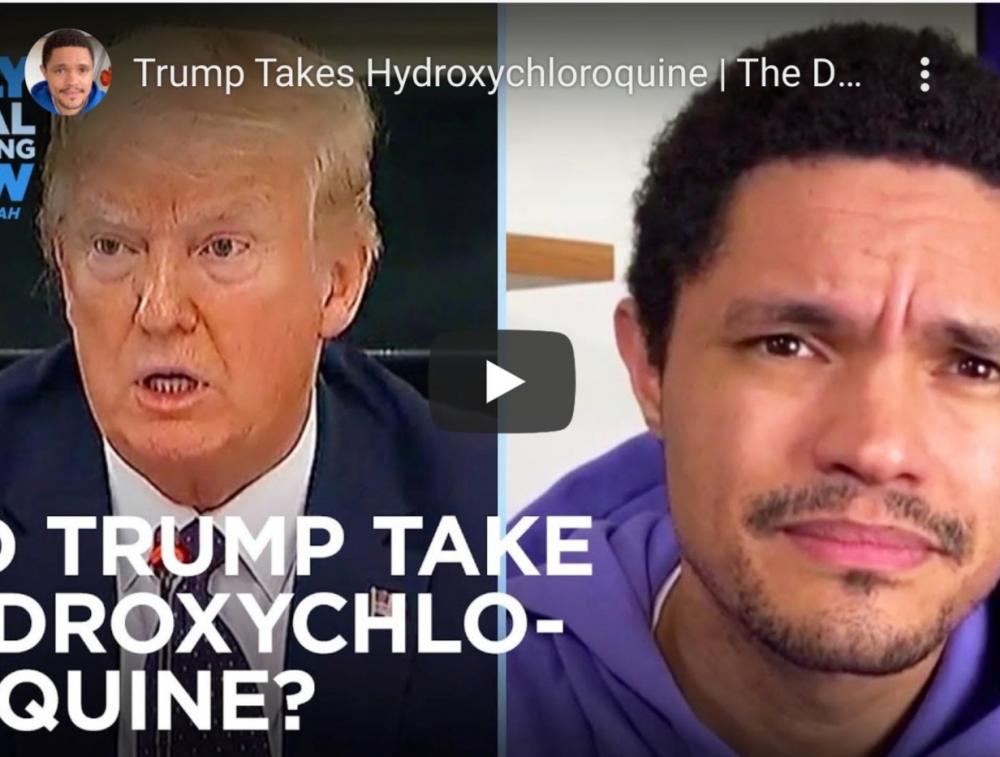 President Trump claims he's been taking hydroxychloroquine as a preventative measure against coronavirus, and Nancy Pelosi calls him morbidly obese in her response.
Why We're Seeing Mass Layoffs in the US but Not the UK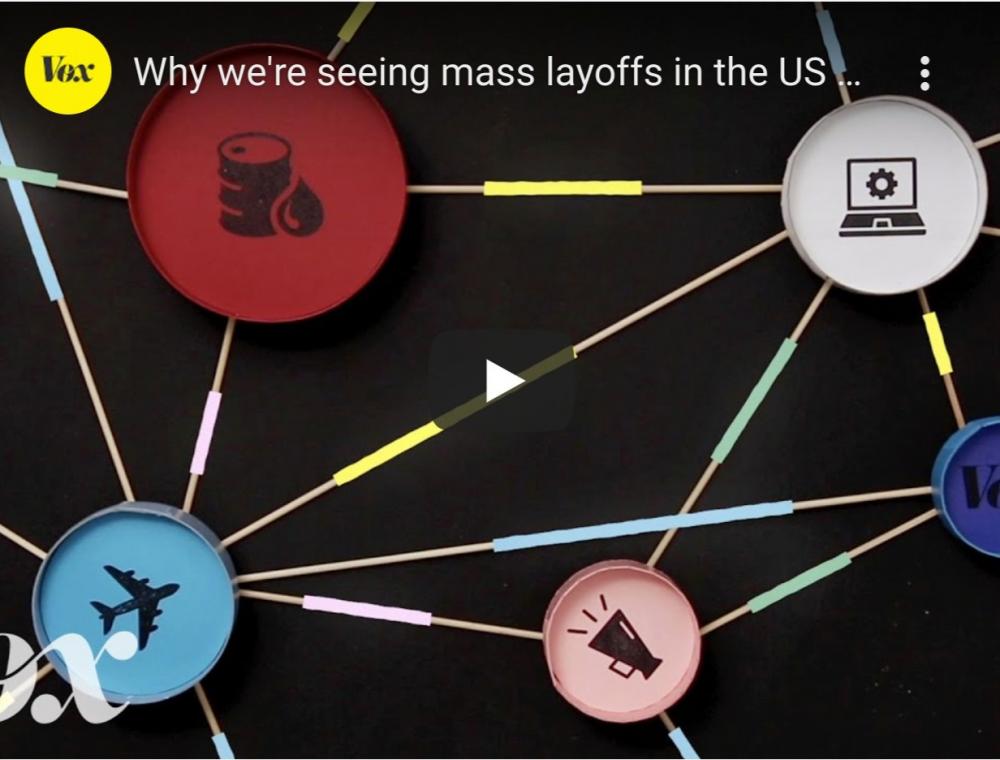 Tens of millions of Americans are out of work because of the coronavirus. But it didn't have to be that way -- and it's not too late for the US to change course.