Friday Nite Videos | September 25, 2020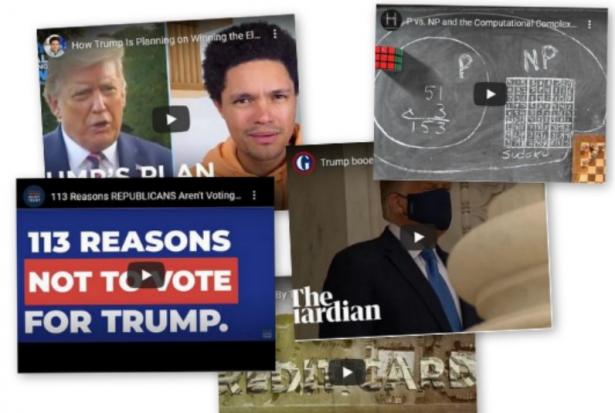 To view an video, click an image below,
How Trump Plans to Win No Matter What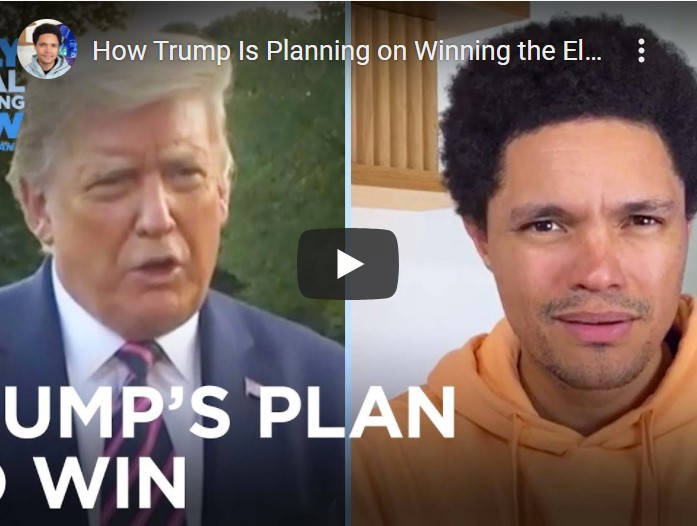 The FBI warns that election results may be delayed, Trump continues to go after mail-in voting, and the Supreme Court has the power to help the president steal the election. #DailyShow #TrevorNoah #2020Election
Drive-By Truckers | 21st Century USA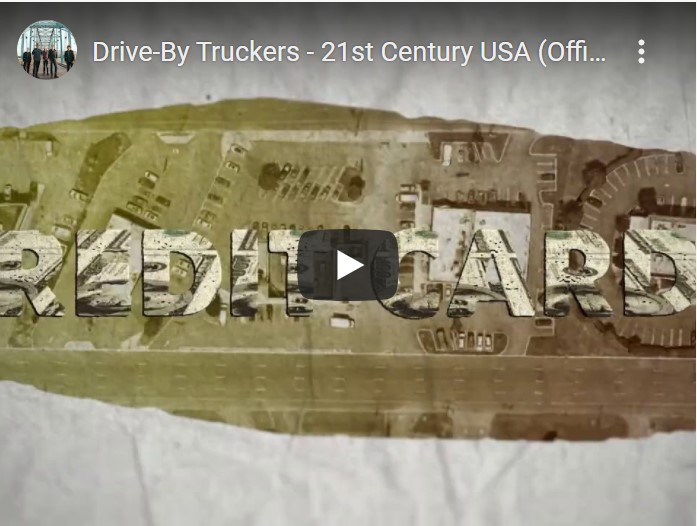 Revealing snippets of working class life. From the album "The Unraveling". 
RBG Crowd Greets Trump With 'Vote Him Out!'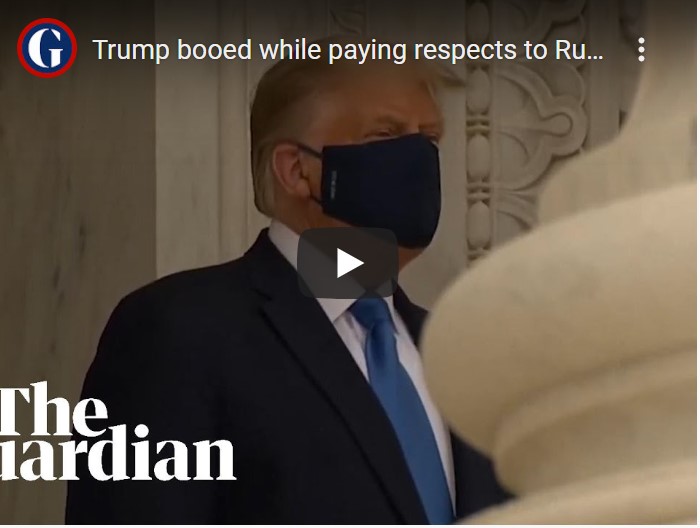 Donald Trump was loudly booed by crowds as he visited the Supreme Court to pay his respects to Ruth Bader Ginsburg, the late justice and liberal icon who died last week aged 87.

113 Reasons REPUBLICANS Aren't Voting for Trump in 2020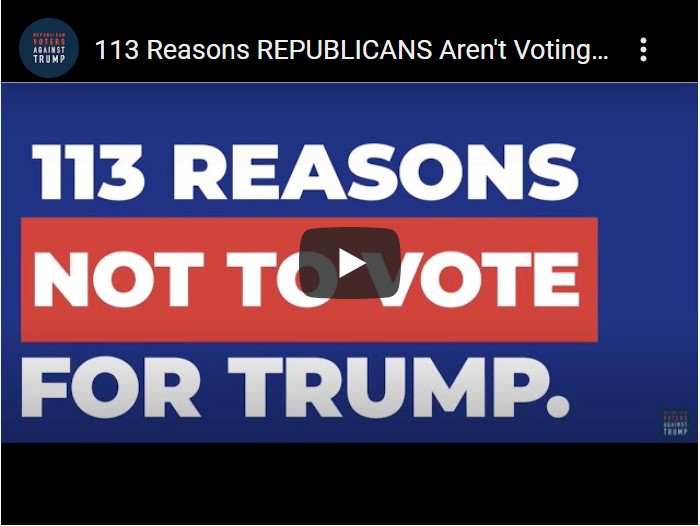 Republicans speaking honestly about our President Donald Trump.
P vs. NP and the Computational Complexity Zoo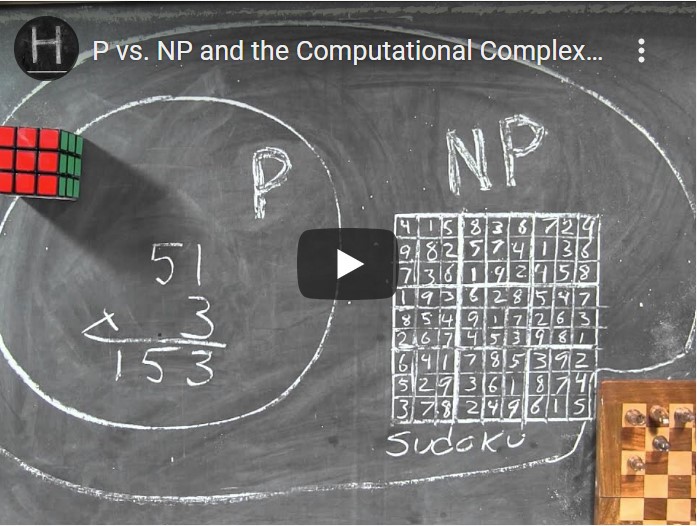 There's hard problems, and then there's really hard problems. But it's hard to pin down the difference between them.