Friday Nite Videos | October 2, 2020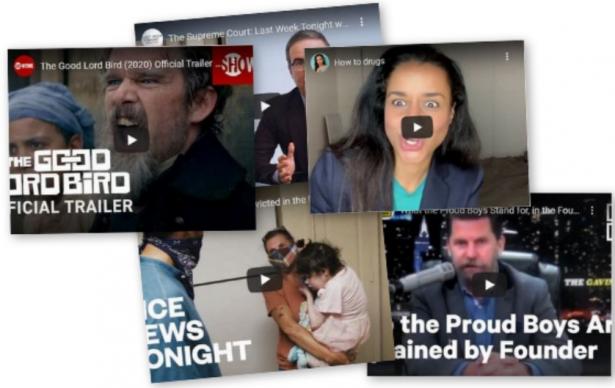 To view an video, click an image below,
The Supreme Court


In the wake of Ruth Bader Ginsburg's death, John Oliver discusses the future of the Supreme Court, why the government doesn't always represent the political leanings of the electorate, and how those issues will impact the next generation of Americans.
The Good Lord Bird | Miniseries Trailer


Starring and produced by Oscar® nominee Ethan Hawke, who plays the abolitionist John Brown, the seven-episode series is based on the novel The Good Lord Bird. Premieres on Sunday, October 4 on Showtime.
What the Proud Boys Stand for, in the Founder's Words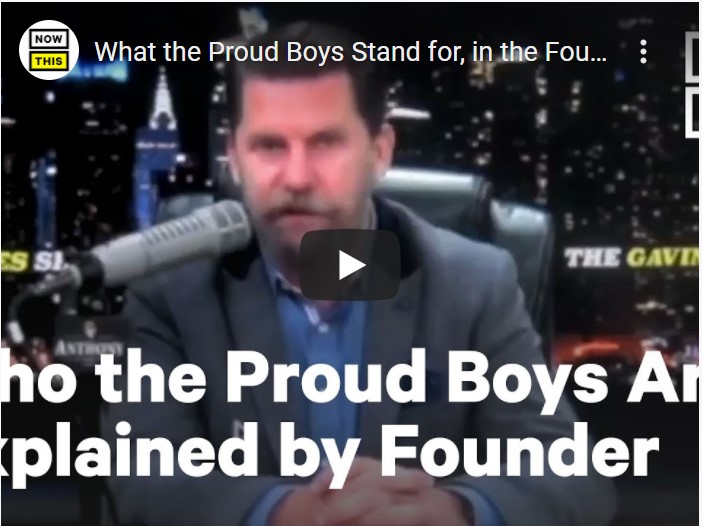 After telling the Proud Boys to 'stand back and stand by,' Trump says he doesn't know who they are — here's what they stand for, in the founder's words.
What It's Like to Be Evicted in the Middle of a Pandemic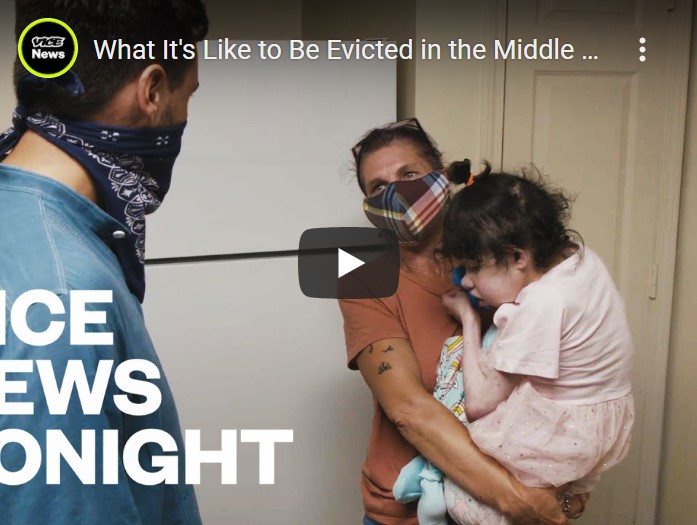 The U.S. may soon be facing an "eviction apocalypse." With the CARES Act set to expire, some experts estimate up to 28 million people could face losing their homes.
How to Drugs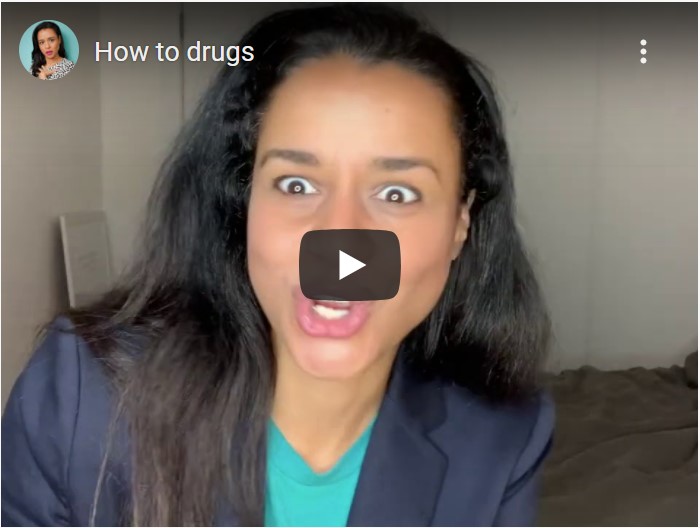 President Trump's own words. Only the expressions have been reinterpreted.