Friday Nite Videos | October 16, 2020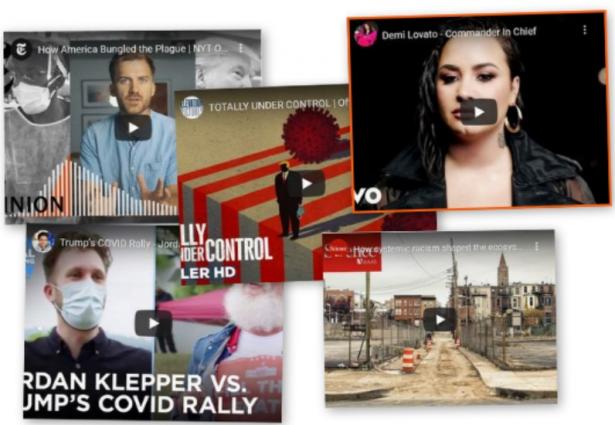 To view an video, click an image below,
How America Bungled the Plague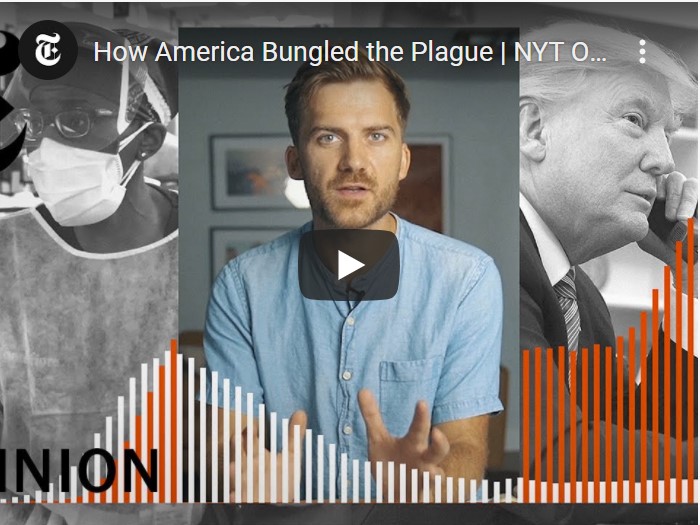 A year ago, the United States was regarded as the country best prepared for a pandemic. Our government had spent nearly two decades strategizing for a doomsday scenario. So what went wrong?
Trump's Covid Rally | Jordan Klepper Fingers the Pulse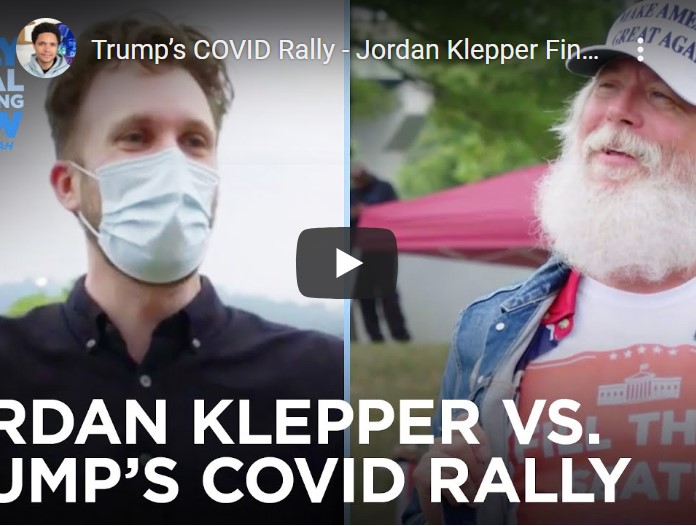 Jordan Klepper hits a Trump rally in Harrisburg, Pennsylvania to finger the pulse on Trump's COVID response, the SCOTUS pick, QAnon, and the legitimacy of the election. #DailyShow #TrevorNoah #JordanKlepper
Totally Under Control | Documentary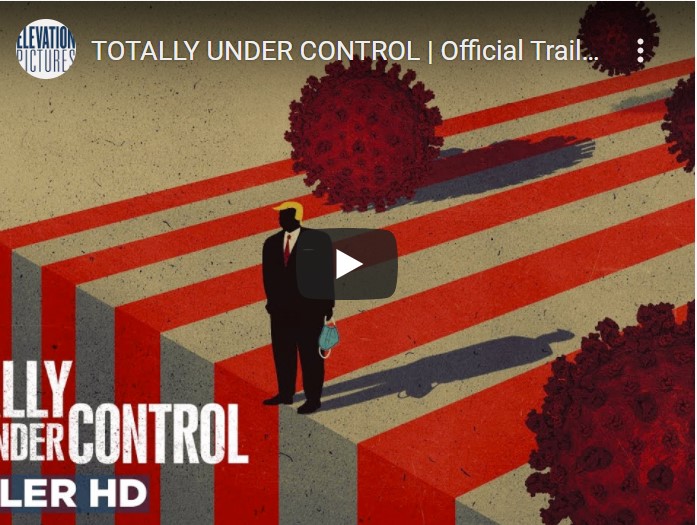 Academy Award-winning filmmaker Alex Gibney investigates the stark disparity between Covid 19 deaths in the U.S. and South Korea. With damning testimony from public health officials and hard investigative reporting, Gibney exposes a system-wide collapse caused by a profound dereliction of Presidential leadership.
Demi Lovato | Commander In Chief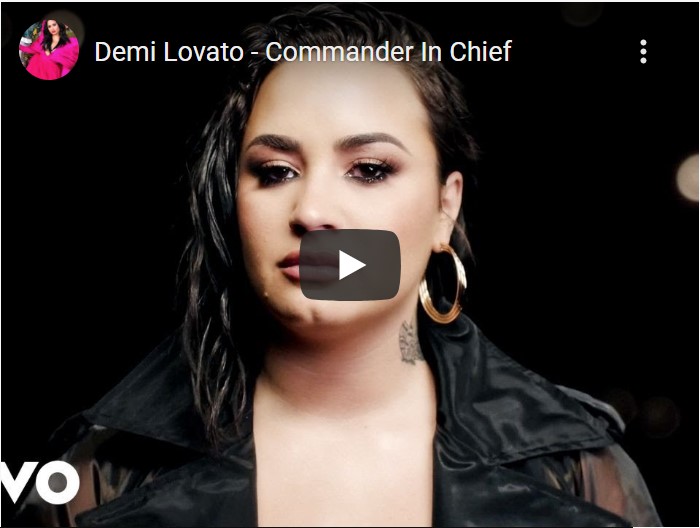 Please join me and vote in this year's election. Visit https://iwillvote.com/ for more information.
How Systemic Racism Shaped the Ecosystems of U.S. Cities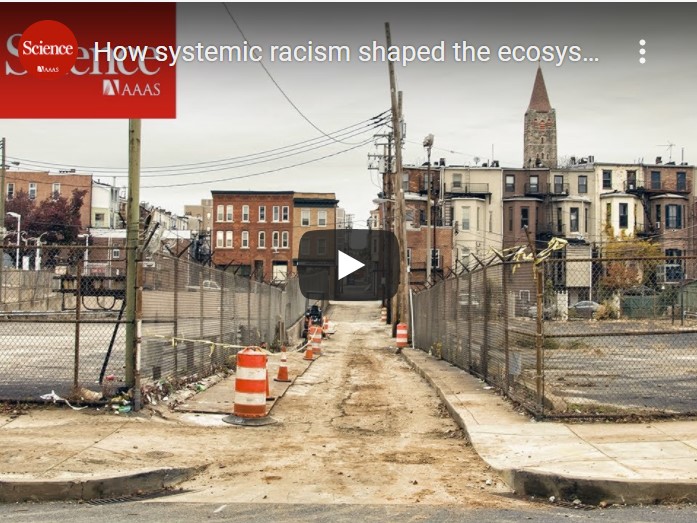 Historically Black and immigrant communities are more vulnerable to environmental stressors