Friday Nite Videos | January 29, 2021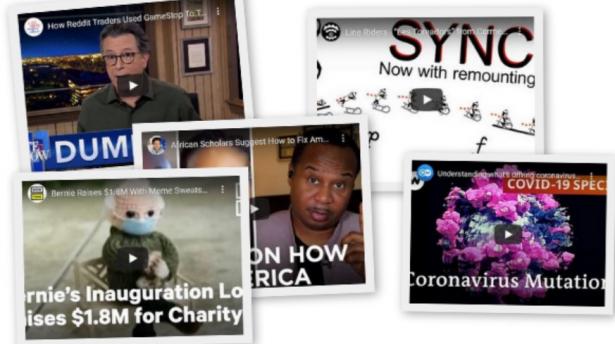 To view an video, click an image below,
How Reddit Traders Used GameStop to Totally Spank the Wall Street Big Boys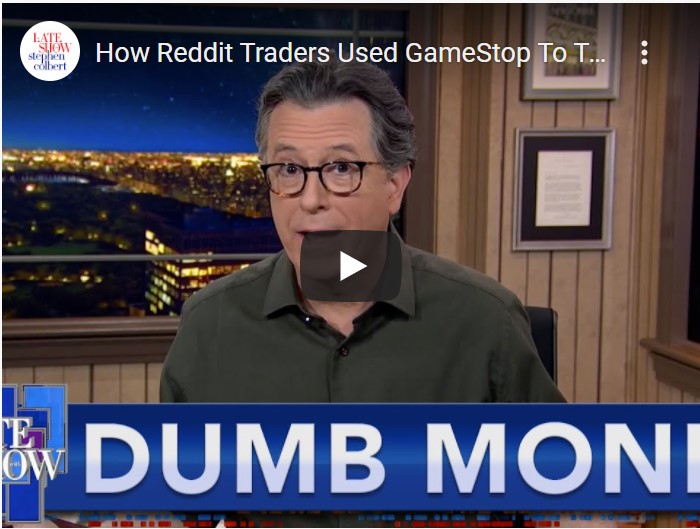 Stephen has the perfect explainer video for anyone trying to figure out what the heck is happening on Wall Street, as giant hedge funds get brutally punished by swarms of Reddit users harnessing their collective power to boost GameStop's stock price. #Colbert​ #ALateShow​ #Monologue​
Line Riders | "Les Toreadors" from Carmen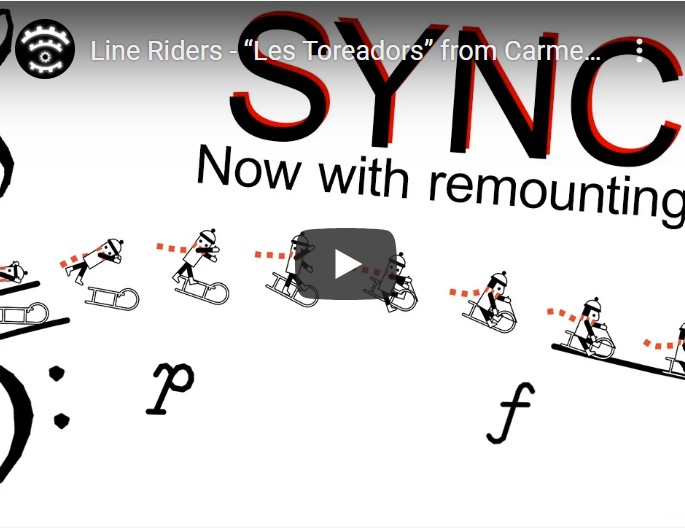 Les Toreadors from Carmen (by Georges Bizet). Featuring the incredible athletic rider feat: the remount!
African Scholars Suggest How to Fix American Democracy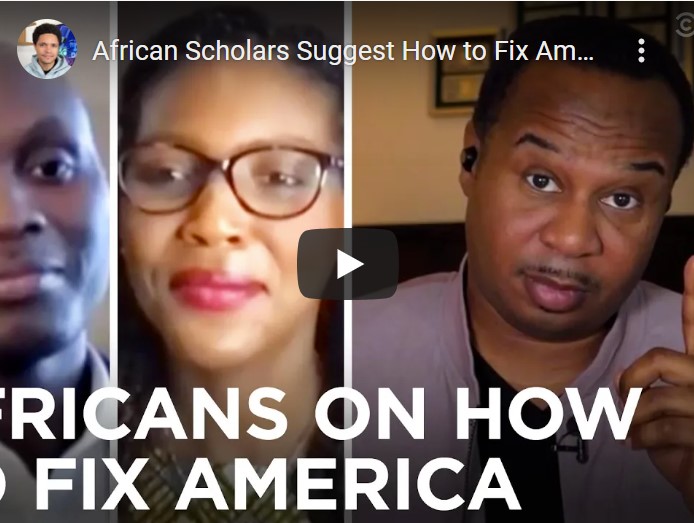 Roy Wood Jr. speaks to African political scientists to learn how to deal with an outlier like Trump and gets advice for how to fix America's broken democracy. #DailyShow​ #TrevorNoah​ #RoyWoodJr​

Bernie Raises $1.8M With Meme Sweatshirt, Donates to Charity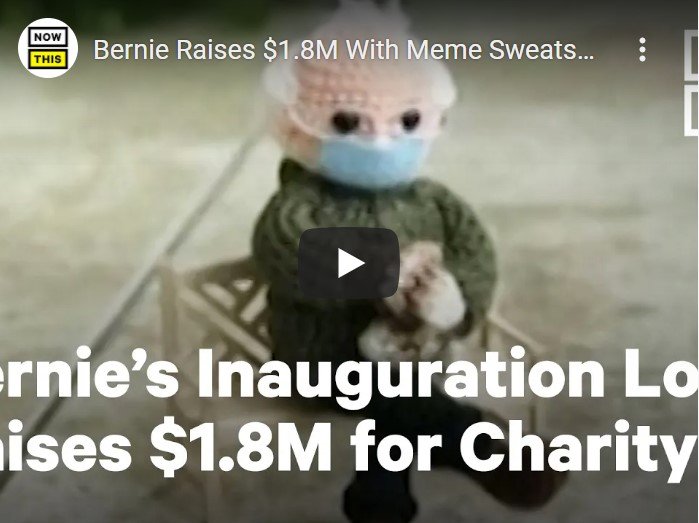 Bernie Sanders has raised $1.8M dollars for Vermont charities by printing his own meme onto sweatshirts.
What's Driving Coronavirus Mutations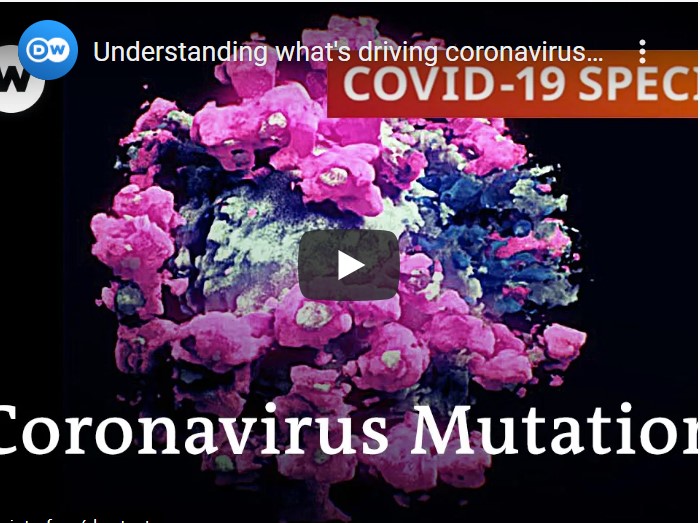 Each new infection opens the door to unknown variants which threaten to undo the progress that has been made in the fight against the pandemic. The big question is: will the existing vaccines still work?