Friday Nite Videos | February 12, 2021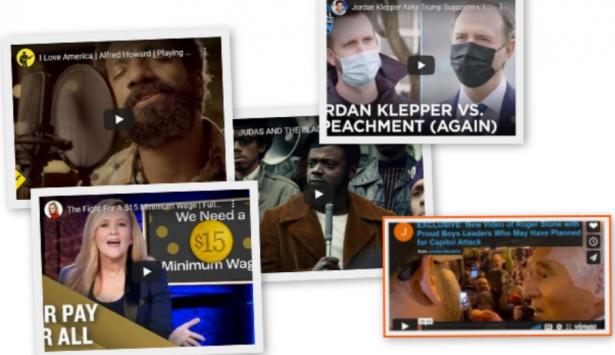 To view an video, click an image below,
Jordan Klepper Asks Trump Supporters: Impeachment V1 or V2?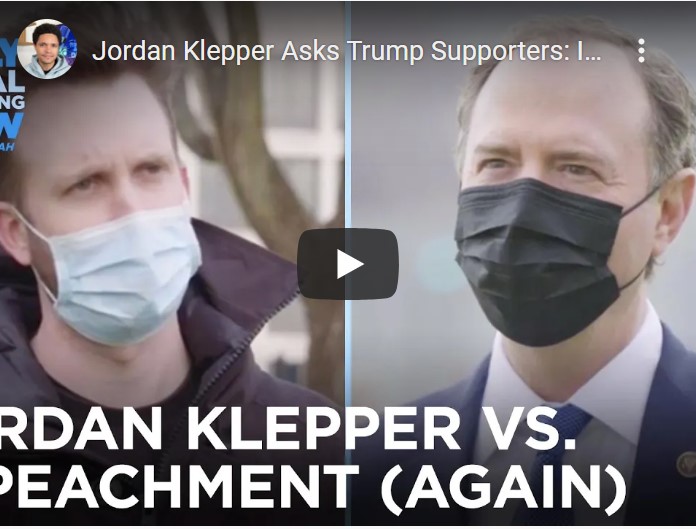 Jordan Klepper heads back to Washington, D.C. to see how Trump supporters, district residents and Democratic senators are handling Donald Trump's second impeachment. #DailyShow​ #JordanKlepper​ #Impeachment​
I Love America | Alfred Howard | Playing for Change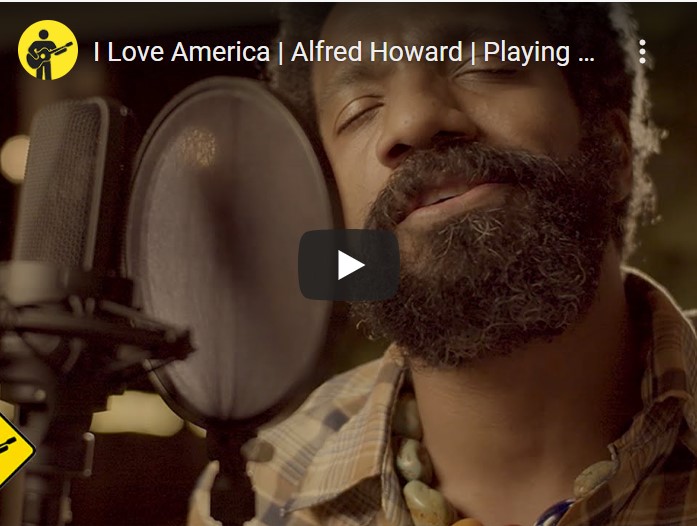 Written and performed by lyricist Alfred Howard. Inspired by an encounter Alfred had with an audience member after he read a piece called "Definition of Patriotism" at an anti-war protest, this poem explores the many things that unite us as a human race.
The Fight for a $15 Minimum Wage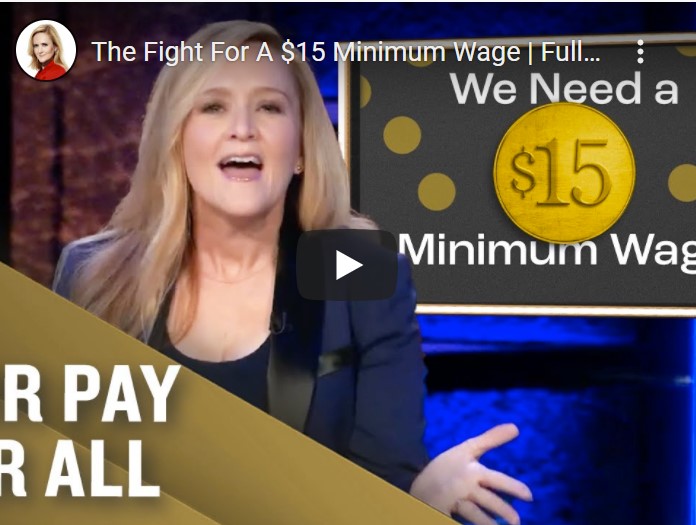 The long efforts of minimum wage workers are beginning to pay off! Story of fast food workers' upcoming strike here.

Judas and the Black Messiah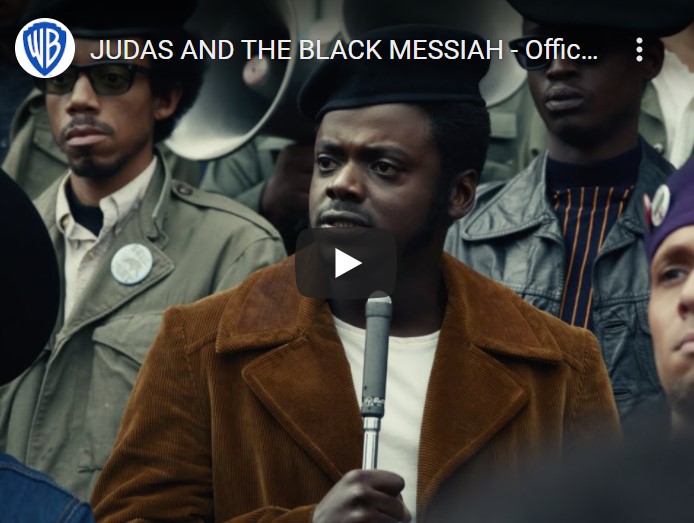 A movie about the betrayal and assassination of Fred Hampton, chairman of the Black Panther Party. Starring Daniel Kaluuya and LaKeith Stanfield. "You can murder a revolutionary, but you can't murder a revolution."
EXCLUSIVE: New Video of Roger Stone with Proud Boys Leaders Who May Have Planned for Capitol Attack


Footage obtained by Just Security from Parler shows Roger Stone and Proud Boys leaders Enrique Tarrio and Ethan Nordean (a.k.a. Rufio Panman) participating together in a demonstration the night before the December 12th "Stop The Steal" rally in Washington DC. Full news report at Just Security.