Friday Nite Videos | November 26, 2021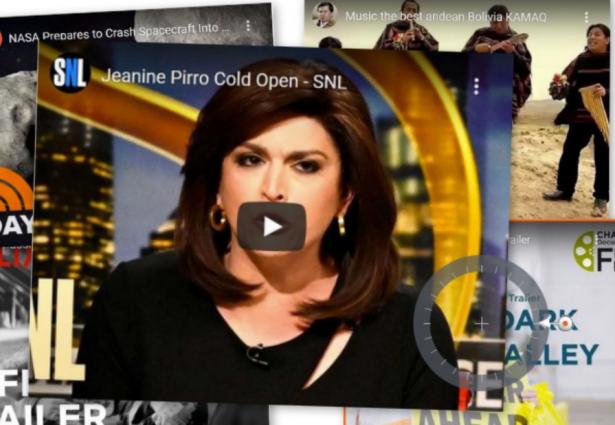 To view an video, click an image below,
Jeanine Pirro Cold Open | SNL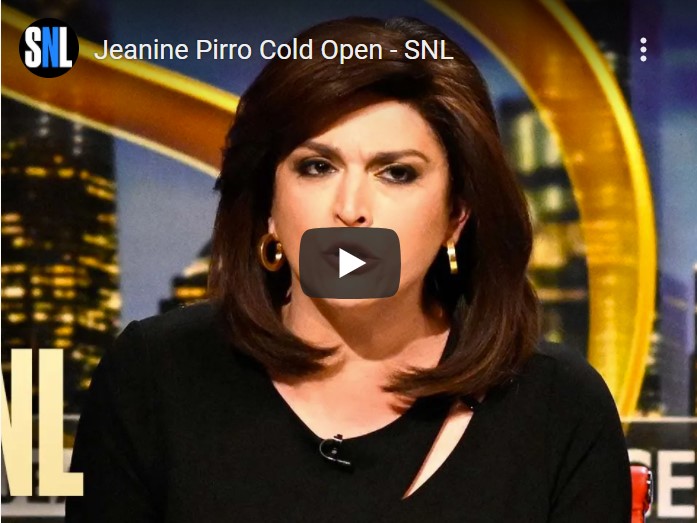 Jeanine Pirro (Cecily Strong) discusses the Kyle Rittenhouse verdict and welcomes Donald Trump (James Austin Johnson) to discuss Biden's Build Back Better infrastructure bill.
Bolivian Andean Music | KAMAQ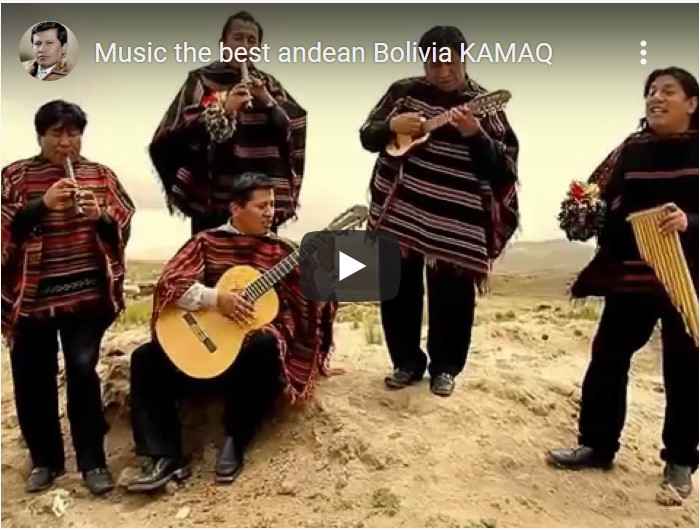 Live music from the heights of Bolivia. Tupac Katari nation interpretation by the Bolivian group KAMAQ.
Passing | Movie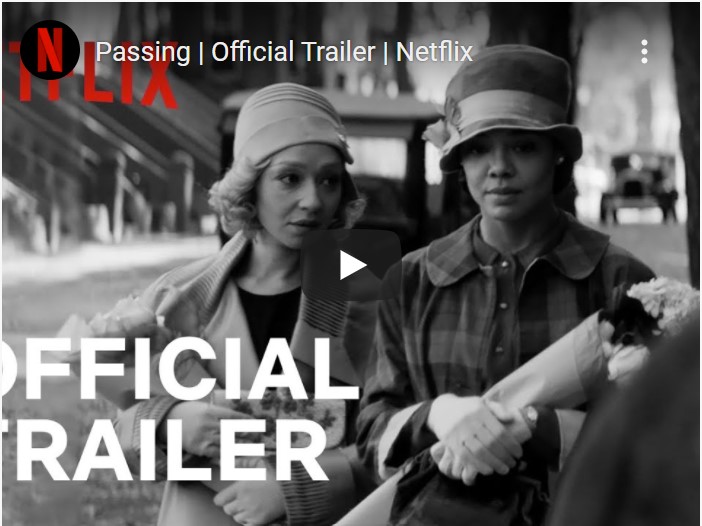 The story of two Black women, Irene Redfield (Tessa Thompson) and Clare Kendry (Academy Award nominee Ruth Negga), who can "pass" as white but choose to live on opposite sides of the color line during the height of the Harlem Renaissance.

NASA Launches 'Planetary Defense' Probe vs Asteroid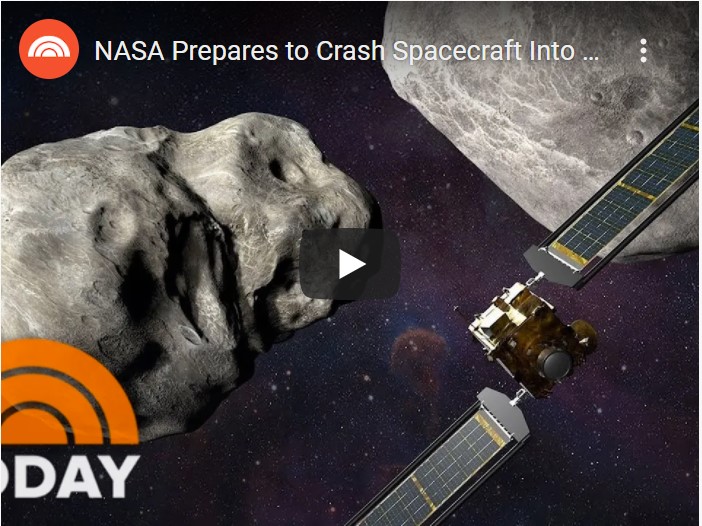 Borrowing a page from Hollywood's playbook, NASA on Tuesday launched its first-ever attempt to redirect an asteroid, an important test for the future of the defense of the Earth from catastrophic impacts.
In the Dark of the Valley | Documentary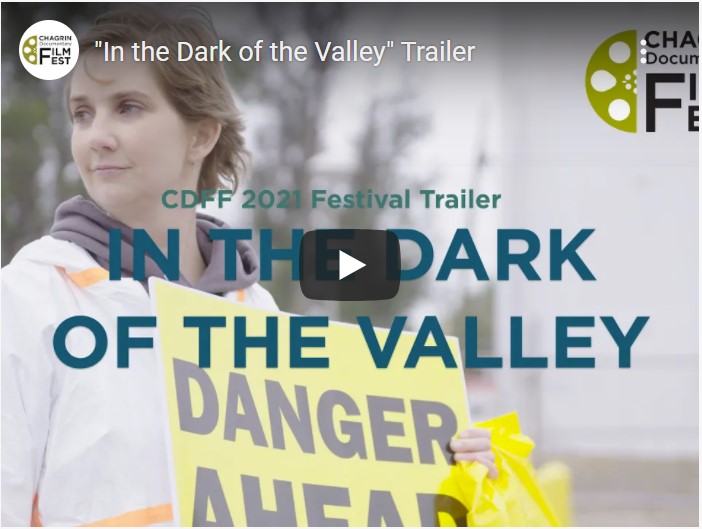 In 1959, the Santa Susana Field Lab experienced an unconfined partial meltdown which resulted in what many now consider to be the worst nuclear disaster in United States history. It remained concealed from the public eye for twenty years.