Media Bits and Bytes - January 11, 2022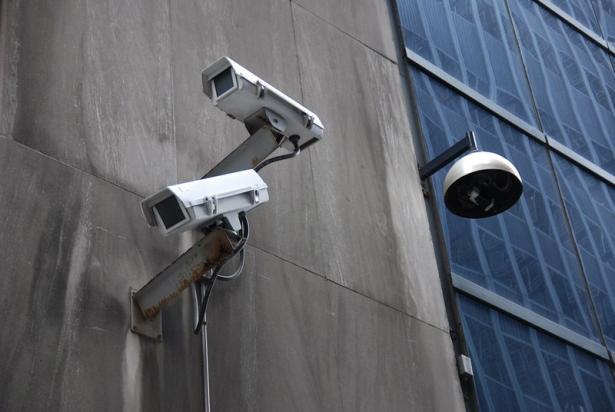 Credit,Jonathan McIntosh
Fox News, Big Lies and January 6
By Sam Wolfson
The Guardian
Hosts Tucker Carlson, Sean Hannity and Laura Ingraham pushed conspiracy theories that undercover FBI agents or Capitol police were responsible for the breach of the Capitol and spent most of the night claiming Congress should be focused on investigating the "real rioters", Black Lives Matter protesters.
By Candice Chau
Hong Kong Free Press
The long list of press freedom incidents since the onset of the Beijing-imposed security law in June 2020.
Feminist Investigative Journalism
We exposed 'conversion therapy', 'abortion pill reversal' and hate groups fundraising on Amazon – and much more.
By Dr. Lorraine Kisselburgh and Marc Rosenberg
Washington Spectator
More than 300 experts and 60 organizations, including leading scientific and computing societies, endorsed the Universal Guidelines for AI. The UGAI has provided the basis for recommendations to national governments and international organizations developing AI strategies.
By Akintunde Ahmad
Columbia Journalism Review
PBS's track record and continued inaction in addressing diversity questions signified a need for a record of just how widespread and persistent this problem is, and the idea for the Viewers Like Us podcast was born.
As more paid outlets and paywalls pop up, academics and media opinion leaders have begun to voice concern over whether our society is paying enough attention to marginalized populations when it comes to news.
Year-End Movies Start Fights
Man and Spider-Man  By Andrew Stewart, CounterPunch
What's Up With Don't Look Up  By Brian Kahn, Gizmodo
Swallowing Licorice Pizza  By Dorothy Woodend, The Tyee
Wall Street, Zillow and the Housing Market
By Noah Buhayar, Patrick Clark, and Jordyn Holman
Bloomberg
An online market that's touted as a convenience for home sellers has created a secret pipeline for big investors to buy properties, often in communities of color.
By Bethany Biron
The Insider
Angela Underwood Jacobs, the sister of a federal officer who was murdered during the racial justice protests of 2020, sued Facebook's parent company Meta this week for "knowingly promoting extremist content" that contributed to the death of her brother, Dave Patrick Underwood. 
By Julianne Chandler
NACLA Report
Radio San Gabriel, an Aymara-language radio station based in El Alto, Bolivia, has been a feature of life on the altiplano longer than the city has existed. The reach of the station—known affectionately as "the voice of the Aymara people"—spans the 20 provinces of Bolivia's La Paz department and sections of highland Chile and Peru.