Friday Nite Videos | January 21, 2022
To view an video, click an image below,
Trump's Secret Meetings & Mitch McConnell Accidentally Says What He Means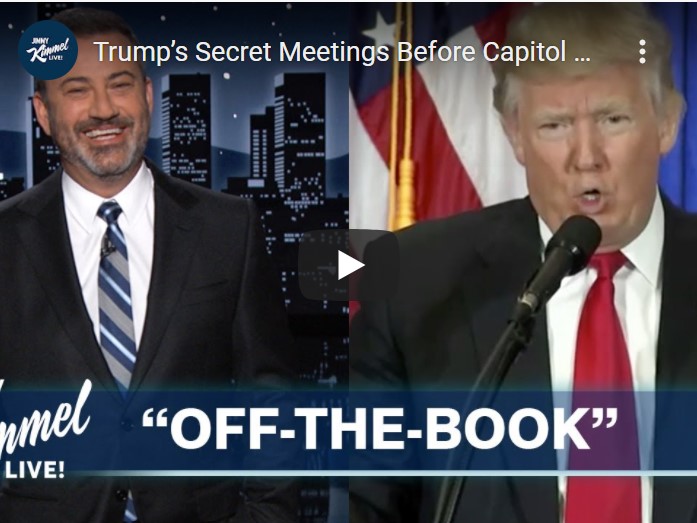 It's been a crazy week. And Donald Trump proved that he really is the world's craziest ex.
Stand By Me | Playing for Change | Clarence Bekker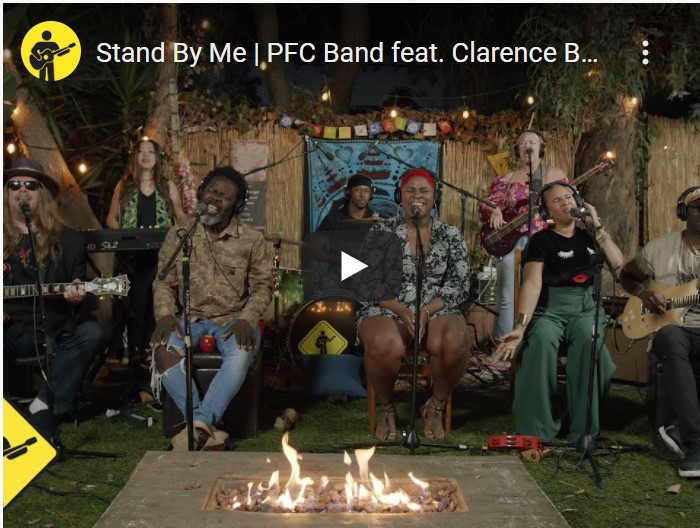 "Stand By Me" featuring the PFC Band and Clarence Bekker performing live outside is a powerful rendition of the song that started the Playing For Change movement.
If Sharks Were Men by Bertolt Brecht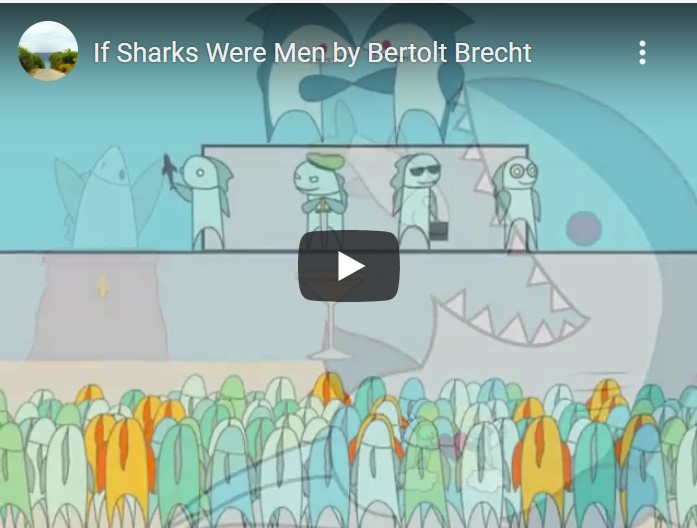 If sharks were men, would they be nicer to the little fishes? Certainly, they would build enormous boxes in the ocean for the little fish.

The Tragedy of Macbeth | Trailer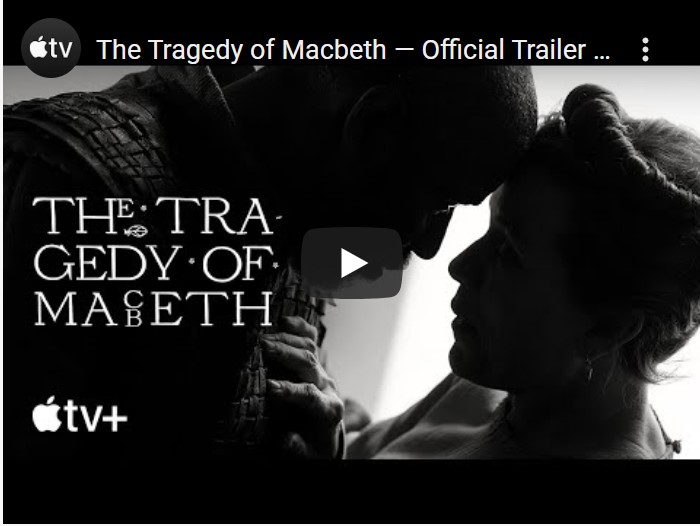 Academy Award winners Denzel Washington and Frances McDormand star in Joel Coen's bold adaptation of a timeless tale of murder, madness, and wrathful cunning.
Carbon Capture Technology Explained | Seachange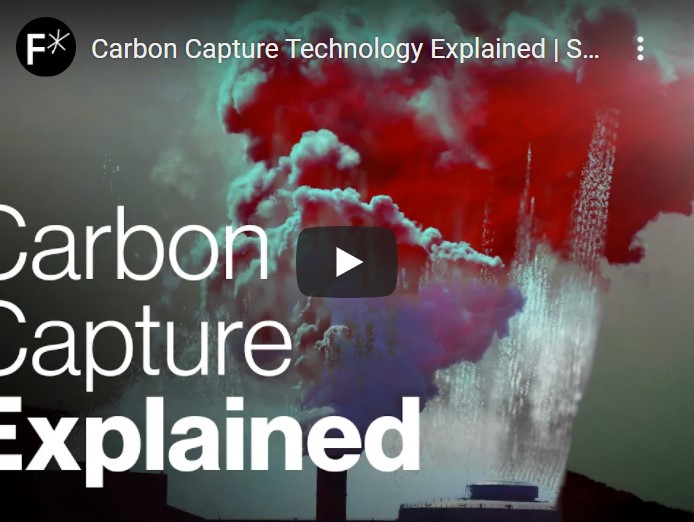 The dream is to devise a closed-loop system in which the carbon released could be treated as a commodity or resource, rather than a waste product.