Friday Nite Videos | January 28, 2022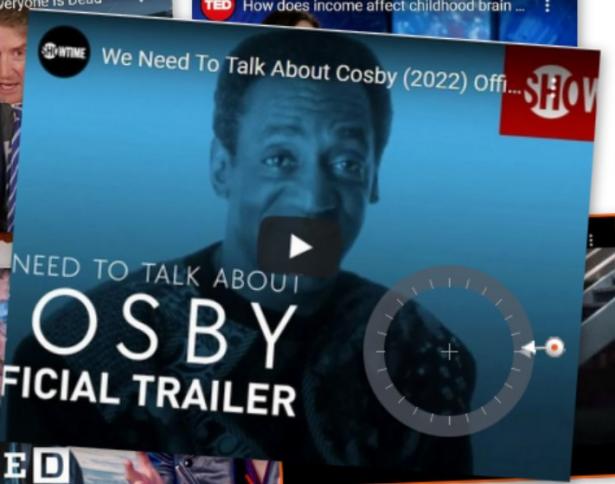 To view an video, click an image below,
How Does Income Affect Childhood Brain Development? | Kimberly Noble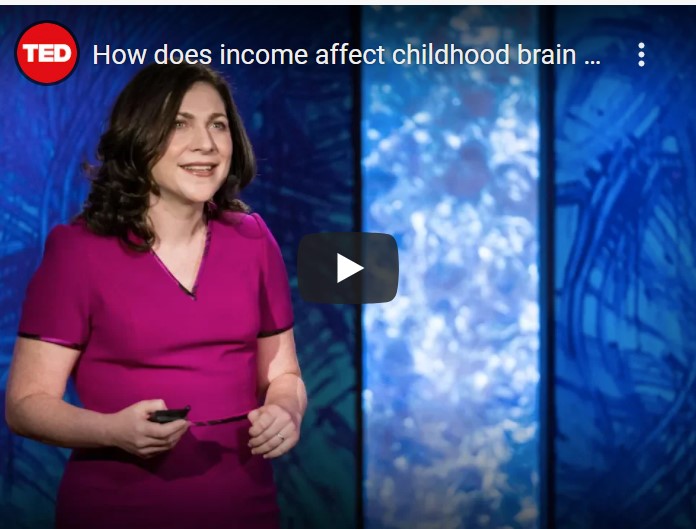 Neuroscientist Kimberly Noble is leading the Baby's First Years study of how family income changes children's cognitive, emotional and brain development. "The brain is not destiny," Noble says.
We Need To Talk About Cosby | W. Kamau Bell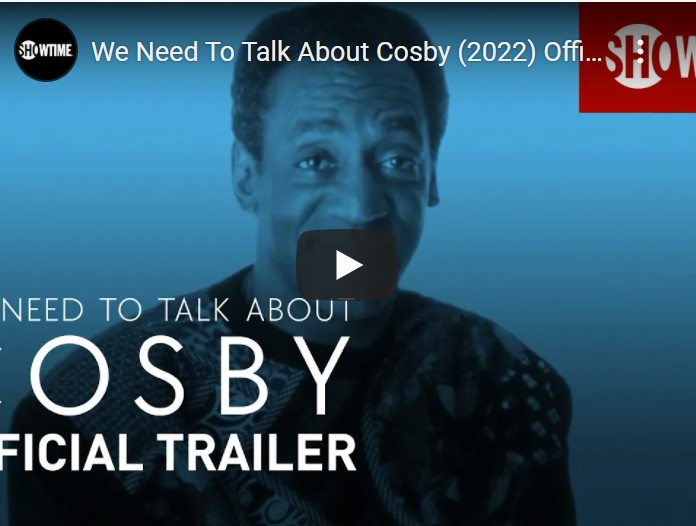 Writer/director W. Kamau Bell's exploration of Bill Cosby's descent from "America's Dad" to alleged sexual predator. Comedians, journalists and Cosby survivors have a candid, first of its kind conversation about the man, his career and his crimes. 
Astronomer Explains "Don't Look Up" Comet Scenes | WIRED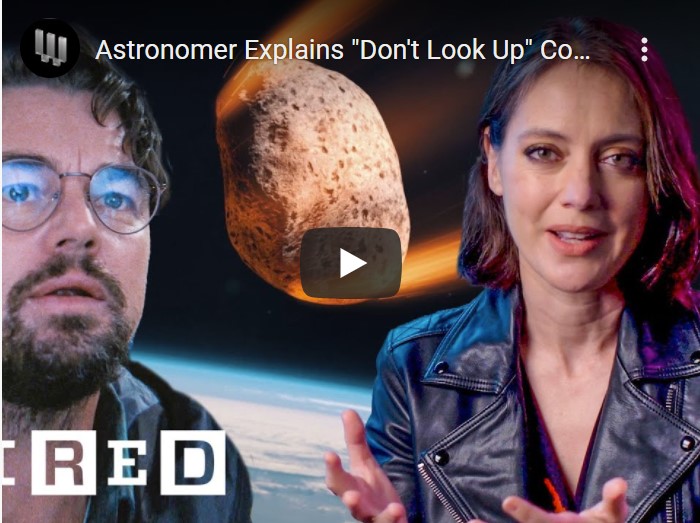 Dr. Amy Mainzer, a science consultant on "Don't Look Up," breaks down a few scenes from the film and explores the science behind near-Earth objects.

Now on SportsCenter: Everyone Is Dead


Are pro athletes dropping like flies? #Colbert #Comedy #ColdOpens
The Facility : The Lives of Detained Immigrants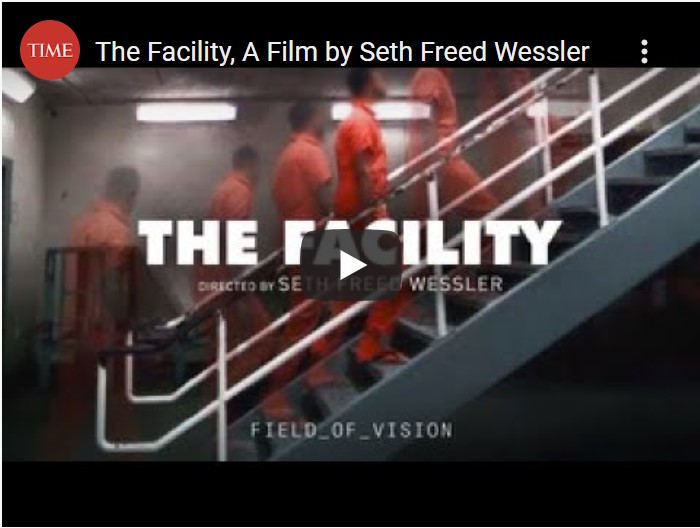 This short documentary follows the lives of immigrants detained in Immigration and Customs Enforcement (ICE) facilities in Georgia in 2020 as they fight for protection from COVID-19 and dignity before U.S. law.