Friday Nite Videos | April 8, 2022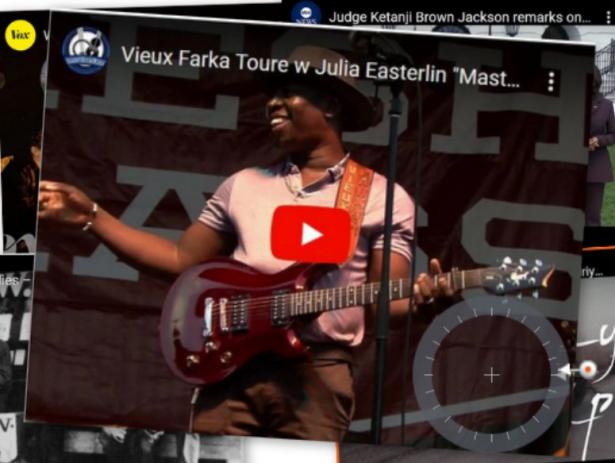 To view an video, click an image below,
What We Found When We Went Looking for Another Earth

In the last few years, scientists have discovered thousands of exoplanets - and a lot of them are surprisingly weird.
Vieux Farka Toure w Julia Easterlin "Masters Of War"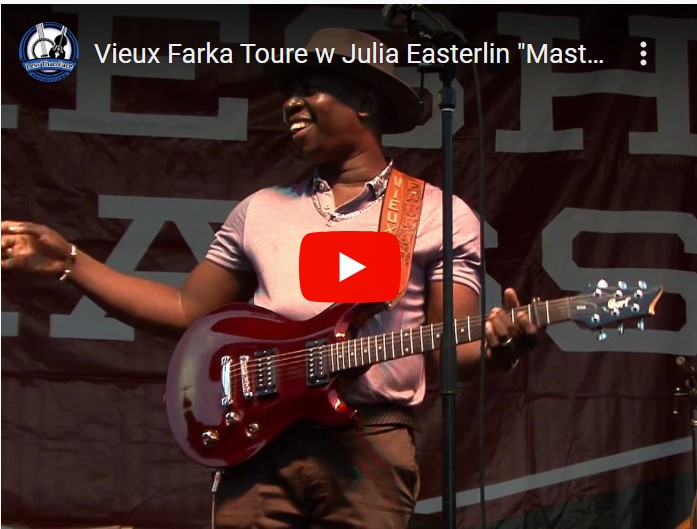 Vieux Farka Toure with Julia Easterlin performs Bob Dylan's "Masters Of War" on September 19, 2015 at MASSMoCA during Freshgrass in N Adams, MA. 

Judge Ketanji Brown Jackson Remarks on Her Historic Supreme Court Confirmation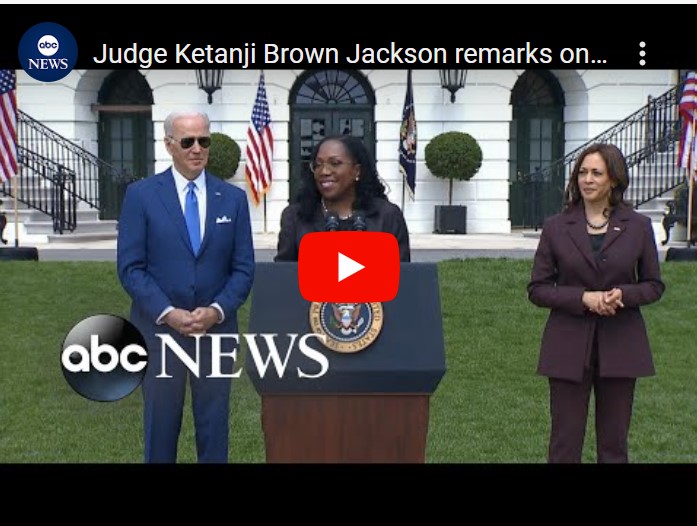 "I have dedicated my career to public service because I love this country and our Constitution."
The Wobblies – Re-Release Trailer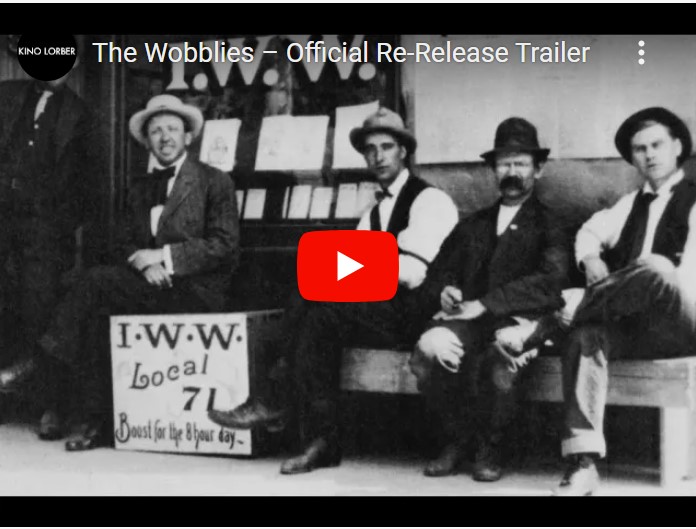 This compelling documentary of the IWW, telling the story of workers in factories, sawmills, wheat fields, forests, mines and on the docks, mirrors today's headlines, depicting a nation torn by corporate greed. Returns to theaters May 1 for International Workers Day!
Pink Floyd's new Ukraine fundraiser feat Andriy Khlyvnyuk of Boombox.