Friday Nite Videos | May 6, 2022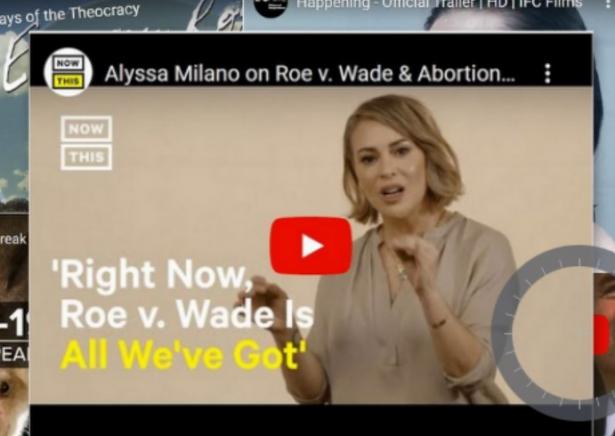 To view an video, click an image below,
For Religious Right, Abortion Was a Means to Power As Segregation Lost Political Potency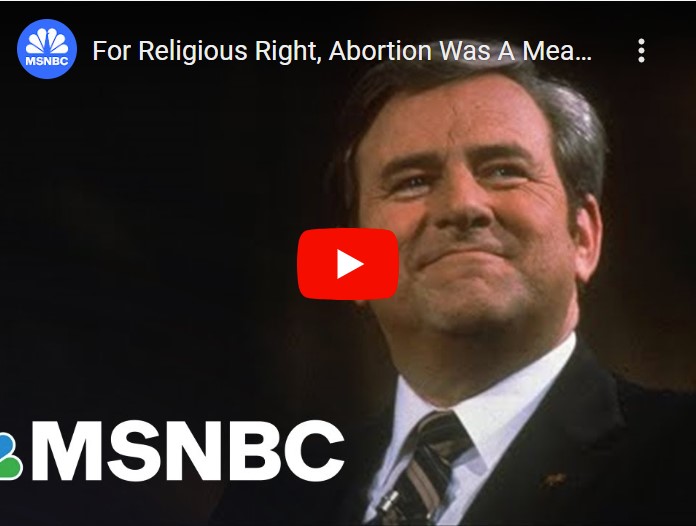 Ali Velshi reviews how the religious right became frustrated by the loss of segregation as an issue to mobilize their constituency and shifted instead to prioritizing abortion as a means of consolidating religious voters into a more powerful voting bloc. 
Alyssa Milano | Roe v. Wade and Abortion Rights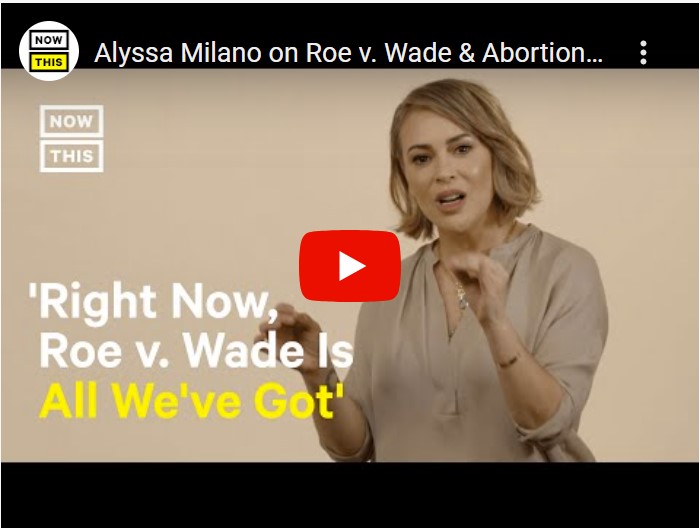 '[Roe v. Wade] is the only thing standing between us and a world where women are criminalized for bodily autonomy.' Alyssa Milano breaks down the history of abortion rights in the U.S. and what's at stake

Happening | Movie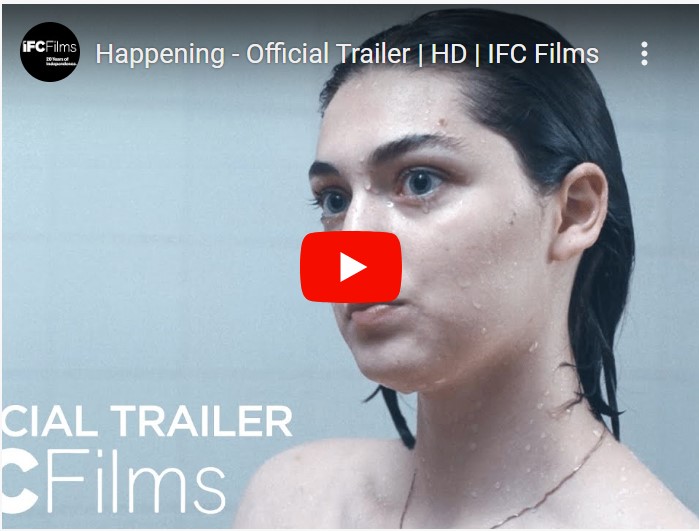 Based on Annie Ernaux's semi-autobiographical novel, Happening follows Annie, a bright young student who faces an unwanted pregnancy while abortion was still illegal in 1960s France. In theaters.
Days of the Theocracy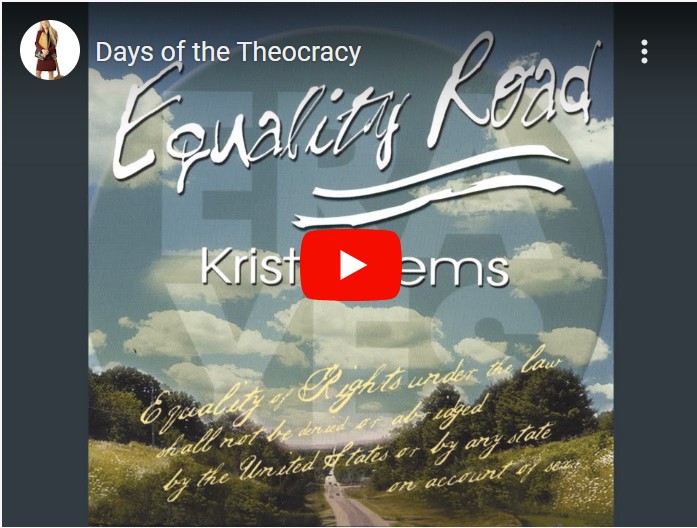 "First they fight abortion / birth control is next." Songs foretold where we've gotten and warned where we may go.
Covid-19: Where It Came From, and Why There Are More To Come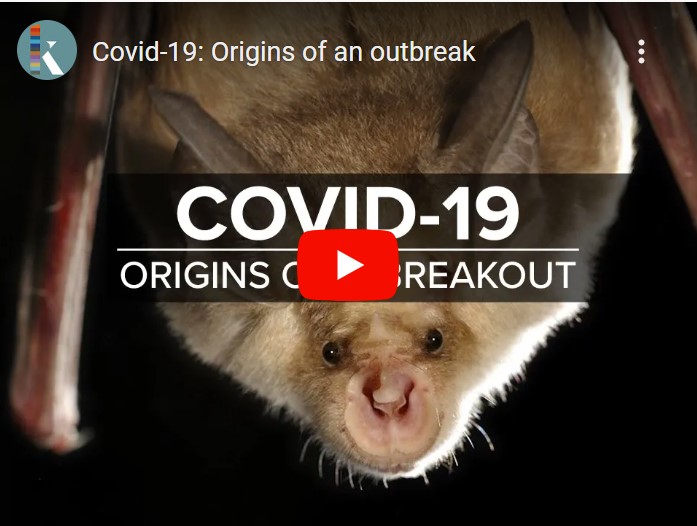 Researchers who monitor emerging infectious diseases say that in the last decade the number has increased to about five per year. "It's our human behavior and the risky things that we do that put ourselves at risk for exposure to these viruses."